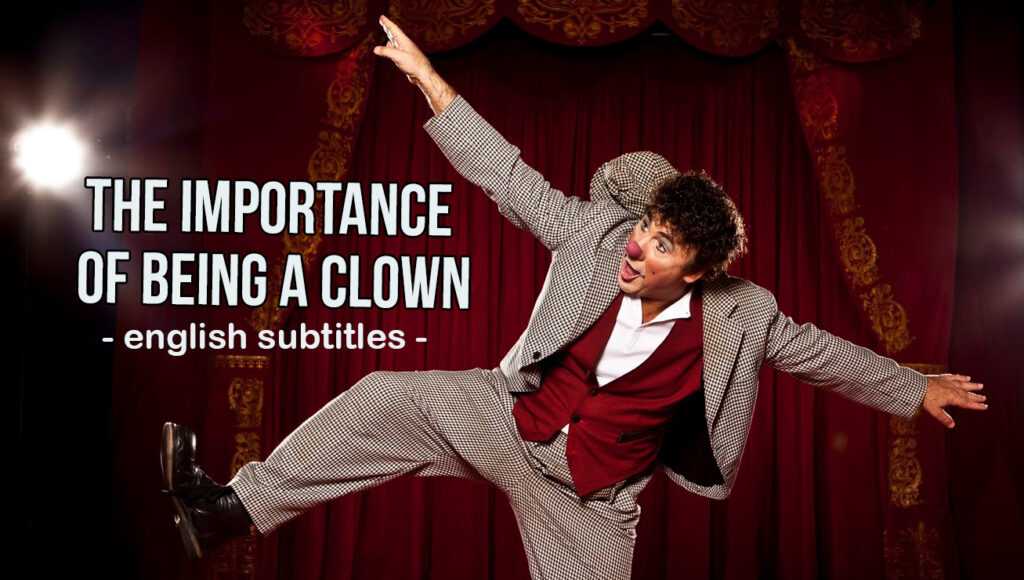 "L'Importanza di essere un clown" ("The importance of being a Clown") è il titolo di una video intervista (con sottotitoli in inglese) a David Larible realizzata a Lucerna nel corso della sua permanenza nella compagnia del Circo Knie in Svizzera nel 2016. A intervistare David è Lorenzo Paci, nipote di Roberto Guideri, e sovente suo compagno di viaggio in giro per circhi.

CLICK HERE TO SEE THE VIDEO
(english subtitles)
E' l'occasione per far emergere il confronto tra ribalta e retroscena, tra l'animo dell'uomo e il volto dell'artista, tra lo spirito del clown e quello del suo interprete, due facce di una stessa medaglia che Guideri fa emergere con quel tratto di inconfondibile poesia con cui condisce i suoi lavori.
Il video si colloca anche in un momento storico molto difficile, a breve distanza dal terribile attentato del Bataclan a Parigi, il teatro che distava poche decine di metri dal Cirque d'Hiver dove David stava lavorando. Anche questo sarà oggetto di questo incontro, la crescente difficoltà di far ridere e al contempo la necessità di dispensare sorrisi in momenti complessi e difficili. Allora si parlava di terrorismo e paura, ma il messaggio sottostante si adatta anche alla difficile fase che stiamo attraversando oggi in cui da un lato conviviamo con l'ansia e con l'incertezza che ci toglie il sorriso e la voglia di fare, dall'altra sentiamo l'urgenza di tornare alla normalità e a ridere tutti insieme.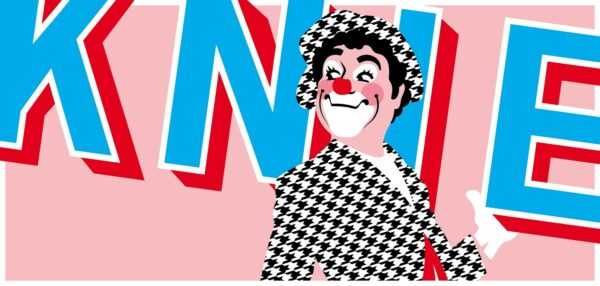 Potremmo direi due maestri a confronto, Guideri, il grande vecchio della cinepresa (oggi videocamera) e l'artista indiscusso Larible, entrambi accomunati dall'amore per il circo, un'arte che richiede di mantenere uno spirito giovane.
Attraverso l'obiettivo di Guideri ritroviamo il David Larible che tutti conosciamo, che ci fa commuovere, sorridere, sbellicare, emozionare e che porta il vessillo del circo italiano nel mondo.
Nel video vediamo una parte del ricco repertorio di David incastonato come una pietra preziosa nella perfetta cornice del favoloso circo elvetico.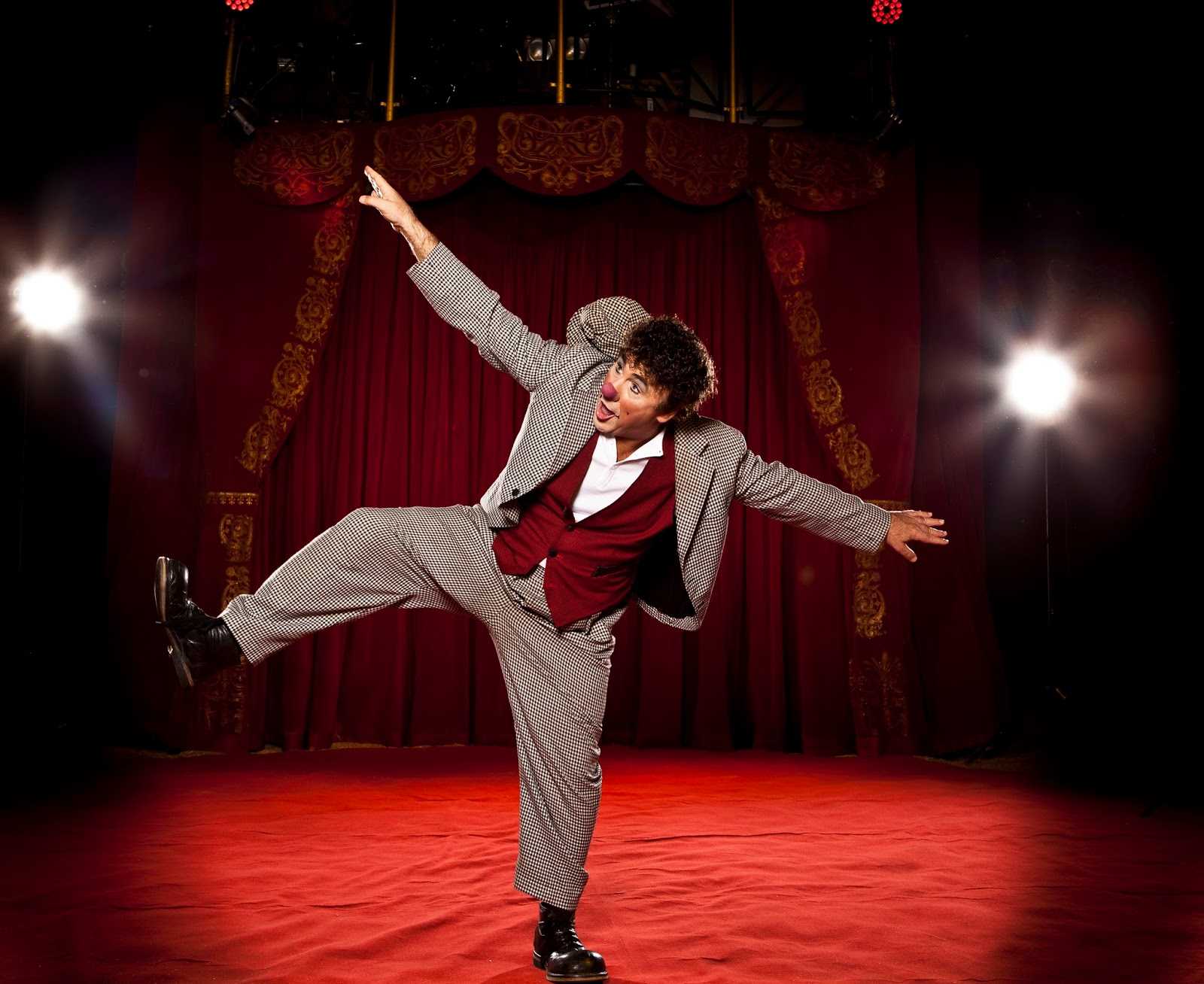 Le foto di questo servizio sono realizzate da Nicole Bökhaus per il Circus Knie
CLICK BELOW TO TRANSLATE THIS ARTICLE
Se questo articolo ti è piaciuto condividilo sui tuoi social utilizzando i bottoni che trovi qui sotto