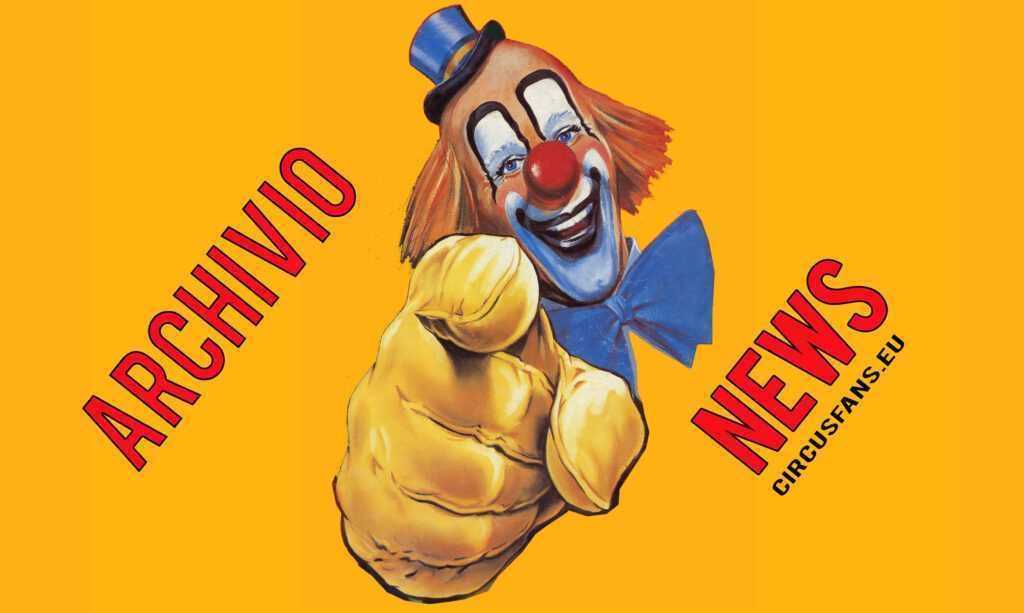 THE CIRCUS OF HORRORS (BELLUCCI): Le foto degli esterni a Brescia
Pubblichiamo le foto degli esterni a Brescia del The Circus of Horrors – Lo spettacolo della paura, nuova produzione dei fratelli Attilio ed Emidio Bellucci in collaborazione con il dr. Haze, che Antonio Vanoli ha realizzato oggi.
In occasione della piazza di Brescia i Bellucci hanno inaugurato il nuovo chapiteau di colore nero del diametro di 36 metri e un'altezza di 17 metri.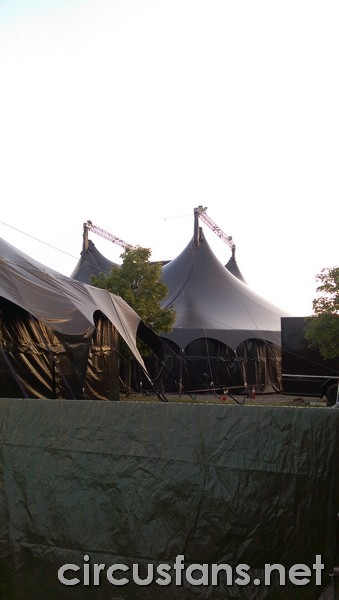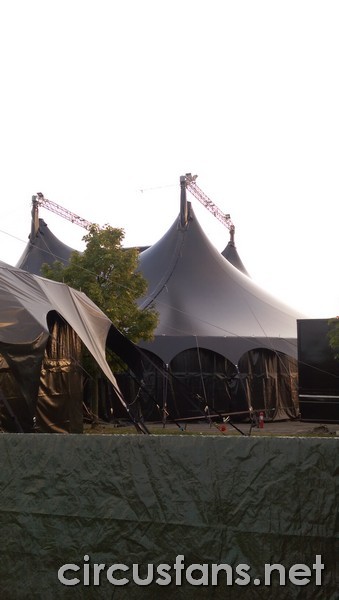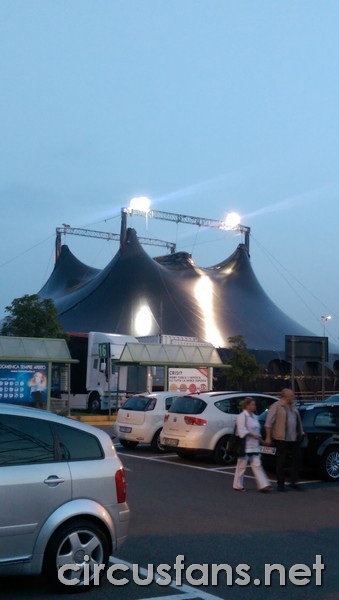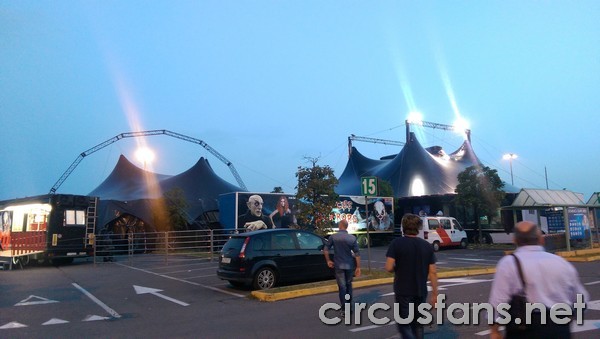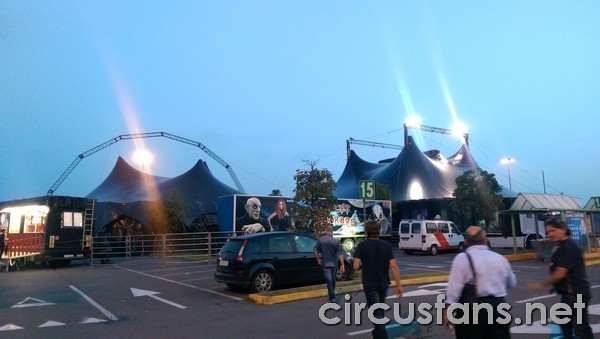 S.B.
06/10/2014 21.46.00
Se questo articolo ti è piaciuto condividilo sui tuoi social utilizzando i bottoni che trovi qui sotto