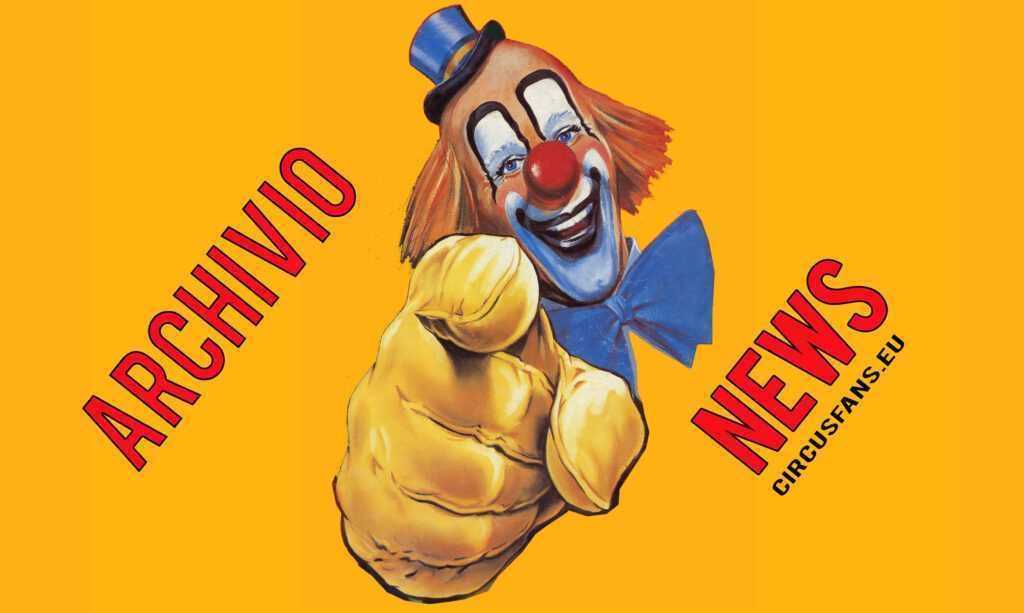 I fratelli Giona a Bobbejaaland con REVE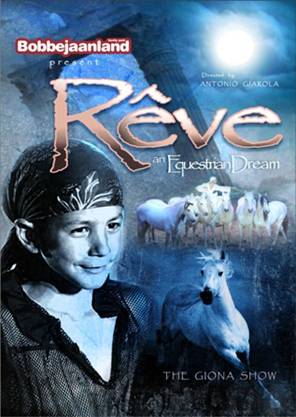 "Rêve, an equestrian dream" è il titolo del nuovo spettacolo prodotto dalla Proeventi con la regia di Antonio Giarola in collaborazione con il parco belga Bobbejaanland e che avrà come protagonisti i fratelli Giona che recentemente hanno trionfato al Festival di MonteCarlo.
Si tratta di uno spettacolo equestre appositamente concepito da Giarola per un parco di grande livello e che da anni è attento alla qualità dei propri eventi interni. Con l'occasione i tre fratelli italiani si avvarranno anche della collaborazione artistica di alcuni ospiti per poter mostrare la loro visione contemporanea dell'arte equestre che si basa su un lavoro di doma in assoluta dolcezza. Il debutto è previsto per il 16 di maggio con repliche sino a fine agosto.
Giona Brothers at Bobbejaanland with RÊVE
"Rêve, an equestrian dream" is the title of the new show produced by Proeventi and directed by Antonio Giarola. The show is in cooperation with the Belgian family park of Bobbejaanland and its main characters will be the Giona brothers that recently triumphed at Monte-Carlo Festival.
It's an equestrian show expressly conceived by Giarola for an high level park that long since pays attention to the quality of its own inner events.
On that occasion the three italian brothers will avail themselves of some guests artistic collaboration in order to show their contemporary vision of the equestrian art based on an absolute sweet training. The show will debut on May 16th and performances will be repeated until the end of August.
Fonte: Comunicato Proeventi
D.D.
30/04/2009 17.26.05
Se questo articolo ti è piaciuto condividilo sui tuoi social utilizzando i bottoni che trovi qui sotto