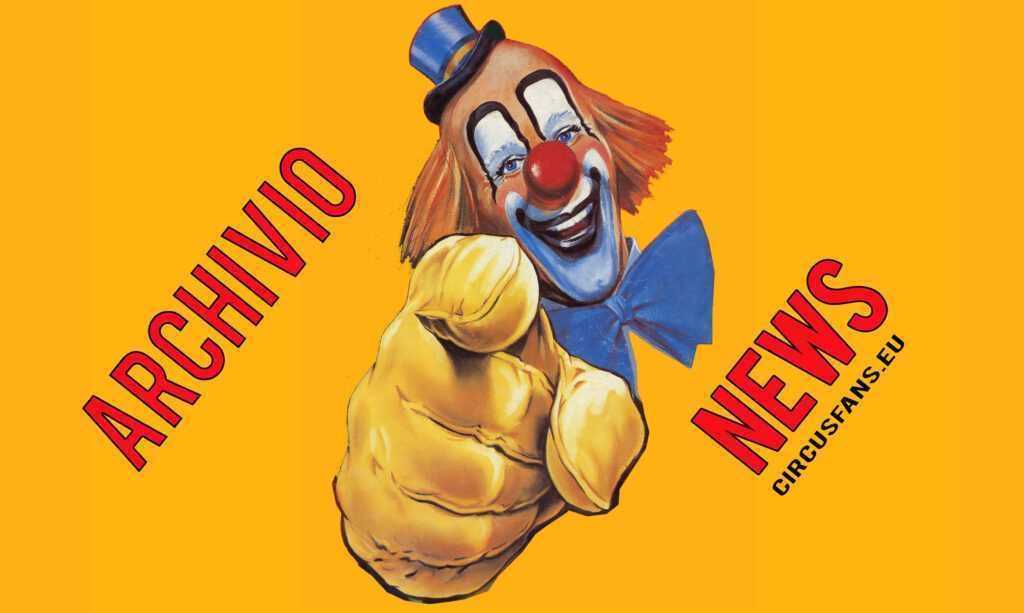 Le immagini dal Dr. Parnassus
Dopo essersi conquistato la fama con Il Destino di un Cavaliere, Heath Ledger ha passato alcuni anni non facili dal punto di vista professionale, con scelte professionali poco felici (Le Quattro Piume, Ned Kelly). E' nel 2005 che la critica a cominciato a prenderlo sul serio grazie alla sua interpretazione nei Fratelli Grimm di Terry Gilliam, e ovviamente al successo di Brokeback Mountain.
Ora Ledger è tornato a collaborare con Terry Gilliam in The Imaginarium of Dr. Parnassus, e anche se non sarà il protagonista del film, è lui il soggetto di tutte le immagini uscite finora. Alcune, ricche di spoiler, le abbiamo viste qualche giorno fa, oggi ne vediamo altre (qui) in cui l'attore indossa una maschera veneziana. Chissà che la presenza di Heath Ledger, oggi star affermata la cui fama è sicuramente destinata a crescere dopo The Dark Knight, non giovi al successo del film: quando si tratta di Terry Gilliam infatti i risultati al botteghino sono sempre problematici.
La storia di The Imaginarium of Dr. Parnassus è scritta dallo stesso Gilliam insieme al fedele Charles McKeown (Brazil): il Dr. Parnassus è la star di un circo ambulante, in grado di trasportare il pubblico nella propria fantasia grazie a uno specchio magico. Per fare questo, egli ha però stretto un patto col Diavolo, che ora torna da lui per reclamare sua figlia come ricompensa…
Sebbene possa sembrare una storia in costume, è in realtà ambientata nella Londra di oggi, ma ci saranno numerosi viaggi surreali in mondi fantastici.
Il Dottor Parnassus sarà infatti interpretato da Christopher Plummer, già apprezzato nell'Esercito delle 12 Scimmie. Heath Ledger invece aiutare Parnassus a salvare sua figlia, ovvero la modella Lily Cole (possibile Alice di Marilyn Manson). Completano il cast Verne Troyer e Tom Waits (nel ruolo del Diavolo).
Da www.badtaste.it del 08/01/08
08/01/2008 21.55.12
Se questo articolo ti è piaciuto condividilo sui tuoi social utilizzando i bottoni che trovi qui sotto