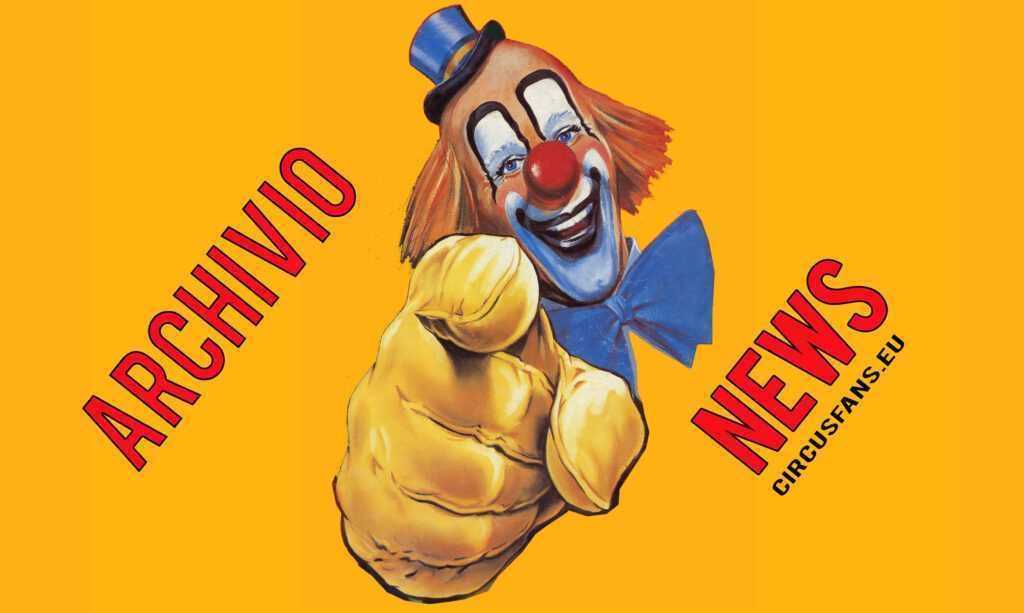 I Bello nel Guinness dei primati
I nostri connazionali, Ronny e Steve Bello, attualmente impegnati nello spettacolo Varekai del Cirque du Soleil, sono stati inseriti nel Guinness dei primati per avere fatto 38 salti mortali in 30 secondi e anche per averne fatti 45 di continuo.
Qui di seguito pubblichiamo il testo ufficiale della motivazione: I have your video and am happy to say that you are now Guinness World Records holders. You officially hold two existing GWR categories:- Most consecutive foot juggling flips – 45 Most foot juggling flips in 30 seconds – 38 An official letter will be sent to you confirming this along with your certificates. I look forward to hearing if you beat it!!!
Ai due artisti i nostri più vivi complimenti.
AV
Se questo articolo ti è piaciuto condividilo sui tuoi social utilizzando i bottoni che trovi qui sotto