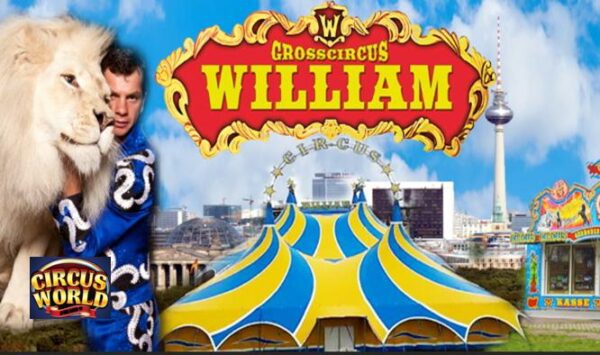 CIRCUS WILLIAM (D) – CIRCUS WORLD AFTER COVID19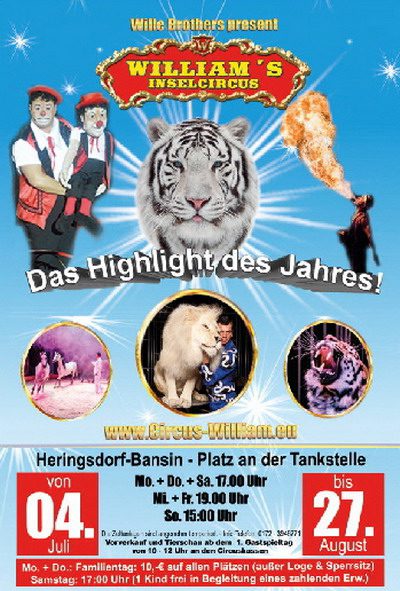 Il circo William fu fondato nel 1940 da Heinz Wille, suo figlio Heinz "Heiner" e suo fratello Alfons Wille portarono avanti la compagnia per diversi anni. Ad un certo punto i due fratelli si divisero e mentre Heiner continuò a portare avanti l'insegna del circo William suo fratello Alfons Wille fondò il circo Carl Bush . Il Circo William è gestito oggi da Markus, Manolito, Manuel e Roberto Wille e da Maria Weber.
Ha debuttato nella città tedesca Heringsdorf- Bansin lo scorso 4 di luglio il Circus William. Lasciati stupire dai leoni bianchi e dalle tigri bianche, dallo straordinario dressage degli animali e da artisti pluripremiati in una delle più grandi e affascinanti compagnie circensi della Germania.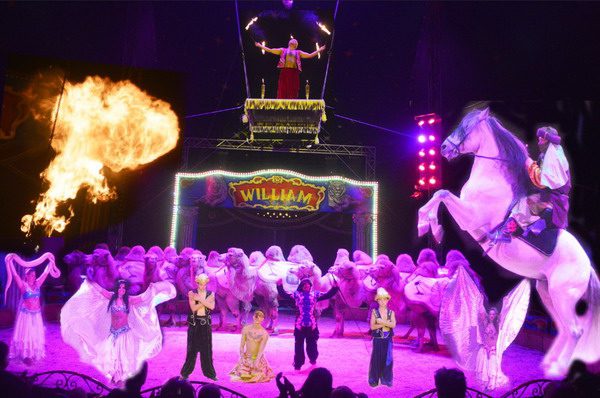 Nello show si esibiranno:
Opening Wille Dancers & Clown Francesco
Filo molle Dinero Wille
Musical clown Francesco Beeloo
Western Act the Colorado's/ Wille Family
Adagio Acrobatico Duo Infinity
Zebras and exotic liberty act. Roberto Wille
Clown Duo Francesco and Charlie (Manuel Wille)
Kelly Joo Hula hoop
Cammellis cavalli e serpenti il fakiro Roberto Wille
Robin Weber Show ballet
TIGERS / Manuel Wille
Chinese poal act Dinero

Francesco Beeloo Clown
Giocoliere Rudolf Janeček

Cavalli Arabi in libertà Roberto Wille
Finale con Clown cantante Francesco.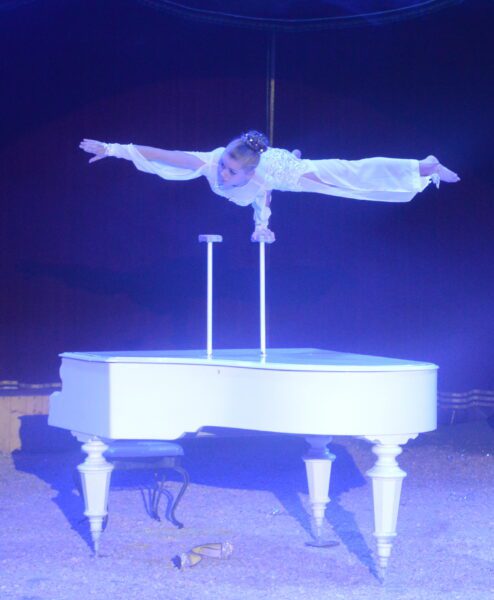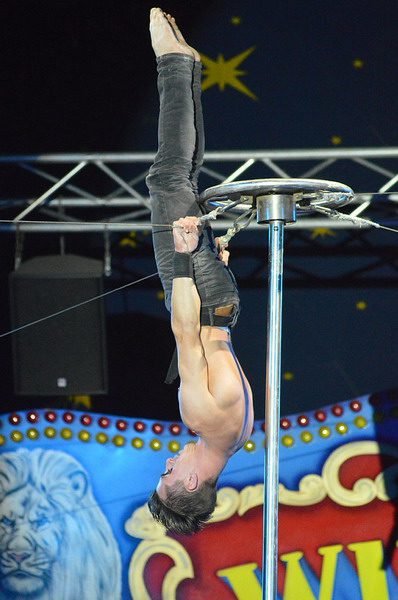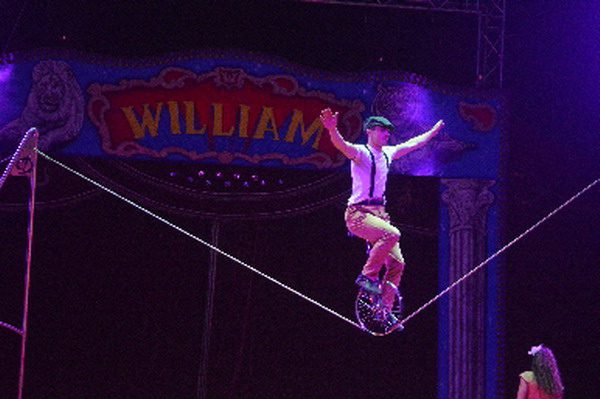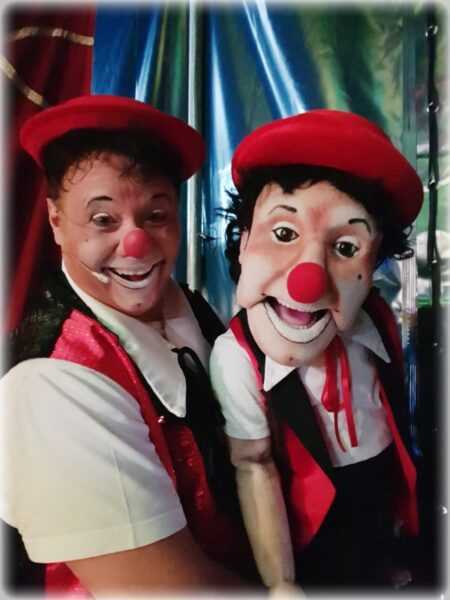 PER RAGGIUNGERE IL SITO DEL CIRCO
CIRCUS WILLIAM (D) – CIRCUS WORLD AFTER COVID19
Se questo articolo ti è piaciuto condividilo sui tuoi social utilizzando i bottoni che trovi qui sotto