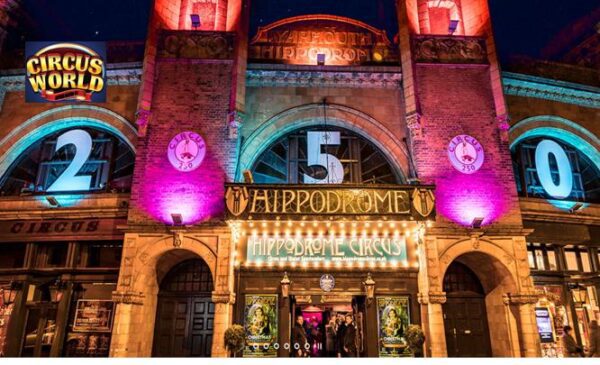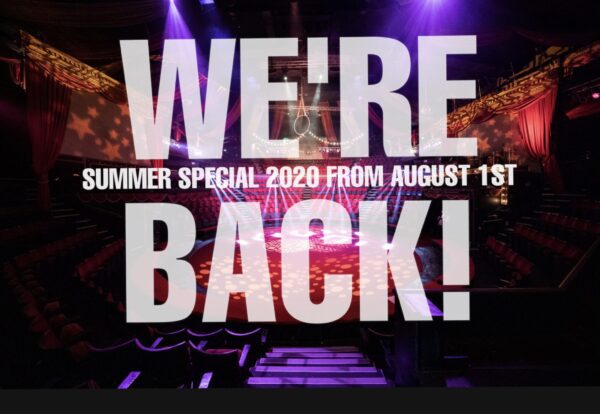 L'Hippodrome di Yarmouth è stato soprannominato una delle sette meraviglie della costa britannica. Lo storico Hippodrome è l'unico edificio circense della Gran Bretagna sopravvissuto alla grande guerra, costruito nel 1903 dal leggendario showman circense George Gilbert. Nel corso del secolo la pista, molto intima, di questo circo stabile ha ospitato un'incredibile varietà di intrattenimenti, dagli incredibili spettacoli d'acqua a spettacoli teatrali al cinema e al varietà cinematografico e persino l'uso, in tempo di guerra, come poligono di tiro militare! – Oltre a presentare sempre il meglio del circo, Lloyd George ha tenuto qui manifestazioni politiche – Lillie Langtry ha cantato, Little Tich ha scherzato, Max Miller ha giocato, Houdini è fuggito, i clown più raffinati del mondo e grandi personalità circensi vi si sono esibiti. tutti hanno vissuto l'atmosfera unica dell'Hippodrome. È probabile che anche Charlie Chaplin si sia esibito qui come attore bambino prima di trovare fama in America.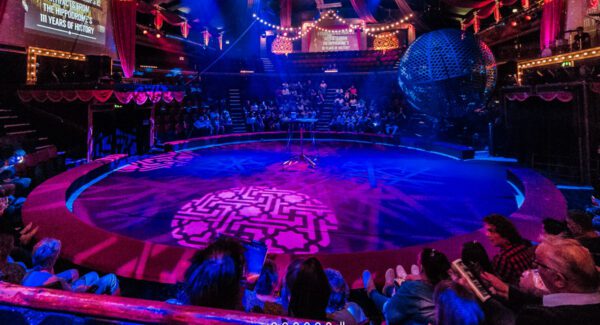 Negli ultimi anni l'Hippodrome ha ospitato The Berlin Symphony Orchestra, The Royal Philharmonic Orchestra, Julian Lloyd Webber e The Russian Philharmonic, Moscow State Circus, Chinese State Circus, Circus of Horrors, BBC Question Time, il set cinematografico del film Malice in Wonderland, The Kooks e il leggendario Duane Eddy, Billy Bragg e persino Shakespeare!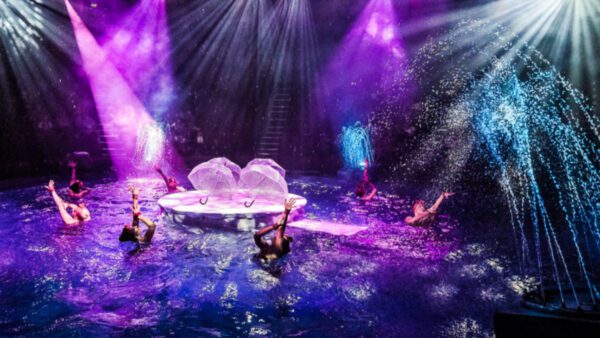 Peter Jay ha restaurato lo spettacolo d'acqua per il suo primo spettacolo circense prodotto nel 1981, dopo aver acquistato l'edificio nel 1979, l'acqua è stata una parte importante del loro spettacolo, unico, da allora.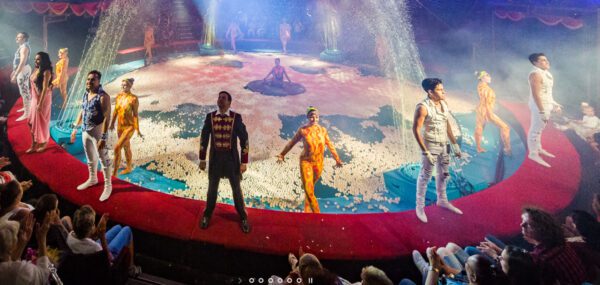 Dopo una lunga e ansiosa attesa, sono entusiasti di annunciare che, in seguito al recente annuncio del governo, l'Hippodrome tornerà quest'estate da sabato 1° agosto. Stanno programmando uno speciale estivo 2020 entusiasmante, che includerà tutti gli elementi che rendono unico il loro spettacolo. Acrobati incredibili, numeri aerei, acrobazie audaci, ballerini, nuotatori e, naturalmente, il famoso Water Spectacular. Faranno gli onori di casa Jack Jay e l'esilarante Johnny Mac, è stato un lungo inizio dell'anno, è il momento di dire finalmente "Mi sto divertendo!". Ovviamente opereranno in modo sicuro e continueranno ad aderire alle linee guida sul distanziamento sociale in tutto il teatro.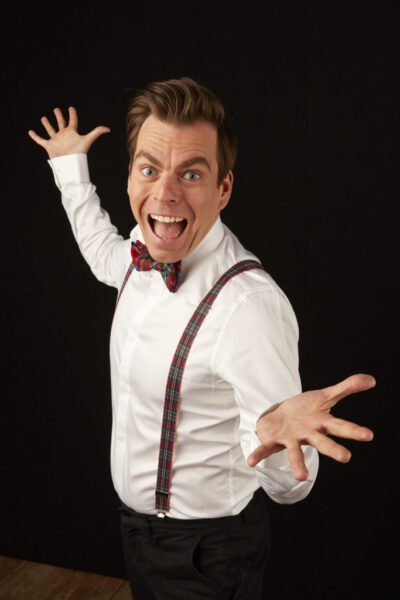 Nello show si esibiranno:
Monociclo: Pavel Valla Bertini
Comicità: Jack Jay e Johnny Mac
Trapezio: Eric McGill
Diablo: Alexis Levillon
Ruota della Morte: Svilen Marinov e Mario Mietitore
Fuoco Show: Antonio Russell Candela
Corda bamba: Lucy Ladbrooke
Contorsione: Sheyen Caroli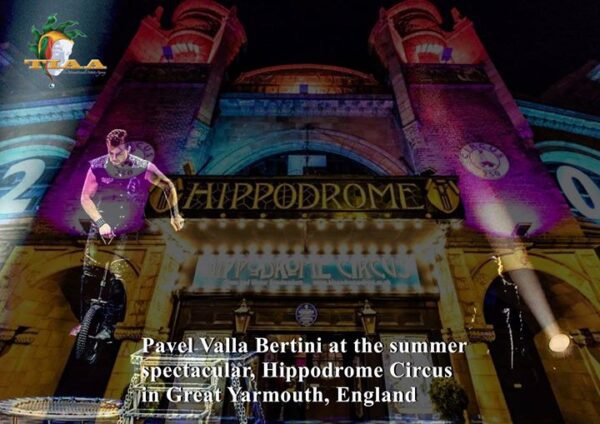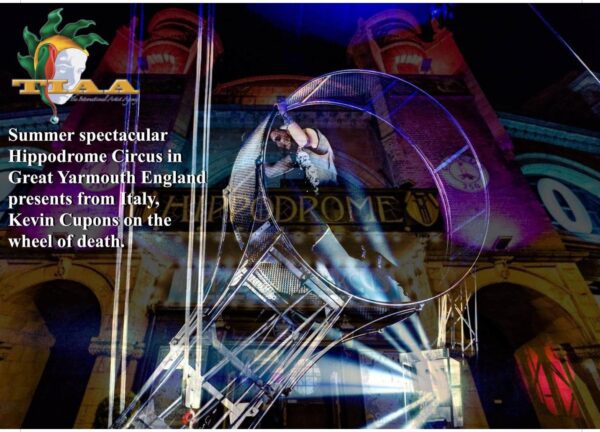 Per raggiungere il sito ufficiale
[google-translator]
Se questo articolo ti è piaciuto condividilo sui tuoi social utilizzando i bottoni che trovi qui sotto