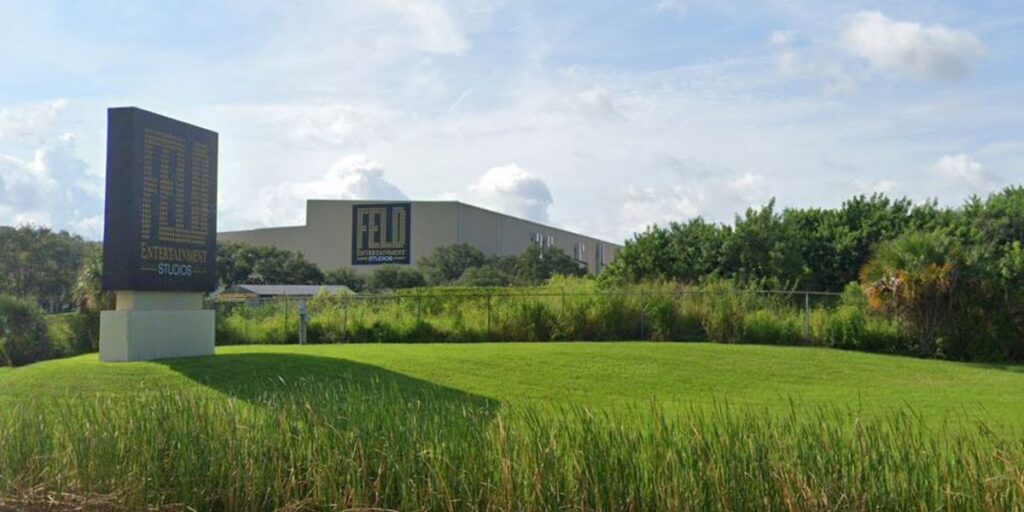 Così come il Cirque du Soleil, anche la Feld Entertainment, società statunitense titolare del marchio Ringling Bros. and Barnum & Bailey Circus, Disney On Ice e numerosi live show della Marvel e di Monster Jam si è vista costretta a licenziare buona parte del proprio personale a seguito del blocco delle tournée delle proprie produzioni. Ecco un articolo pubblicato sui media americani.
Feld Entertainment licenzia il personale dopo l'interruzione di tutti i tour causa coronavirus
PALMETTO, Fla. (WWSB) – La Feld Entertainment ha chiuso tutti i suoi tour e licenziato il personale dell'azienda.
In una e-mail inviata venerdì mattina a tutta l'azienda, i funzionari della compagnia hanno dichiarato che a causa delle "estese chiusure senza precedenti di manifestazioni pubbliche ed assembramenti", la società è stata costretta a chiudere tutti i tour.
Feld afferma che sperano di riprendere le operazioni, ma non hanno idea di quando ciò potrà avvenire per cui i funzionari sono stati costretti prendere "difficili decisioni per ridurre le dimensioni della nostra forza lavoro attraverso licenziamenti a livello aziendale".
A questo punto, non è chiaro quante persone abbiano perso il lavoro. I funzionari hanno detto che i dipendenti interessati sarebbero stati contattati dal loro supervisore.
Le attuali produzioni di Feld Entertainment sono Monster Jam, Monster Energy AMA Supercross, Disney On Ice, Disney Live, Marvel Universe Live, Sesame Street Live, The Trolls Experience, and Jurassic World Live Tour.
Fonte: https://www.mysuncoast.com