CIRCUS SARASOTA 2020: GLI ARTISTI
Ha debuttato ieri l'edizione 2020 del Circus Sarasota.
Anche quest'anno lo spettacolo confezionato da PEDRO REYS e DOLLY JACOBS, è di respiro internazionale e gli artisti scritturati sono di assoluto rilievo, provenienti dai principali programmi e Festival mondiali.
Eccoveli: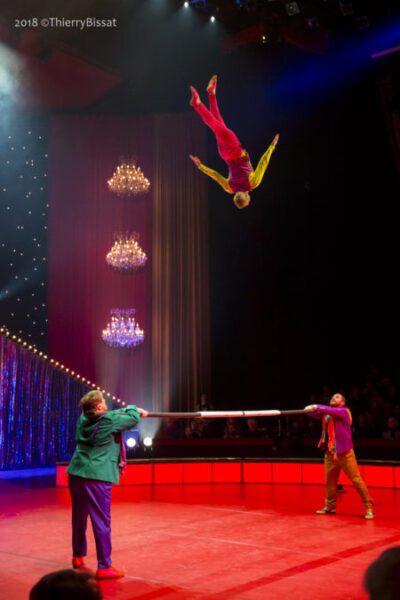 Trio Dandy: sbarra russa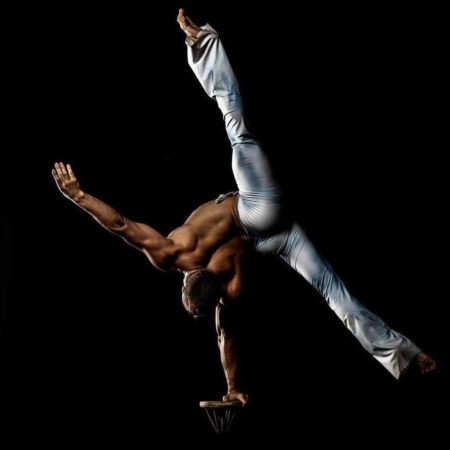 Dima Shine: verticali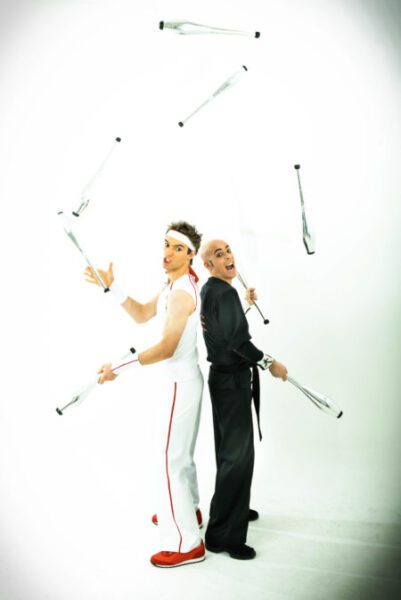 Get the Shoes: giocolieri
Joseph Bauer junior: ruota della morte e Ring Master
Troupe Alanian Riders: evoluzioni a cavallo
Renaldo: clown
Domingues Poddle Review: barboncini
Duo 19: sostenuto
Hannah Griffith: trapezino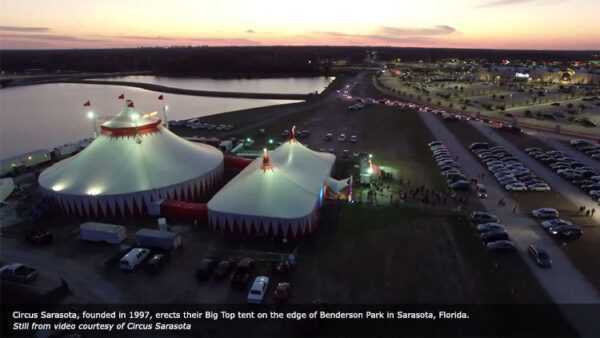 Circus Sarasota è organizzato fin dal 1997 da The Circus Arts Conservatory, appunto di Sarasota (capitale del circo americana) società fondata dalle due stelle del Circo mondiale: PEDRO REIS e DOLLY JACOBS.
Quest'anno sono in cartellone 33 spettacoli dal 07 febbraio al 01° marzo che si svolgono sotto allo chapiteau ad una sola pista di stile europeo.
AV
CIRCUS SARASOTA 2020: GLI ARTISTI
08/02/2020 11.51.17
Se questo articolo ti è piaciuto condividilo sui tuoi social utilizzando i bottoni che trovi qui sotto