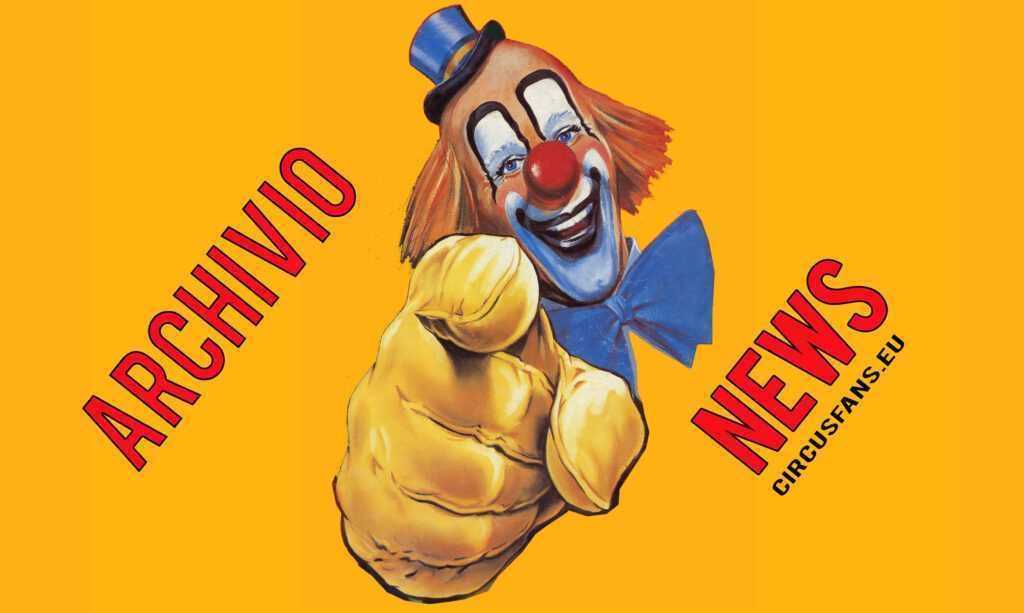 ARENA
NORDENS STORTE CIRKUS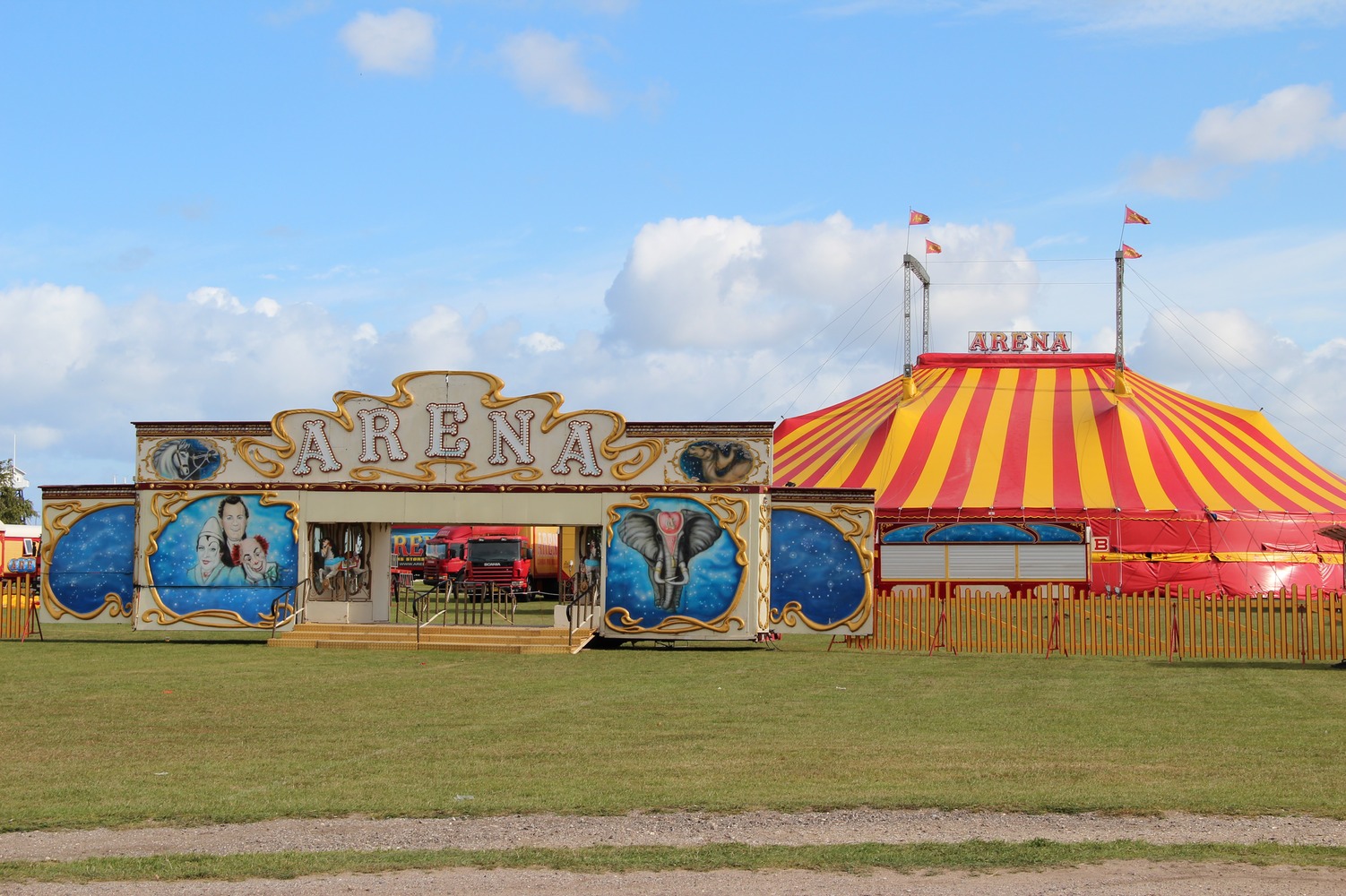 Con la primavera, continuano le riaperture dei grandi complessi europei.
Oggi vi segnalo quella relativa al CIRKUS ARENA.
Arena è un circo danese fondato nel 1955 da Arne Victor Berdino-Olsen. Dopo la fondazione, il circo crebbe negli anni &rsquo60, ma fu negli anni &rsquo70, con l&rsquo avvento alla direzione di Benny, avvenuto dopo la morte di Arne nel 1976, che il circo raggiunse le dimensioni attuali che lo hanno consacrato prima a circo nazionale poi internazionale. Negli anni, il Circo Arena è stato impegnato in diverse tournèe che lo hanno visto presentare il proprio spettacolo fino alle Isole Faroe, Islanda, Svezia, Norvegia, Olanda e Regno Unito.
Dopo il grande successo riportato in occasione del 50° anniversario dalla fondazione quando il Cirkus ha ospitato sotto alle proprie tende oltre 300.000 spettatori, nel 2006 la famiglia decise di trasformare il quartiere invernale di Slagelse in un parco a tema. Il parco si chiama Cirkusland ed è aperto ogni anno nelle vacanze autunnali delle scuole, nelle vacanze invernali e nelle vacanze estive.
Gli anni 2000 sono anche gli anni della consacrazione artistica a livello internazionale quando Patrick Berdino vince l'oro al Festival International du Cirque de Monte-Carlo Junior nel 2012. L'anno seguente, Merrylu Casselly e Patrick Berdino vincono anche il premio d'oro per il loro Pas de deux al 21 ° Festival Internazionale del Circo di Massy.
Altri riconoscimenti vengono con la partecipazione a diversi film. Da segnalare come rilevanti per la storia del circo e della famiglia, in particolare, 2 film:
Il primo è The Circus Dynasty del regista Anders Riis-Hansen che vede protagoniste le famiglie circensi Berdino e Casselly proiettato nelle sale cinematografiche di tutto il paese e su TV2 nel 2014.
Il secondo è del 2015 e vede Patrick Berdino protagonista del film TV2 Friday Wild with Dance, dove danza con la compagna di ballo Jenna Bagge.
E con tali pregressi, anche lo show 2019 non poteva essere di minor rilievo. Lo spettacolo è all&rsquoaltezza di tanta storia e vede protagonisti della pista nostri connazionali e altri artisti di fama mondiale.
Eccovi la lista degli artisti:
– The Flying Wulber: volanti
– I Diorios: globo della morte
– Andrejs Fjodorov: colombe
– Duo Costache: sostenuto aereo
– Oleg Izossimov: verticali
– Kolev Sisters: mano a mano
– Laura Berdino: cavalleria in libertà
– Esotico
– Troupe Cheban: acrobatica su gonfiabili
– Jimmy Folco: riprese
Per maggiori info, visitate il sito ufficiale del Cirkus Arena
AV
01/04/2019 10.51.47
Se questo articolo ti è piaciuto condividilo sui tuoi social utilizzando i bottoni che trovi qui sotto