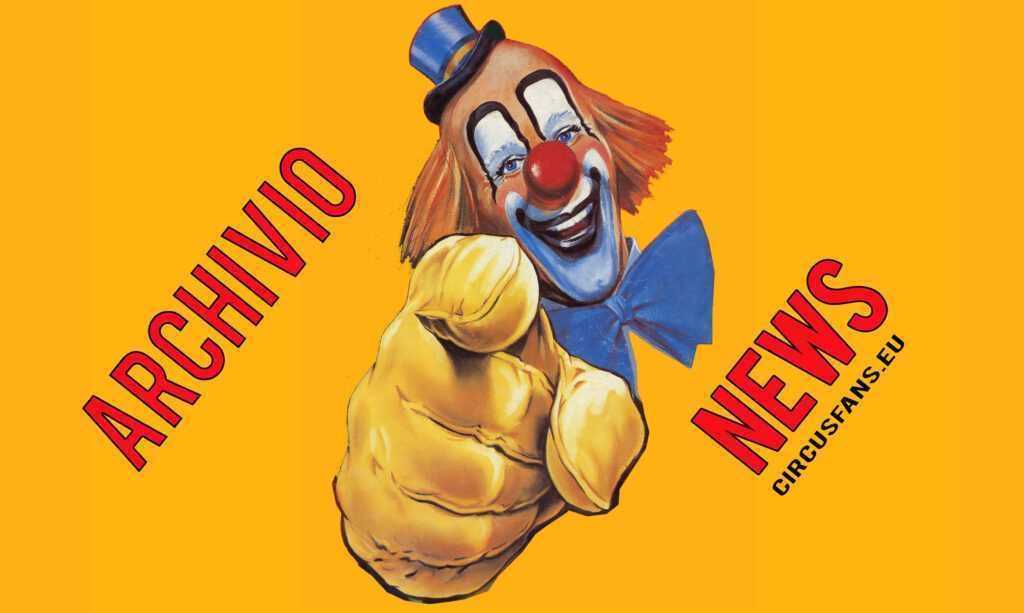 LA PAROLA A
DAVID LARIBLE
Riceviamo e con grande piacere pubblichiamo questo toccante comunicato di David Larible, prossimo al suo rientro in Europa dopo la trionfale esperienza negli Stati Uniti presso il più grande circo del mondo:
Dopo 15 meravigliosi anni la mia avventura con l'impresa Ringling Brothers and Barnum & Bailey e particolarmente con il suo produttore Kenneth Feld finira' il 20 Novembre.
Voglio attraverso questa mia, ringraziare tutta l'organizzazione Feld per questa incredibile avventura che mi ha arricchito sia umanamente che professionalmente.
16 anni fa' quando iniziò, pochi (me compreso) avrebbero scommesso sul successo di questa operazione, ma come spesso accade, le regole son fatte per essere smentite ed ecco che un clown solista si è trovato nella pista centrale del circo più grande del mondo.
L'avventura avrebbe potuto continuare per molti anni ancora se non fosse per un mio bisogno di rimettermi in discussione (penso che un'artista per essere considerato tale deve sempre e comunque cercare nuovi orizzonti e nuove sfide). Feld lo ha capito e mi ha lasciato andare anche se il mio contratto scadeva nel 2007. Lo ringrazio per questo e auguro al Ringling di continuare con il successo che oramai dura da piu' di 136 anni.
Per quanto mi riguarda mi considererò sempre parte "of the Greatest Show on Earth".
Agli amici Europei un arrivederci a presto,
David Larible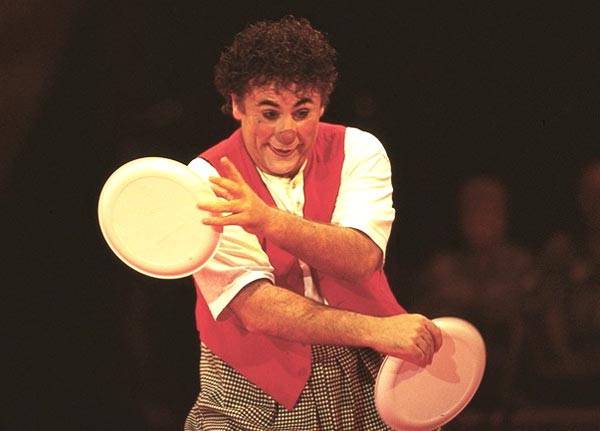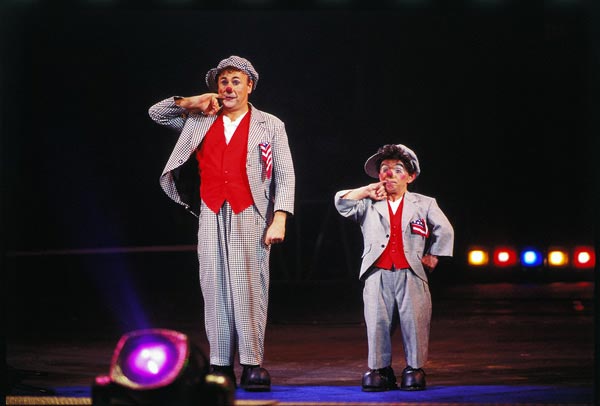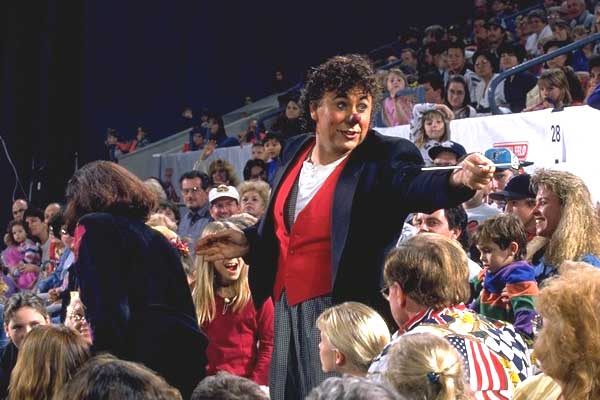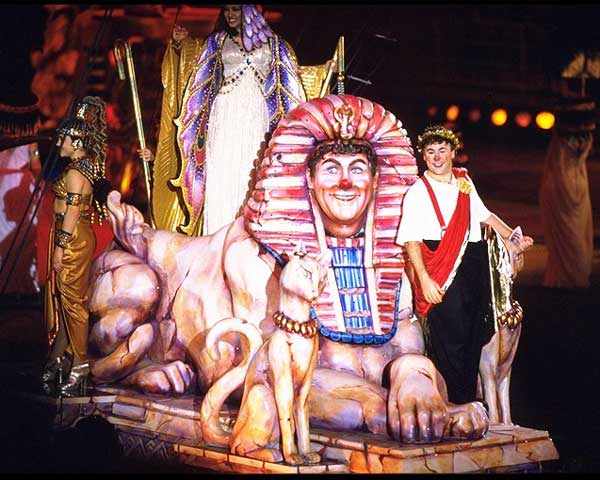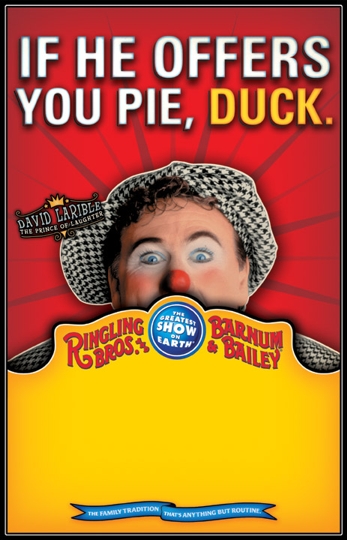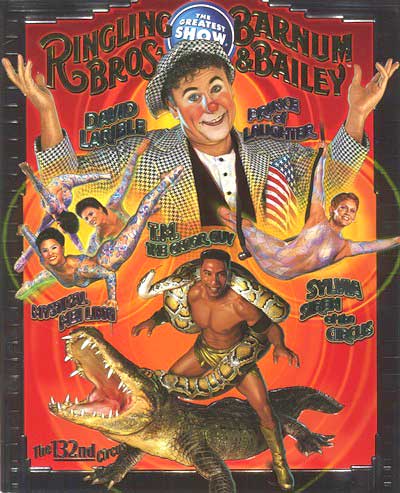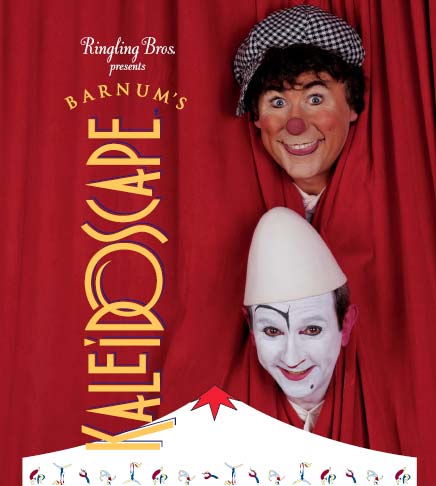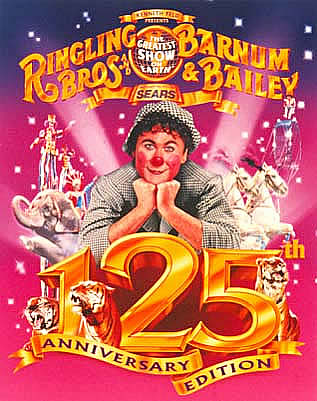 Le immagini sono tratte dal sito internet www.ringling.com/dlarible
Se questo articolo ti è piaciuto condividilo sui tuoi social utilizzando i bottoni che trovi qui sotto