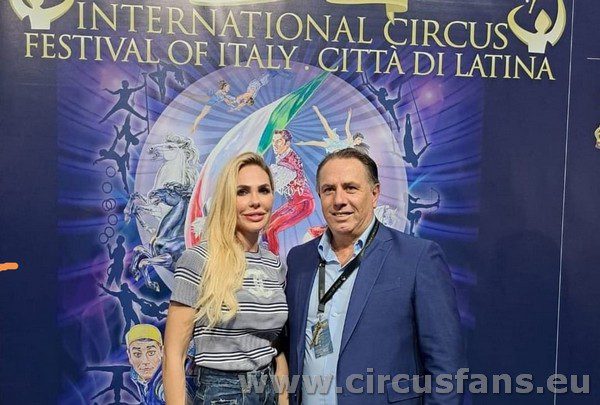 23 CIRCUS FESTIVAL OF ITALY la parata video
In questi giorni come tutti sappiamo è in corso la 23a edizione dell' International Circus Festival of Italy, città di Latina.
Oggi pomeriggio alle 15.30 ha preso il via il primo spettacolo di selezione alla presenza delle giurie.
Ecco a voi il video della parata iniziale:
Oltre alla parata eccovi uno scatto di una delle vip presenti in sala, Ilary Blasy accanto a Fabio Montico.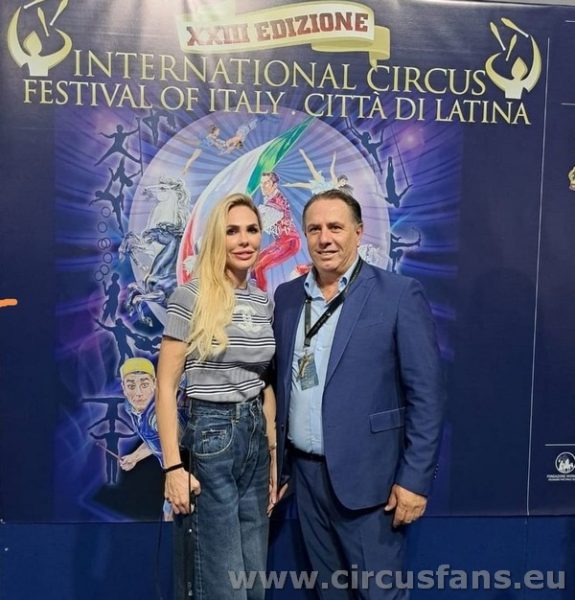 Visita le nostre sezioni
Per rimanere sempre aggiornati sulle tappe dei circhi italiani
23 CIRCUS FESTIVAL OF ITALY la parata video
Se questo articolo ti è piaciuto condividilo sui tuoi social utilizzando i bottoni che trovi qui sotto