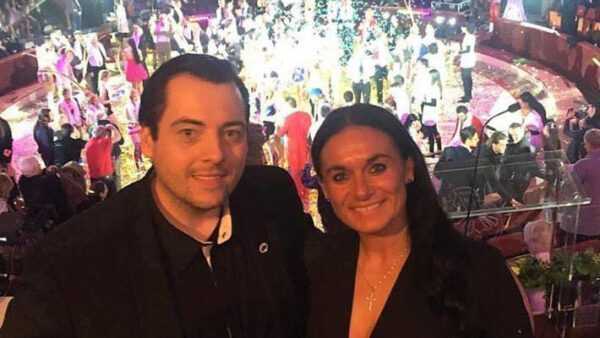 IN AUSTRIA APRE IL NUOVO "CIRCO NAZIONALE AUSTRIACO"
Jürgen Günter Proyer (nella foto in alto ritratto con Adriana Folco) dell'agenzia Agentur Netzwerk annuncia l'apertura di un nuovo circo tradizionale, in Austria nel 2021 che viaggerà con l'insegna "Austrian National Circus" (Circo Nazionale Austriaco). "Il Circo – prosegue Proyer – viaggerà sotto la direzione di una grand dame, una donna di circo molto conosciuta a livello internazionale il cui nome sarà reso pubblico nelle prossime settimane".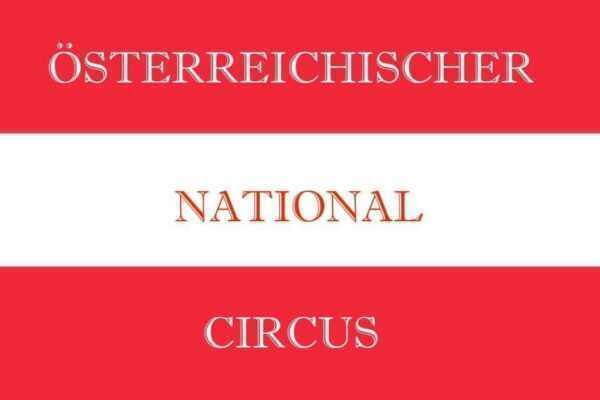 From 2021 on a new & traditional circus with the title AUSTRIAN NATIONAL CIRCUS will travel under the direction of a grand dame of the international circus world.
Ulteriori informazioni sulla pagina Facebook del Circo.
Fonte: Jürgen Günter Proyer
Visita la nostra sezione
IN AUSTRIA APRE IL NUOVO "CIRCO NAZIONALE AUSTRIACO"
Se questo articolo ti è piaciuto condividilo sui tuoi social utilizzando i bottoni che trovi qui sotto