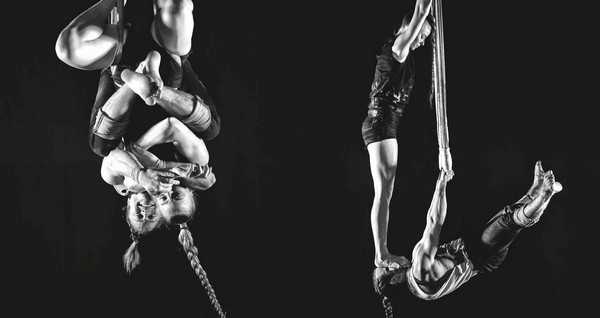 THE AMAZING OTHER A TU SI QUE VALES
Nella puntata di ieri sera di Tu Si Que Vales è stato presentato un bel numero di trapezino comico, portato dal duo The Amazing Other.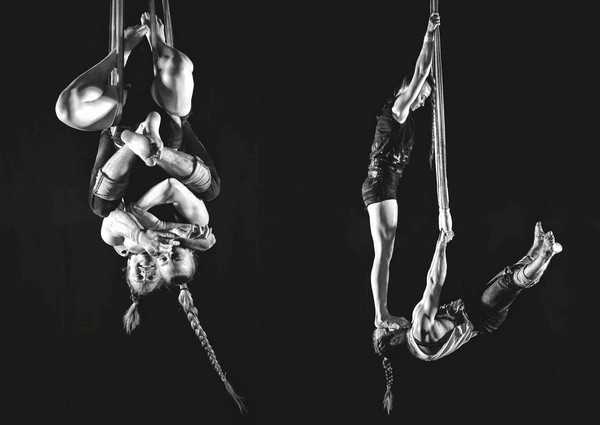 Il numero ha una costruzione diversa dal solito, a partire dai costumi (quelli di due wresler) e dalla messa in scena (il paglione è stato sostituito da un ring da wresling). A parte questo, il numero è interessante per alcuni passaggi insoliti e forti. Degno di nota è la sospensione ai capelli di Lalla, sostenuta solo dalla sua lunga treccia fermata al trapezino dal piede del marito Eivind. Decisamente interessante.
Il numero è stato recentemente parte del programma del Friedrichsbau Varietè di Stoccarda.
Per vedere il video del duo The Amazing Other ieri sera a Tu Si Que Vales
Se questo articolo ti è piaciuto condividilo sui tuoi social utilizzando i bottoni che trovi qui sotto