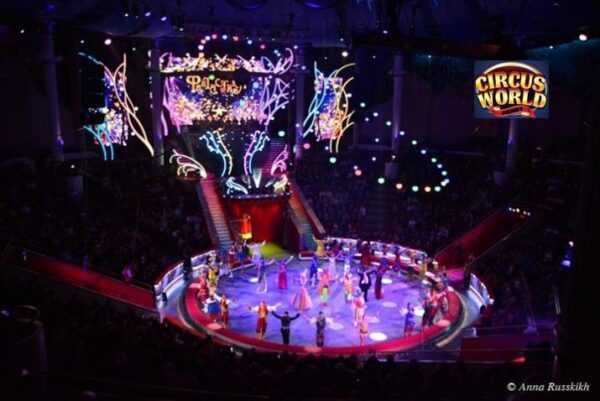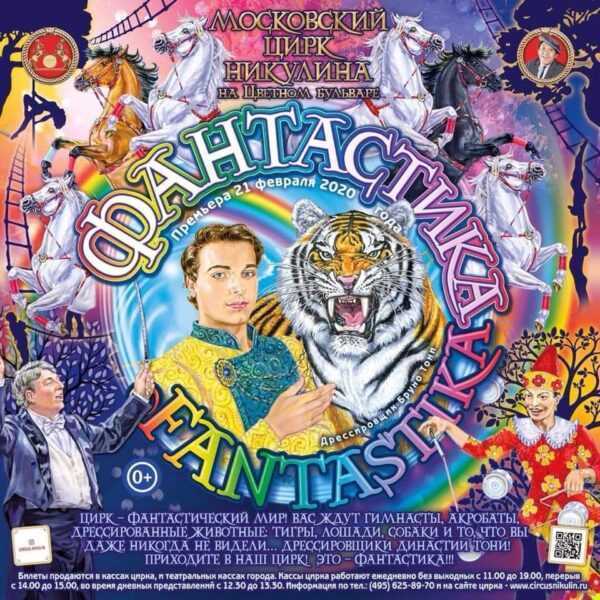 Era il 1880 quando Albert Salamowsky (cavallerizzo e direttore di circo di origine tedesca) costruì il circo stabile su Tsvetnoy Boulevard a Mosca, in 140 anni di storia il circo è stato demolito e ricostruito 3 volte , l'ultima per mano del leggendario clown Yurii Nikulin nel 1989, a cui fu dedicato all'indomani della sua scomparsa (1997).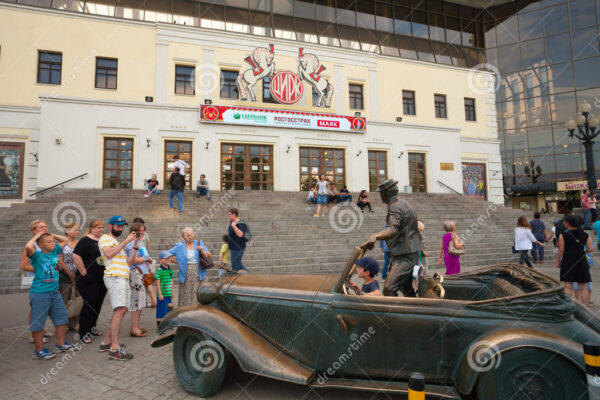 Il circo è tutt'oggi diretto dalla famiglia Nikulin, che presenta ogni anno 3 programmi diversi, ma tutti accomunati da una qualità artistica straordinaria ed una massiccia presenza di animali, spesso insoliti come: ghepardi, rinoceronti, scimpanzé ma anche coati ed antilopi .
Pur essendo uno dei pochi circhi stabili privati presenti in Russia, Il 4 novembre 2019 il Circo Nikulin è stato scenario dello spettacolo di gala per il 100° anniversario dell'azienda circense statale "Rosgoscyrk" uno spettacolo durato circa 5 ore, con la partecipazione dei più famosi artisti circensi russi, sotto la direzione di Gia Eradze. Negli anni il circo ha ospitato diversi nostri connazionali tra cui: David Larible, il Duo Ferrandino, il Duo Caveagna e la famiglia di Flavio e Daniele Togni, quest'ultima è protagonista del programma "Fantastika"; uno spettacolo più italiano che mai!
Lo spettacolo, ideato e diretto da Antonio Giarola, ha come protagonista della storia o meglio della fiaba il clown Davis Vassallo (già protagonista di "Out of this world" e "Build to amaze" del Ringling bros. e più recentemente dello spettacolo giubilare del Circo Knie) oltre a chiaramente alla famiglia Togni.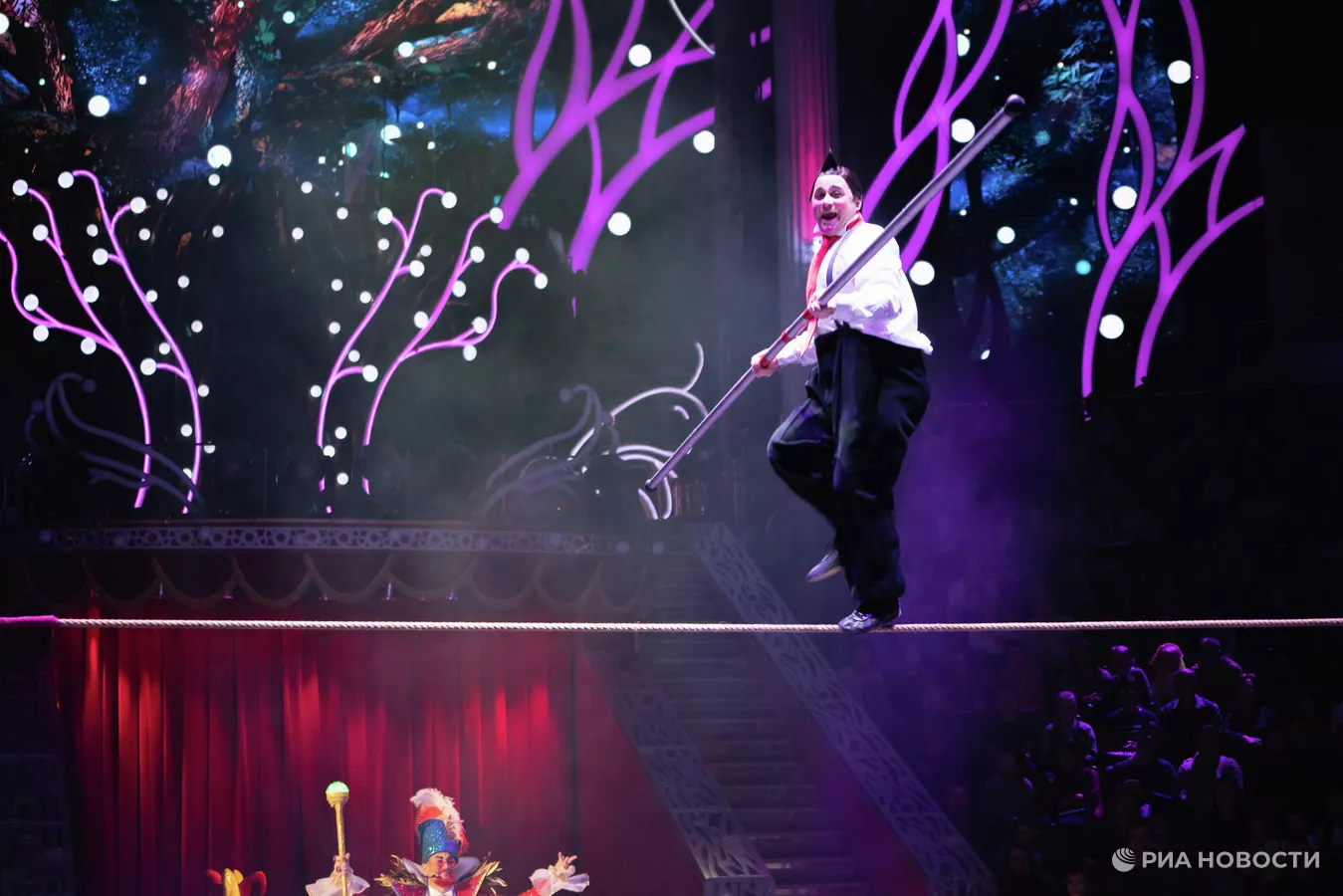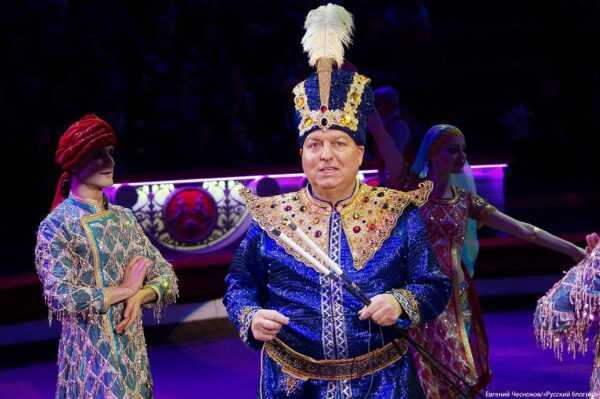 Fantastika tornerà in scena dopo circa cinque mesi di pausa forzata venerdi 21 agosto.
Faranno parte dello show:
Davis Vassallo – clown
Flavio Togni – carosello equestre di 21 cavalli
Bruno Togni – Gabbia e Giocoleria in bouncing
I Togni Jr. – alta scuola ed quadri equestri
Christopher Togni e Eonys Gonçalves – verticalismo e palo
Troupe Tufaev – Acrobatica in banchina e sbarra russa
Madame Cou Cou – ventriloquo
Asiat Aghaeva – cani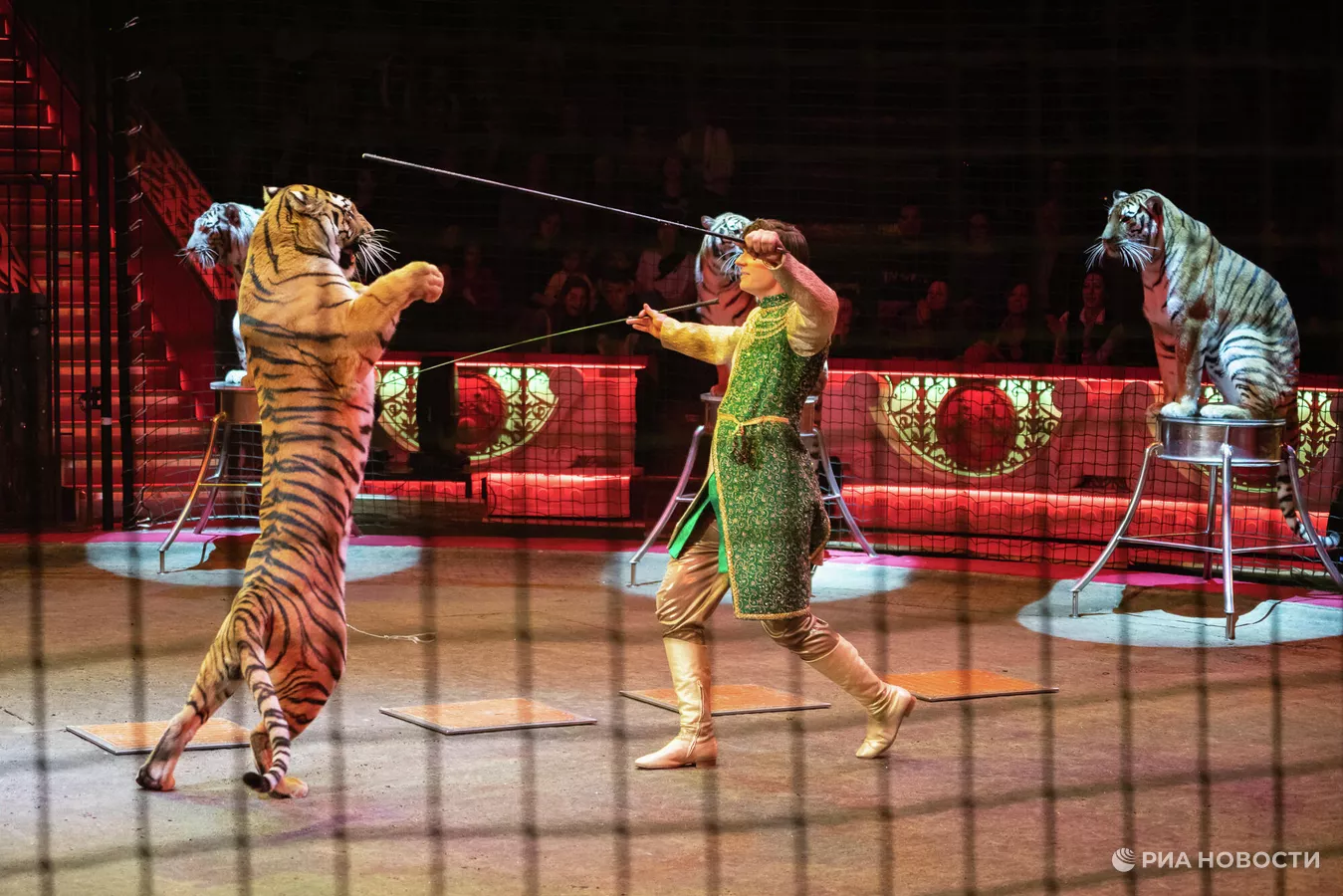 LE TIGRI DI BRUNO TOGNI IN FANTASTIKA
(PRIMA DELL'INTERRUZIONE)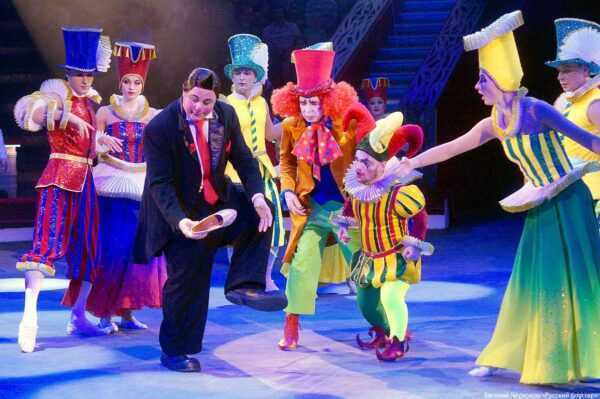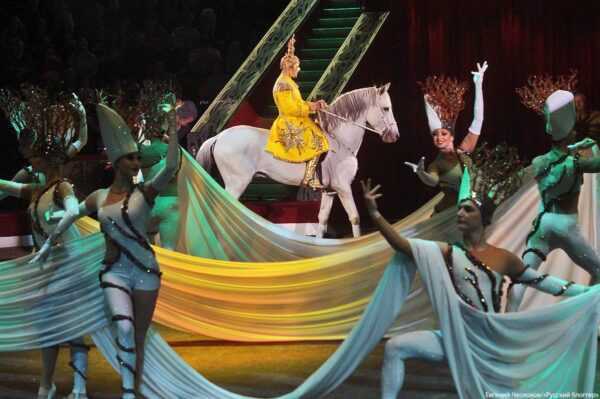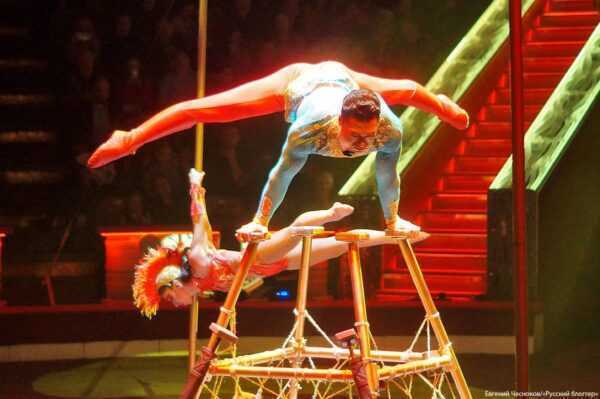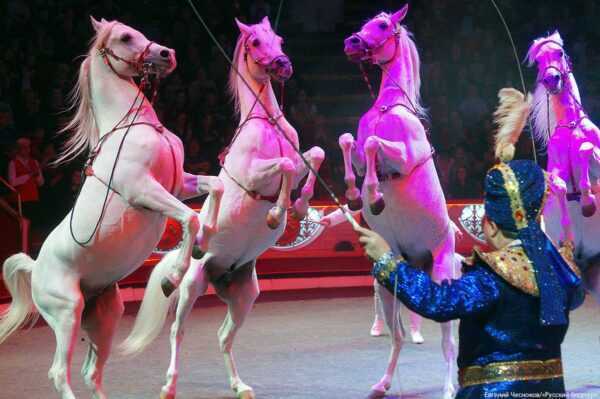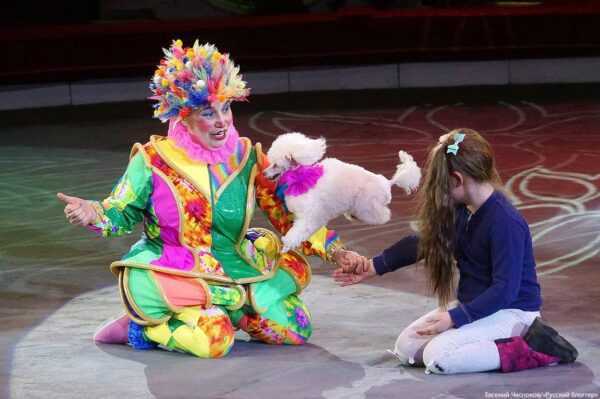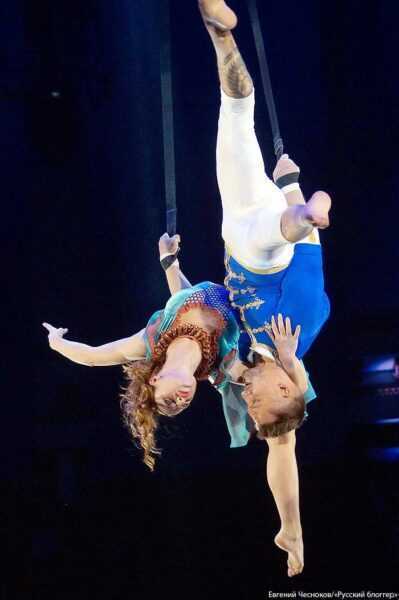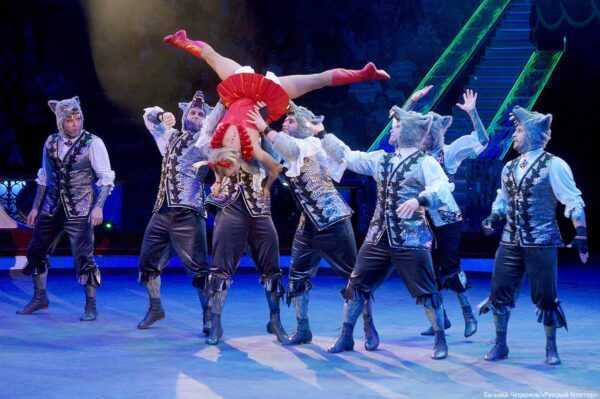 Rispetto allo spettacolo pre-covid possiamo riscontrare qualche piccola modifica infatti, mancherà all'appello Mr. Chou (rimasto bloccato a Taiwan a causa della pandemia) che verrà sostituito dal numero di giocoleria "in bouncing" di Bruno Togni con cui si esibito anche al Krone Bau e al Circo Americano; inoltre tutti i numeri della Famiglia Togni verranno presentati nella loro forma classica, rispetto a musiche e costumi, che noi italiani ben conosciamo.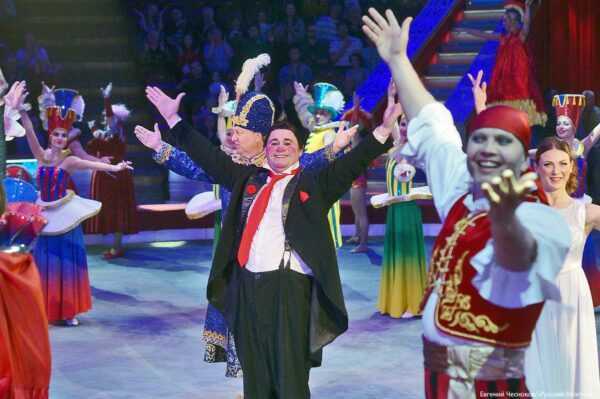 Anche il Circo Nikulin, come la maggior parte dei complessi sparsi per il mondo, avrà una riduzione dei posti del 50% e gli spettacoli, almeno per il primo periodo, dovrebbero svolgersi solo nel weekend.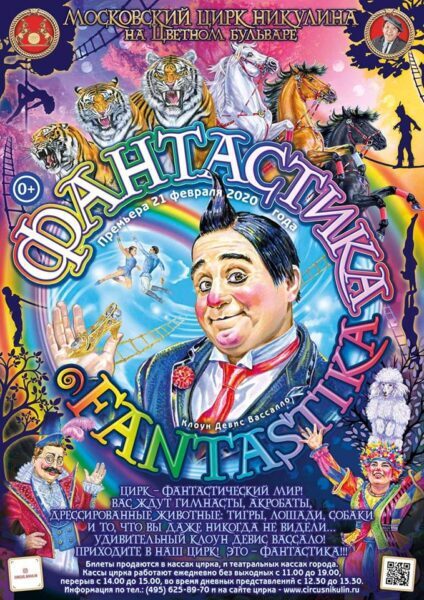 Per raggiungere il sito del circo
CLICCA QUI
Testo di Salvatore Arnieri
Foto Евгений Чесноков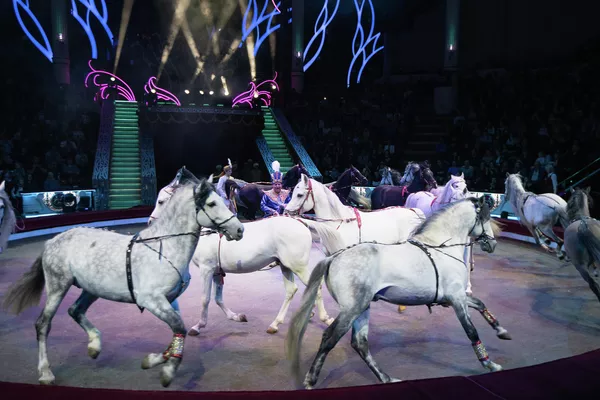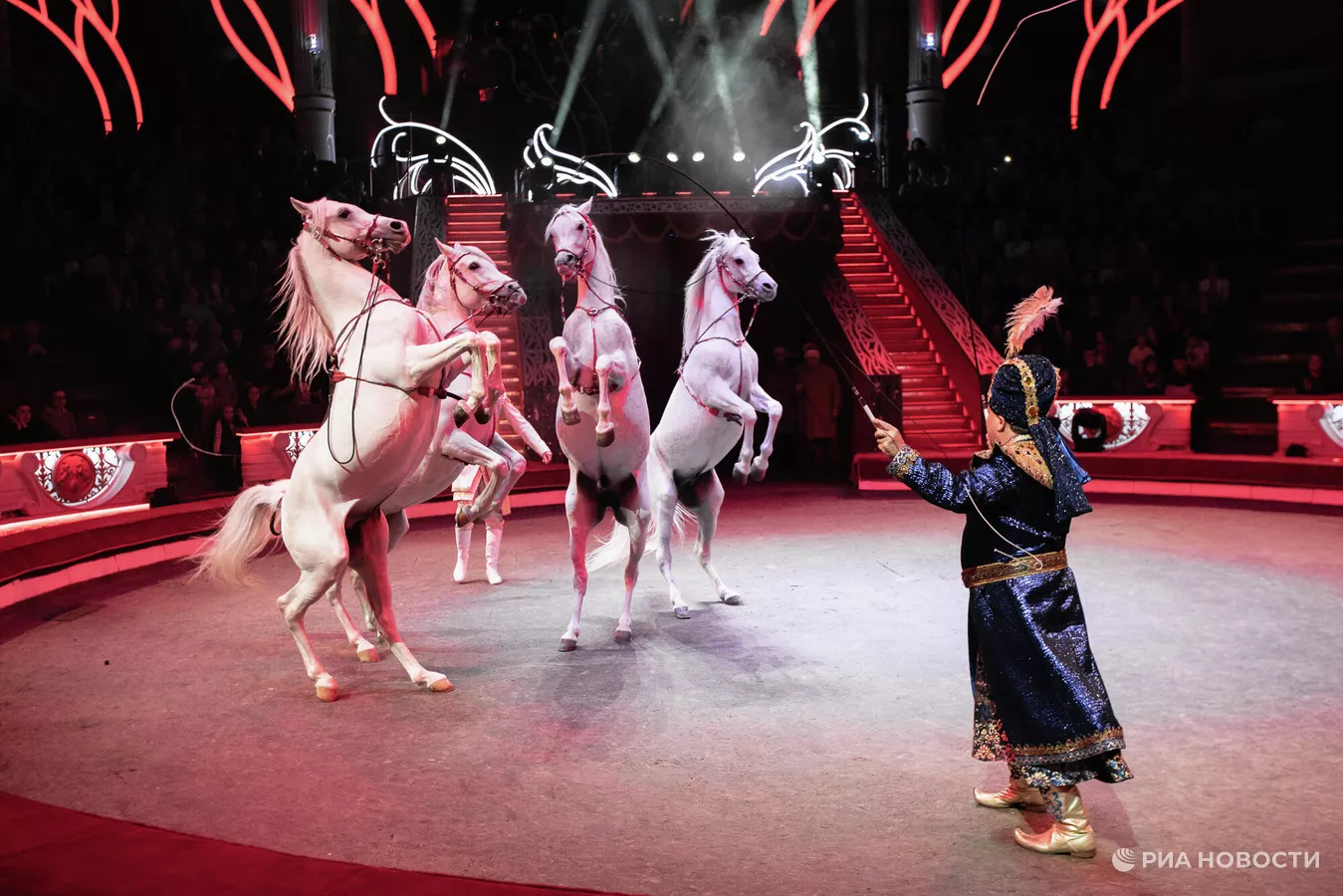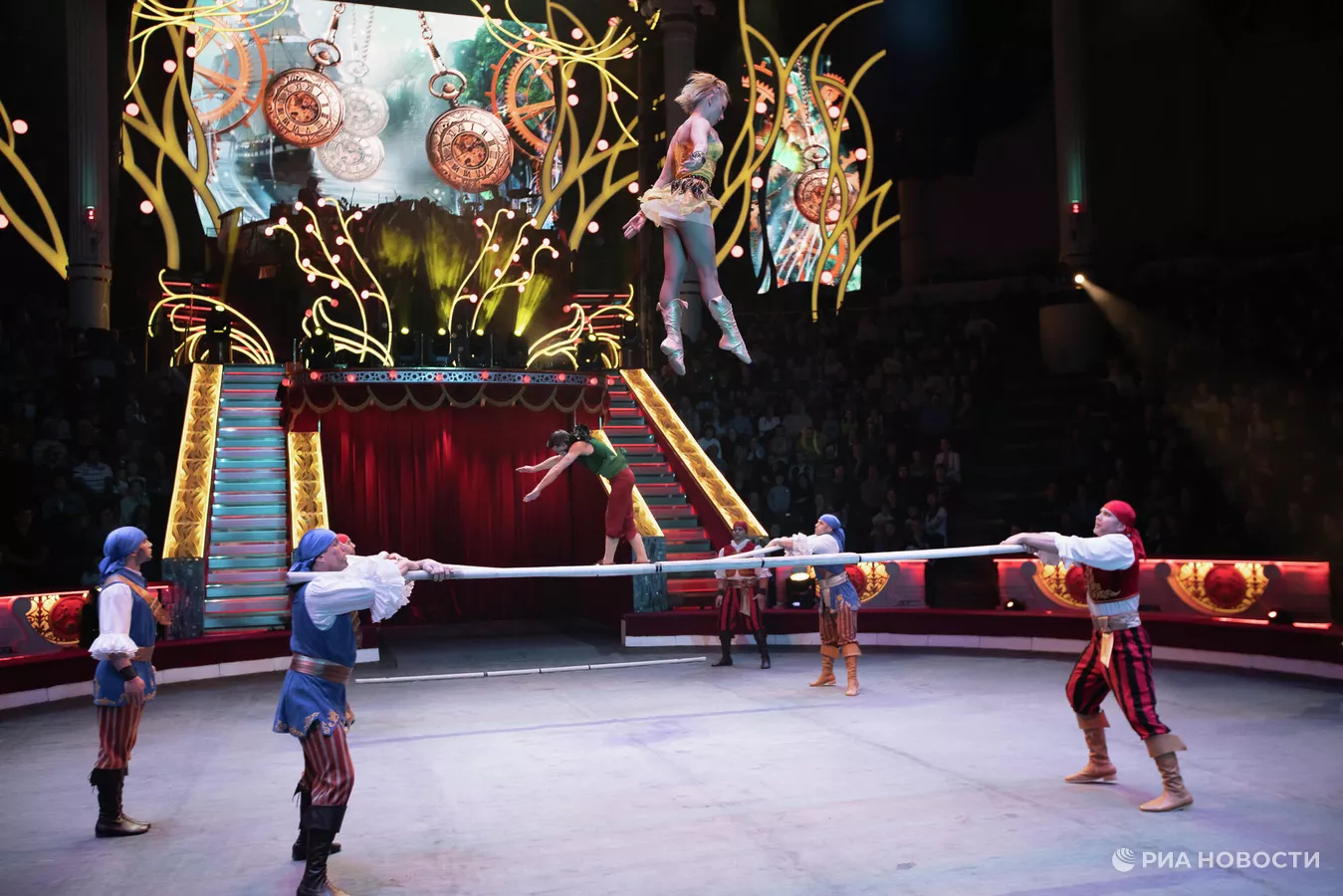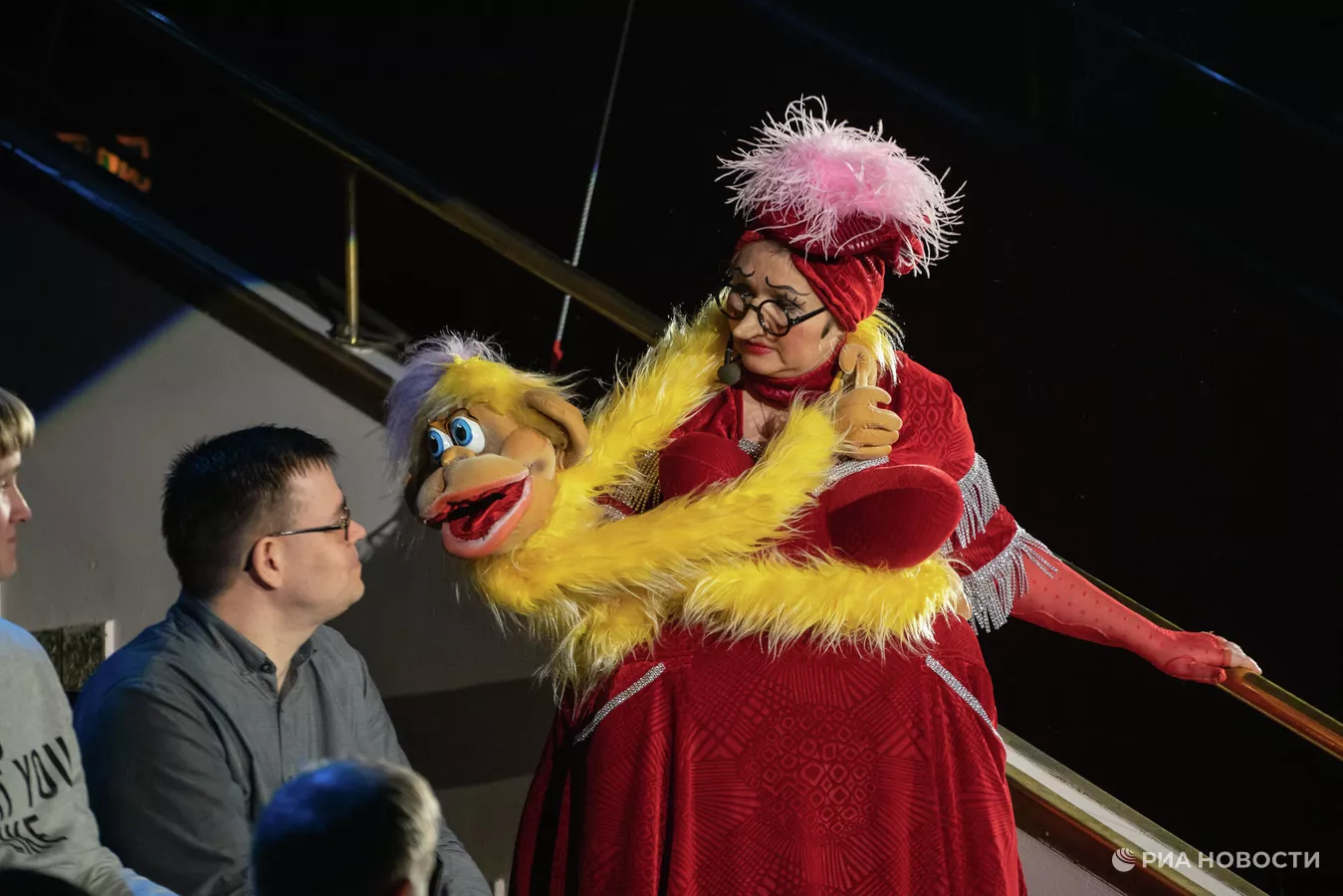 Se questo articolo ti è piaciuto condividilo sui tuoi social utilizzando i bottoni che trovi qui sotto