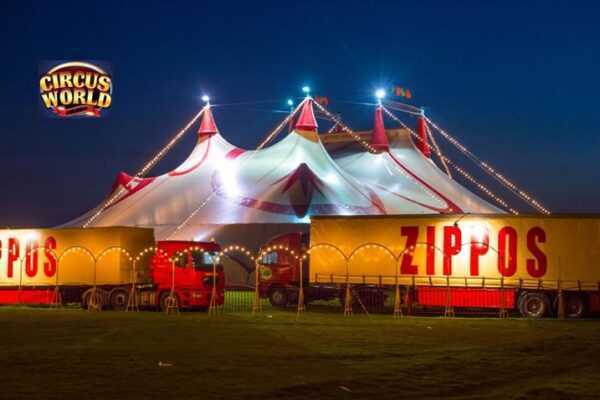 Nonostante, il governo britannico abbia interrotto gli allentamenti previsti, uno dei maggiori complessi circensi lo Zippos circus è tornato in scena, il 4 agosto, nella cittadina di Southsea, nel Hampshire, con un nuovo programma intitolato "Rebound".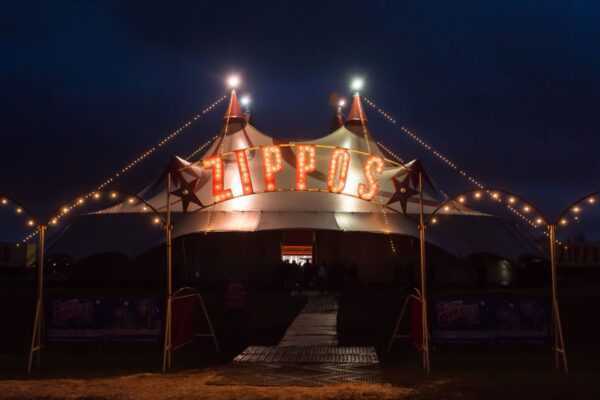 A causa del covid19 lo spettacolo non sarà condotto, come di tradizione, del leggendario Ring-master Norman Barrett (84 anni!), ma dalla prima Ringmistress donna del complesso, la britannica Tracy Jones.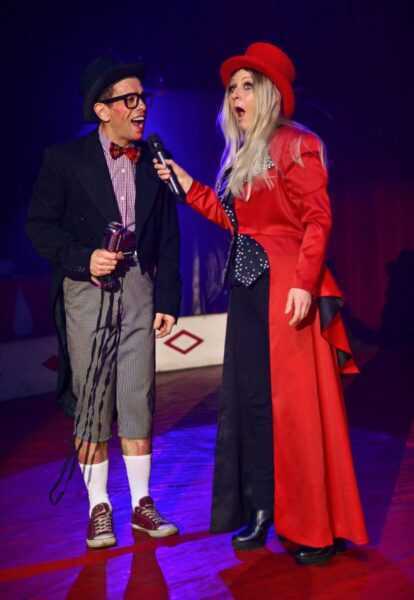 Il cast del nuovo spettacolo vanta alcuni nomi noti nel panorama circense internazionale come il brasiliano multi talento Paulo Santos già piccola grande star delle produzioni "Drangons" "Legends"e "Out of this worl" del Ringling Bros. Barnum and Bailey.
Di seguito il cast completo:
Tracy Jones– ringmistress
Paulo Santos– riprese e attrazioni aeree
Emilion Delbosq-clown
Germain-antiposdismo
Globo della morte
Rosey Delarue– sky walk
Gabi e Germain-bolas
Antonio e Conner Garcia– verticali
Toni Novoltini– coltelli e balestre
Timbuctu Tumblers– acrobazia africana
Ruota della morte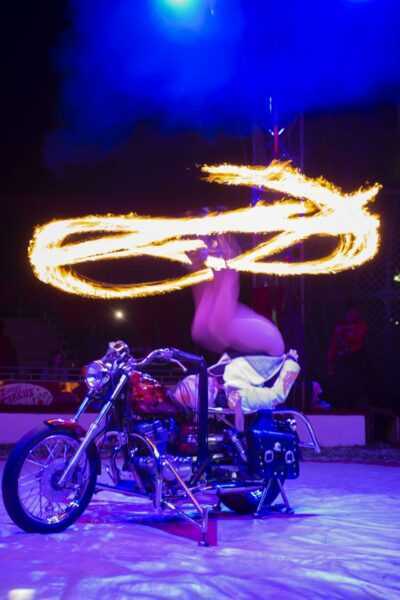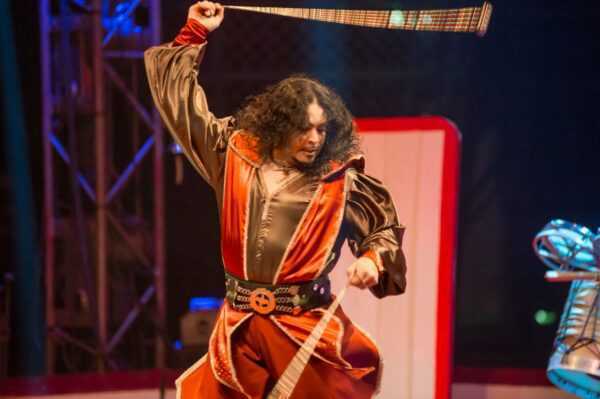 Testo Salvatore Arnieri
Foto Piet-Hein Out

Se questo articolo ti è piaciuto condividilo sui tuoi socials utilizzando i bottoni che trovi qui sotto