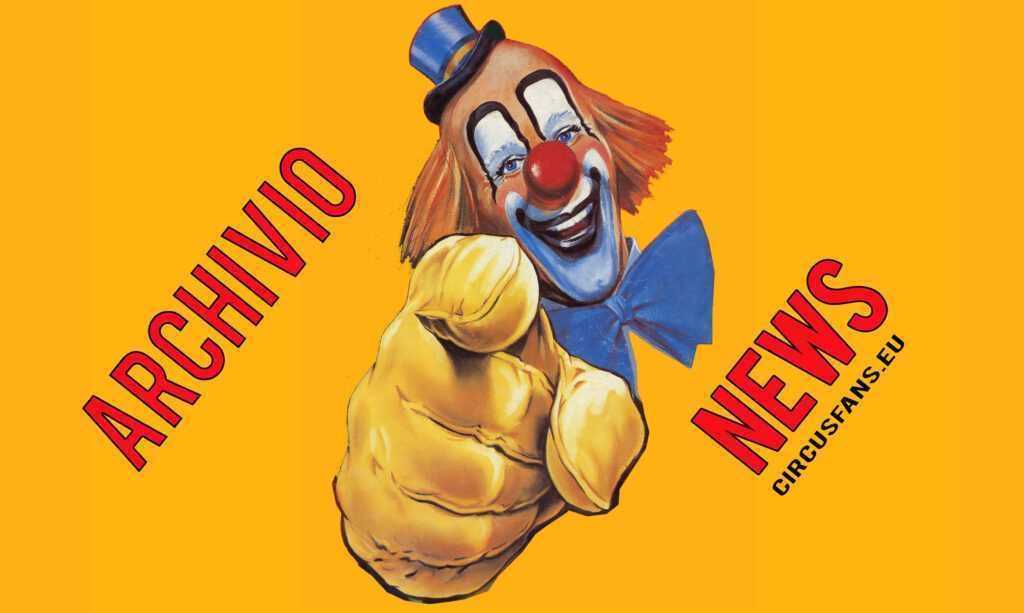 Il circo contemporaneo di Darragh McLoughlin alla Cittadella dei Giovani
Aosta – Per la seconda residenza artistica al Teatro della Cittadella, l'artista irlandese sarà ad Aosta dal 4 al 12 febbraio con spazi aperti e una prova pubblica.
Secondo appuntamento con le residenze artistiche in Cittadella dei Giovani, spazi aperti durante i quali il pubblico può assistere alle prove ed alla creazione di eventi artistici dal vivo.
Ospite del Teatro della Cittadella sarà, dal 4 al 12 febbraio, Darragh McLoughin, artista performativo e visivo che affonda le sue radici nel circo contemporaneo, che proporrà un approfondimento sul suo lavoro STICKMAN, ospitato ad Aosta lo scorso ottobre all&rsquointerno del festival T*Danse, e lavorerà su alcuni nuovi filoni di ricerca che saranno sviluppati nei progetti STICK-ART, un lavoro sul movimento bilanciando il bastone per disegnare su una tela, e The Exhibition Project, in cui l&rsquoartista eseguirà una serie di azioni circensi di lunga durata che saranno aperte al pubblico e mostreranno nello specifico l&rsquoallenamento di tenuta di un bastone sullo sterno (con l&rsquoobiettivo di raggiungere le due ore durante la residenza e di sei ore al completamento del progetto), previsti per il 2020/2021.
Il pubblico potrà incontrarlo durante lo &ldquospazio aperto&rdquo, una finestra informale sul suo processo creativo e una possibile occasione di scambio di pratiche nell&rsquoambito delle tecniche di manipolazione di oggetti il 4, 6, 10 e 12 febbraio dalle 17 alle 18. L&rsquoapertura pubblica, che si focalizzerà sul lavoro The Exhibition Project, è prevista per l&rsquo8 febbraio dalle ore 17.30.
La pratica dell&rsquoirlandese con base a Berlino, classe 1987, si basa sullo studio dei diversi modi in cui il corpo manipola gli oggetti, e gli oggetti manipolano il corpo. Il suo metodo creativo ha un focus specifico sulla drammaturgia e sul ruolo del pubblico all&rsquointerno del contesto performativo. Ha vinto prestigiosi premi Circus Next, Project Award (Irish Arts Council), e Bursary Award (Cork Arts Council).
Da www.affaritaliani.it del 30/01/20
31/01/2020 15.41.37
Se questo articolo ti è piaciuto condividilo sui tuoi social utilizzando i bottoni che trovi qui sotto