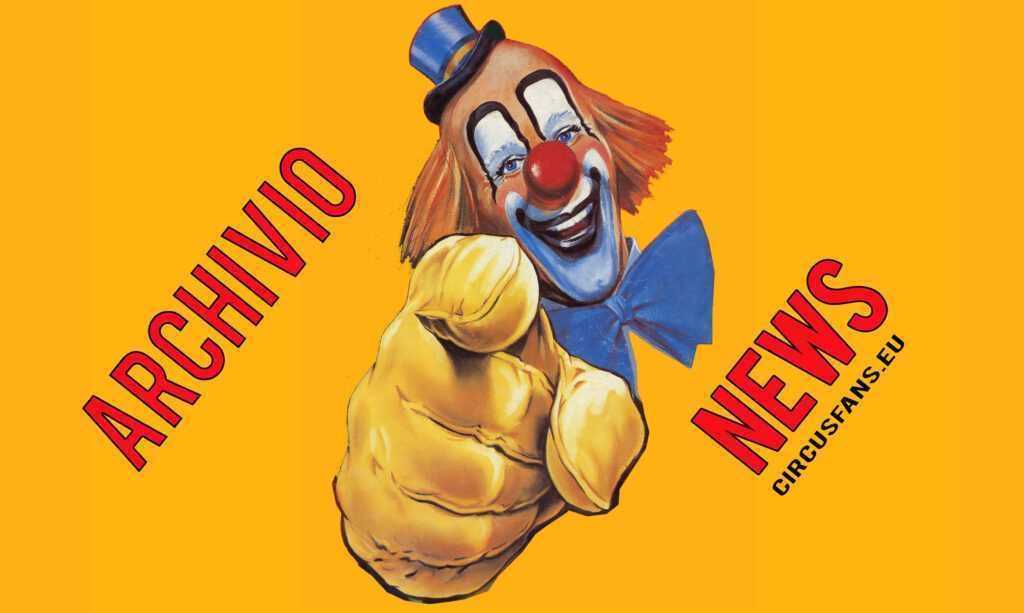 Il Parlamento Europeo accorda il proprio Alto Patrocinio all&rsquoInternational Circus Festival of Italy
Il nuovo presidente del Parlamento Europeo, David Sassoli, ha concesso il patrocino all'International Circus Festival of Italy sottolineando il rilievo culturale del Circo e apprezzamento per la manifestazione fondata e diretta dalla famiglia Montico: "Il Parlamento Europeo apprezza molto il Festival che si pone l'obiettivo di promuovere il Circo e lo spettacolo dal vivo e di riunire arti circensi internazionali. Il Circo è una parte importante del nostro patrimonio culturale europeo e la nostra istituzione è convinta che il patrimonio culturale svolga un ruolo significativo nella creazione, nella tutela e nella promozione della cultura e dei valori europei e dell'identità nazionale, regionale, locale e individuale nonché dell'identità contemporanea della popolazione d'Europa".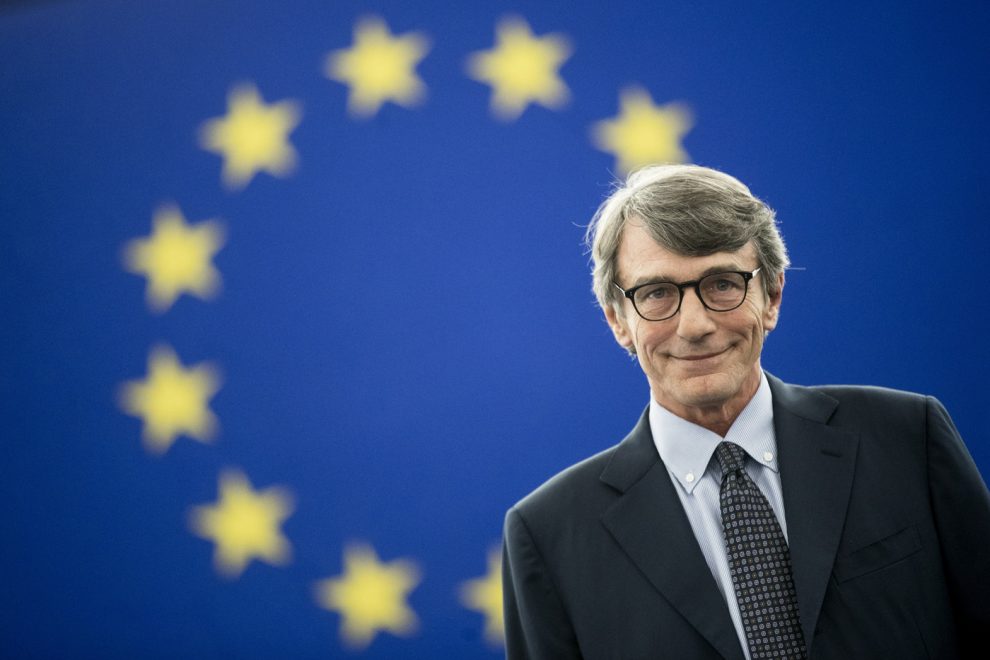 La cosa giunge inaspettata e manifesta un&rsquoapertura in controtendenza. Siamo felici e orgogliosi di questo riconoscimento che si somma alle numerose voci di sostegno istituzionale che in questi giorni stanno giungendo a favore del Festival di Latina.
Ci auguriamo che questo primo passo formale porti con sé un&rsquoattenzione da parte del Parlamento Europeo alle varie tematiche che affliggono il panorama circense in tutti i paesi Europei.
24/09/2019 10.06.35
Se questo articolo ti è piaciuto condividilo sui tuoi social utilizzando i bottoni che trovi qui sotto