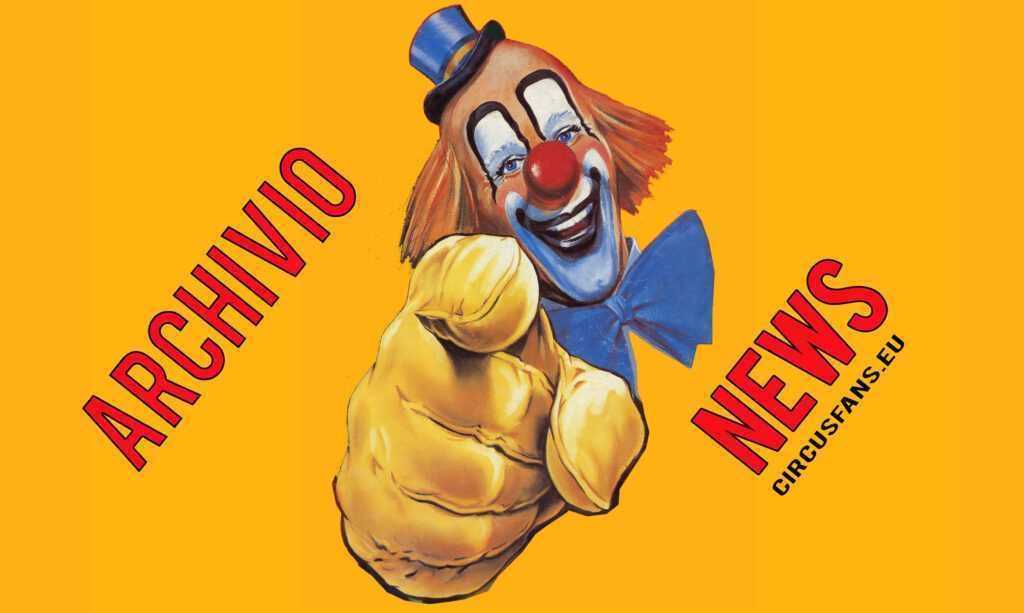 dal 6 marzo al 10 marzo 2019
12° FESTIVAL INTERNAZIONALE DELLE ARTI CIRCENSI DI IZHEVSK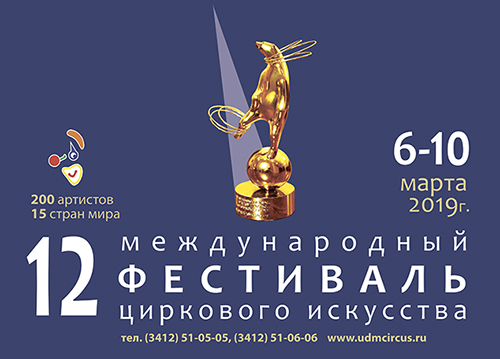 E&rsquo iniziato mercoledì 06/03, il Festival Internazionale delle Arti Circensi di Izhevsk.

Giunto alla 12° edizione, a buon diritto, il Festival si colloca ai vertici dei Festival Internazionali, essendo una grande celebrazione dell&rsquo abilità di artisti famosi con attrazioni spesso uniche, la bellezza e il coraggio. Il festival è diventato il principale evento dell&rsquo Udmurtia.
Quest&rsquoanno parteciperanno al Festival 20 numeri, eseguiti da circa 200 artisti, provenienti da 15 nazioni diverse: Austria, Polonia, Etiopia, Repubblica Ceca, Gran Bretagna, Ucraina, Ecuador, Australia, Francia, Messico, Spagna, Stati Uniti, Cina, Corea del Nord e Russia.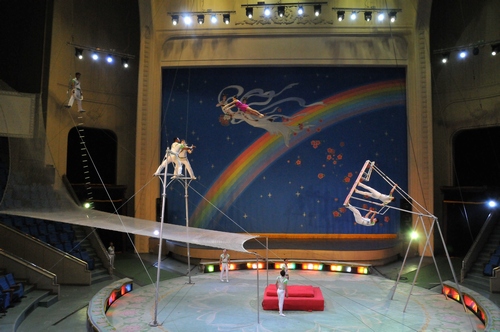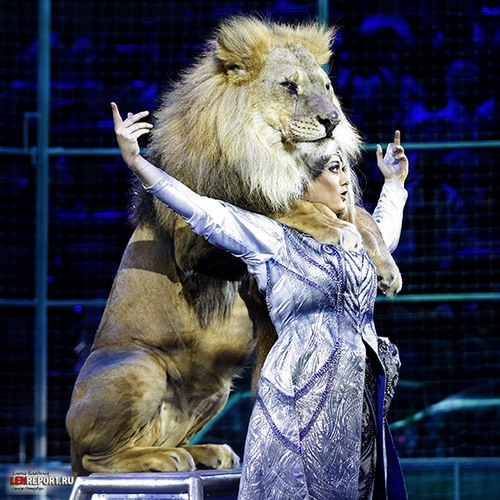 E&rsquo un Festival di circo a tutto tondo, che vede in gara sia numeri di animali sia di abilità.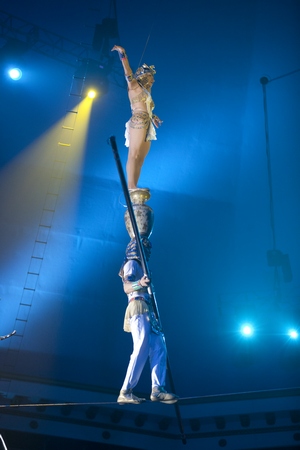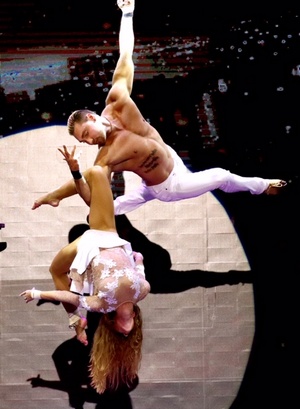 I numeri in gara saranno giudicati da una giuria internazionale, sotto la presidenza dell'organizzatore del festival del circo di Izhevsk, Dmitrij Ivanov.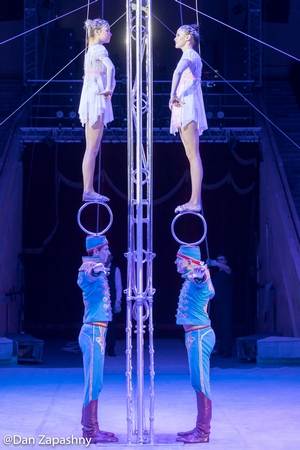 Qui di seguito l&rsquo elenco degli artisti in competizione:
– Cedeno Brothers (Equador): giochi icariani
– Arkhipius, Murad Khydyrov: passo a due su cavalli
– Troupe Andrei Volozhanin (Russia): equilibri sulla scala libera
– Duo &ldquoBehind the Door&rdquo (Russia): verticali in duo
– Duo A & J (Gran Bretagna): sostenuto alle cinghie
– Alan Sulc (Rep. Ceca): giocoliere
– Don Christian (Austria): clown
– Troupe Sirakan (Russia): filo alto
– Vladimir Deryabkin (Russia): clown
– Duo A & A (USA): mano a mano
– Rafal Walusz (Polonia): pickpocket
– Amauri Da Silva (Messico): giocoliere
– Duo Acrodreams (Spagna-Polonia): mano a mano
– Troupe Big Flight (Corea del Nord): volanti bassi con bascula
– The Queens of Sheba Girls (Etiopia): contorsionismo in 6
– Troupe di Cina (Cina): equilibri con ciotole su monocicli
– Evgeny Komisarenko (Russia): cani ammaestrati
– Olga Borisova e Aleksey Makarenko: leoni
– Suanbekov Brothers (Russia): ruota della morte
– "Sunday Morning" Nathan Jones: corda brasiliana
Il festival si concluderà con la premiazione domani domenica 10 marzo 2019.
MC
09/03/2019 11.14.18
Se questo articolo ti è piaciuto condividilo sui tuoi social utilizzando i bottoni che trovi qui sotto