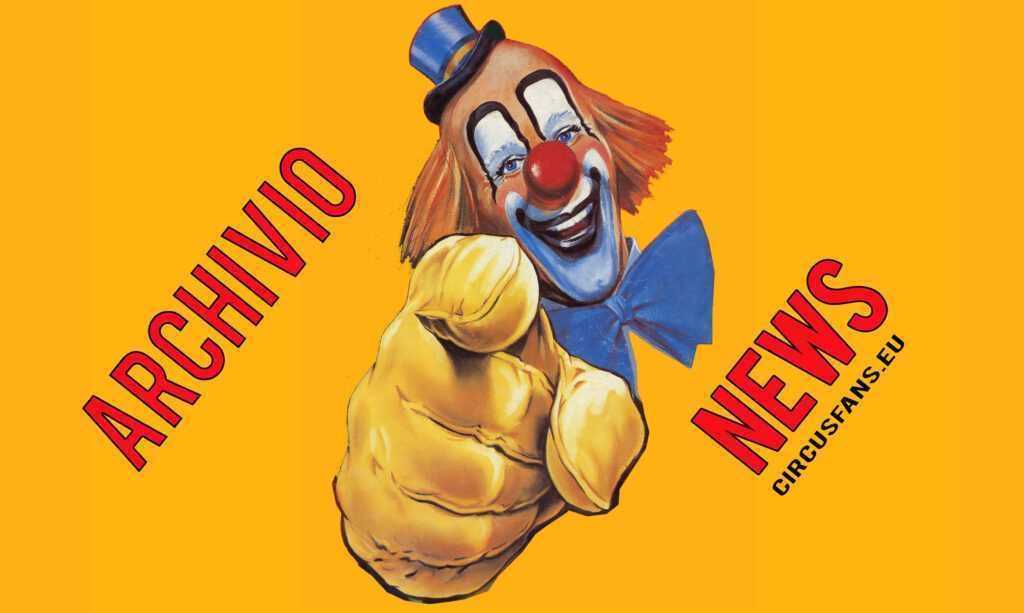 The Greatest Showman: Hugh Jackman starebbe lavorando al sequel
Di Claudio Rugiero, da MondoFox
Uno dei musical di più grande successo, The Greatest Showman, sta per avere un sequel. Tra molte difficoltà e dettagli ancora avvolti nel dubbio, si dà invece per certa la presenza di Hugh Jackman nel ruolo di Phineas T. Barnum.
Dopo il successo massiccio riscosso a Natale 2017, The Greatest Showman potrebbe tornare a riempire le sale di tutto il mondo con un nuovo sequel.
Il regista Michael Gracey ha infatti rivelato a The Sun di essere al lavoro su una nuova avventura musicale di Phineas T. Barnum, l'imprenditore circense interpretato da Hugh Jackman.
Al di là degli incredibili incassi a livello mondiale (435 milioni di dollari), The Greatest Showman spicca anche per una colonna sonora che è diventata uno degli album più venduti del 2018. Per Gracey pensare ad un seguito è stata quindi una scelta obbligata:
Quando un film diventa un successo così grande, è naturale che ci sia bisogno di un sequel. Quindi sono già iniziate le trattative e ci stiamo lavorando proprio in questo momento.
Ancora non è chiaro se nel nuovo capitolo tornerà lo stesso cast che abbiamo visto nel film originale e se quello che vedremo sarà un sequel o un prequel. Tuttavia, Jackman dovrebbe sicuramente tornare a vestire i panni del protagonista, mentre non si hanno notizie di un possibile ritorno di Zac Efron o di Michelle Williams.
Gracey ha inoltre parlato con The Sun delle difficoltà che ha dovuto affrontare il progetto per il sequel:
Per molto tempo ci sono stati enormi dubbi al riguardo e alcuni sostenitori hanno poi ritirato i loro soldi.
Ma la produzione di The Greatest Showman non è certo nuova a queste avversità. Proprio all'uscita del film erano in molti a parlare di un flop annunciato e il musical è stato invece a sorpresa il successo che tutti oggi conosciamo.
Una fonte di Hollywood ha inoltre riferito a The Sun:
I critici hanno odiato [il film, n.d.r.] e si prevedeva che sarebbe stato un enorme flop. Ma poi il potere del pubblico ha preso il sopravvento e un successo di box-office come quello non si vedeva da anni.
Da MondoFox
26/02/2019 16.00.18
Se questo articolo ti è piaciuto condividilo sui tuoi social utilizzando i bottoni che trovi qui sotto