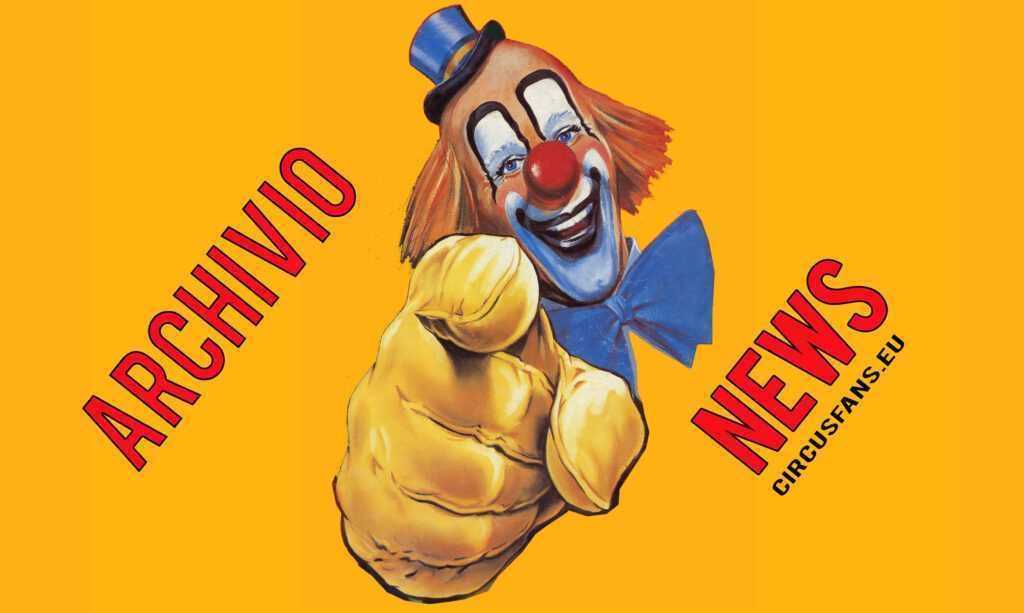 Cirque du Soleil
più indebitato che mai
Il Cirque du Soleil è dipendente dal credito? Il gigante dell'intrattenimento prenderà in prestito fino a $ 160 milioni dalla Caisse de dépôt e dalla Fonds FTQ, portando il debito totale a oltre $ 1,3 miliardi. Questo è il 25% in più rispetto al 2015.
Il prestito non garantito fornito da entrambe le istituzioni ha "alti" costi di interesse che il Cirque può pagare in parte contraendo più debiti, ha detto Mercoledì l'agenzia di rating Standard & Poor's (S & P).
Il debito di Cirque è ora "molto alto", ha affermato Moody's, con un risultato operativo pari a 8,3 volte l'azienda.
"Riteniamo che la strategia di espansione della società ampiamente finanziata dal debito potrebbe essere insostenibile", ha commentato S & P.
Incursione nella magia
Il prestito della Caisse e della Fonds FTQ sarà utilizzato per finanziare l'acquisto del produttore The Works, specializzato in spettacoli di magia, tra cui The Illusionists. Secondo l'Hollywood Reporter, l'acquisizione ammonta a US $ 40 milioni (C $ 53 milioni). L'anno scorso, il Cirque aveva già preso in prestito $ 125 milioni per impossessarsi del produttore di Paw Patrol (Pat 'Patrouille).
Il CEO del Circus Daniel Lamarre ha dichiarato al Journal che il cinese Fosun, che è azionista della compagnia dal 2015, "ha mostrato interesse" nel finanziare l'acquisizione di The Works. Il Cirque, tuttavia, ha preferito prendere il prestito da "due istituzioni di nostra casa&rdquo che sono pronte a muoversi molto più velocemente".
Moody&rsquo s non è molto entusiasta
Il signor Lamarre ha ricordato che la Caisse è azionista del 10% di Cirque.
"Se la Caisse, che conosce dall&rsquo interno la situazione finanziaria del Cirque, si è impegnata di più nel credito, questo dovrebbe essere estremamente rassicurante sulla nostra situazione", ha detto.
A dicembre, tuttavia, Moody's ha declassato il rating del credito di Cirque "a causa delle continue difficoltà nelle prestazioni operative dell'azienda".
Mercoledì scorso, l'agenzia non è stata molto entusiasta dell'acquisizione di The Works, osservando che il Circo avrebbe aumentato il proprio debito senza aumentare "significativamente" la propria redditività.
Si noti che, gli accordi con gli istituti di credito, consentono al Cirque di aggiungere altri 200 milioni di dollari al suo debito.
Da www.tvanouvelles.ca del 07/02/19
PER LEGGERE L&rsquoARTICOLO ORIGINALE IN FRANCESE
09/02/2019 9.27.31
Se questo articolo ti è piaciuto condividilo sui tuoi social utilizzando i bottoni che trovi qui sotto