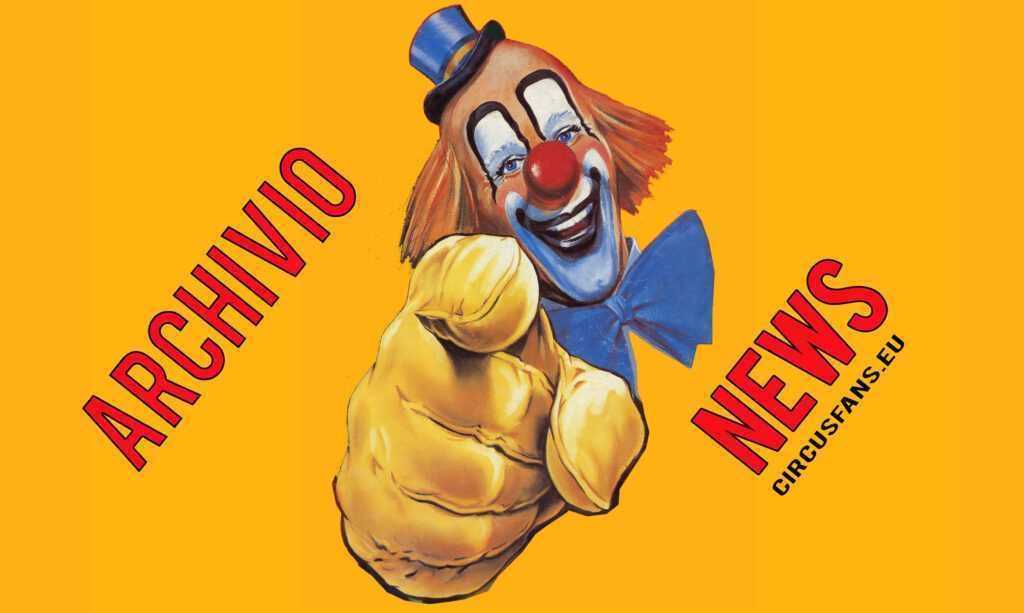 Stasera in TV: guida ai programmi del 30 Luglio 2013
da movieplayer.it
Tutte le cose devono finire, anche le stagioni delle serie televisive. Questa sera salutiamo la strampalata famiglia di The New Normal che saluta il pubblico di Fox . Su Joi invece nuovo appuntamento con The Big Bang Theory.
Tra i film della serata vi segnaliamo Lake Placid 4, presentato in prima televisiva su Sky Cinema Max. Dura la vita di un gruppo di nuotatori ignari che nel lago dove sono soliti allenarsi ci sia una pericolosa e famelica razza. Su Rai Movie in seconda serata troviamo Un ragazzo e una ragazza, commedia sentimentale anni '80 diretta da Marco Risi e interpretata da Jerry Calà e Marina Suma. Per appassionati del genere. Piccolo gioiello su Rai 4, Rusty il selvaggio di Francis Ford Coppola.
Tra gli show in evidenza, Circo Estate 2013 su Rai Tre.
*
A Circo Estate, il favoloso trasformismo del Duo Minasov
da video.repubblica.it
Ancora un appuntamento con Circo estate 2013, in onda martedì 30 luglio alle 21:05, su Rai3. La comicità del clown David Larible, premiato con il clown d'oro a Montecarlo nel 1999, e l'abilità dei circensi da tutto il mondo coloreranno lo show.
30/07/2013 12.18.21

Se questo articolo ti è piaciuto condividilo sui tuoi social utilizzando i bottoni che trovi qui sotto