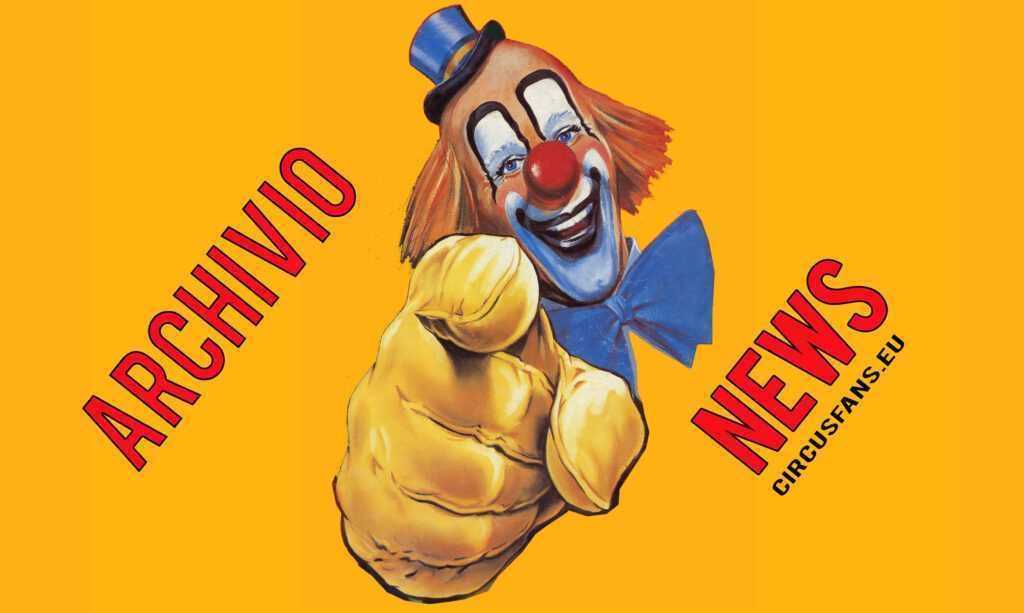 LA FEDERATION MONDIALE DU CIRQUE LANCIA LA GUIDA INTERNAZIONALE AL CIRCO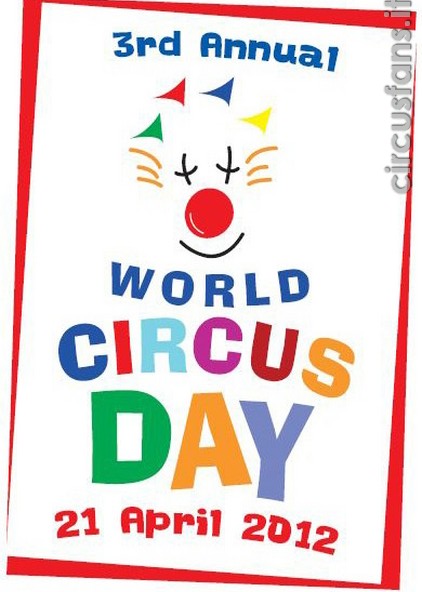 Guida di facile consultazione in uscita per la Terza Giornata Mondiale del Circo Monte-Carlo, Monaco (16 aprile 2012) La Fédération Mondiale du Cirque, con il patrocinio di S.A.S. la Principessa Stephanie di Monaco, è lieta di annunciare il lancio della Guida internazione al Circo, un pubblicazione di facile consultazione che definisce 100 termini fondamentali del circo tradotti in nove lingue. La Guida sarà pubblicata in occasione della Giornata Mondiale del Circo che si terrà sabato 21 aprile.
"La Guida internazionale al Circo ha lo scopo di fornire le conoscenze di base del fantastico mondo del Circo", ha affermato Laura van der Meer, Direttrice Esecutiva della Federazione. "La Guida risponde a un'esigenza identificata da personalità accademiche, storiche e archiviste: l'unificazione della terminologia del Circo. Si tratta del primo passo di un progetto a lungo termine pensato per aumentare la comprensione e l'apprezzamento delle arti e della cultura circensi".
La Guida fa parte del Progetto di Conservazione della Federazione, nato per conservare, preservare e promuovere il patrimonio del Circo a livello internazionale. A differenza della maggior parte dei glossari sul circo, organizzati in ordine alfabetico, questa Guida di 24 pagine è divisa in categorie: numeri aerei, acrobazie, equilibrismo, giocoleria, numeri estremi e speciali, clowneria e animali ammaestrati. I termini sono accompagnati da foto a colori fornite da circhi e dai partecipanti al Concorso Mondiale Annuale di Fotografia sul Circo.
Le pubblicazioni stampate verranno distribuite ai media in occasione degli eventi della Giornata Mondiale del Circo dalle seguenti organizzazioni: Circus Joseph Ashton e Webers Circus in Australia Sirkus Finlandia in Finlandia Circus Krone in Germania Accademia d'Arte Circense, Circo Moira Orfei e Centro Educativo di Documentazione della Arti Circensi (CEDAC) in Italia Circus Hernan Renz nei Paesi Bassi Bolshoi Saint-Petersburg State Circs nella Federazione Russa e Brian Boswell's Circus in Sudafrica.
Negli Stati Uniti la Guida sarà fornita ai media da: Ringling Bros. and Barnum & Bailey Circus (Hampton, VA Atlantic City, NJ e Charleston, WV) Big Apple Circus (Boston) Circus Harmony (St. Louis) Shrine Circus/Hamid Productions (Springfield, MA) e presso la Convention 2012 della Circus Fans Association of America a Tampa. La Guida sarà anche disponibile per l'acquisto presso la boutique online della Federazione all'indirizzo www.circusfederation.org.
La Fédération Mondiale du Cirque è stata fondata nel 2008 con il patrocinio di S.A.S. la Principessa Stephanie di Monaco e ha sede a Montecarlo. La Federazione è un'organizzazione no-profit creata per promuovere le arti e la cultura Circensi in tutto il mondo, per fungere da voce per la comunità Circense e per rappresentare gli interessi del Circo a livello internazionale.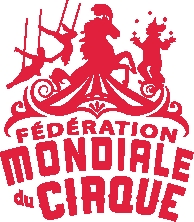 16/04/2012 9.56.21
Se questo articolo ti è piaciuto condividilo sui tuoi social utilizzando i bottoni che trovi qui sotto