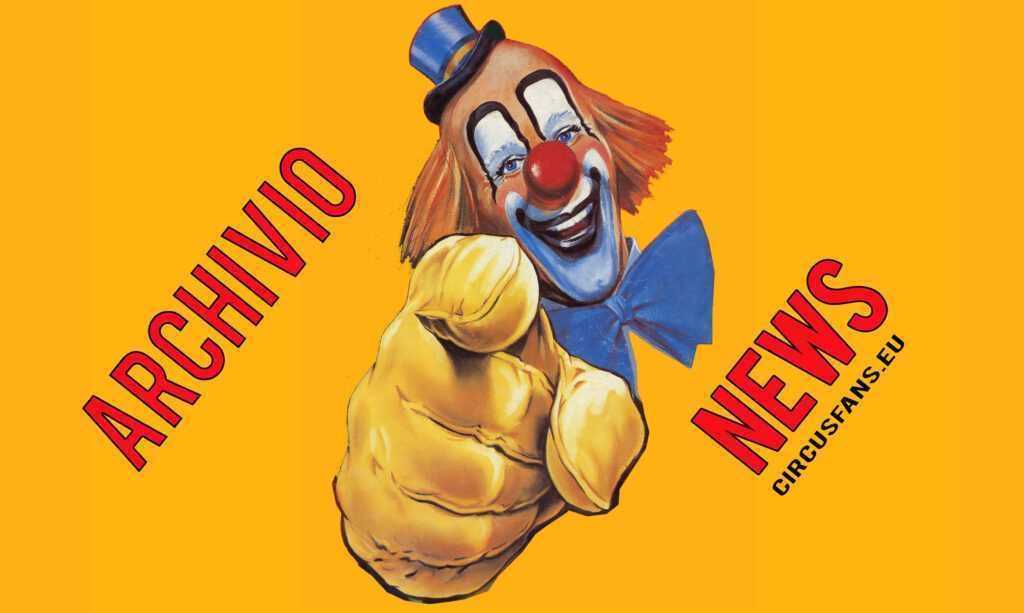 La Fédération è divenuta partner ufficiale della World Digital Library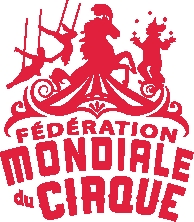 Monte-Carlo, Monaco (10 aprile 2012) ) Oggi la Fédération Mondiale du Cirque è divenuta partner ufficiale della World Digital Library. La World Digital Library (WDL) è stata creata dalla Biblioteca del Congresso degli Stati Uniti come una collezione online, quindi facilmente accessibile, delle ricchezze culturali mondiali, allo scopo di raccontare la storia e i traguardi raggiunti da tutti i paesi e le culture nella promozione di una consapevolezza e di una comprensione interculturale. Lanciata nell'aprile del 2009, la WDL presenta oggi immagini ad alta qualità selezionate che riflettono il patrimonio culturale degli stati membri dell'UNESCO. La Federazione, insieme a un gruppo di importanti biblioteche, musei e archivi, vuole garantire che il Circo sia incluso tra le immagini digitali dei tesori mondiali esposti sul sito.
"Siamo entusiasti della collaborazione con la Federazione e con altre grandi istituzioni per fornire l'accesso a contenuti rari sul circo", ha affermato Michelle Rago, Product Manager di WDL. "Uno dei lati positivi della WDL è che gli utenti possono accedere ai contenuti offerti da partner di tutto il mondo su un solo sito. Importanti istituzioni hanno lavorato insieme per identificare i tesori principali relativi alla storia del circo, e utenti da tutto il mondo potranno accedere ai contenuti in modo gratuito in diverse lingue".
Altre organizzazioni che collaborano con la Federazione e che sono state accettate come Partner della WDL sono il Barnum Museum di Bridgeport in Connecticut, USA il Centro Educativo di Documentazione delle Arti Circensi (CEDAC) di Verona in Italia il Circus World Museum di Baraboo in Wisconsin, USA la Milner Library della Illinois State University di Normal in Illinois, USA il John and Mable Ringling Museum of Art di Sarasota in Florida, USA il Musée du Cirque Alain Frère di Tourrette-Levens in Francia il St. Petersburg Bolshoi Circus Museum of Circus Art di Sanpietroburgo in Russia e la Somers Historical Society di Somers in New York.
"La collaborazione con la WDL costituisce un'opportunità senza precedenti di mettere in luce il Circo in quanto parte del patrimonio culturale mondiale", ha spiegato Laura van der Meer, Direttrice Esecutiva della Federazione. "Ma rappresenta anche una fantastica possibilità di una collaborazione stretta fra esperti di alcuni dei musei e archivi più prestigiosi in Europa e negli Stati Uniti che detengono collezioni sul circo. Questo è un traguardo mai raggiunto prima. Non vediamo l'ora di estendere l'iniziativa ad altri continenti".
Nella fase iniziale ciascuna istituzione offrirà tre o quattro immagini contenute nelle loro collezioni. Le immagini mostreranno le radici storiche del Circo moderno e i suoi eventi didattici, la grandeur della Golden Age e la sua continua vitalità in quanto parte della cultura contemporanea. La selezione e l'invio dei contenuti sul Circo a favore della WDL saranno effettuati questo mese il 21 aprile 2012 in una celebrazione collettiva in occasione della Terza Giornata Mondiale del Circo.
La collaborazione con la WDL fa parte del Progetto di Conservazione della Federazione avente lo scopo di preservare i manufatti, la storia e la memoria del circo. Le immagini sul Circo saranno disponibili all'indirizzo www.wdl.org nei prossimi mesi in formato multilingue.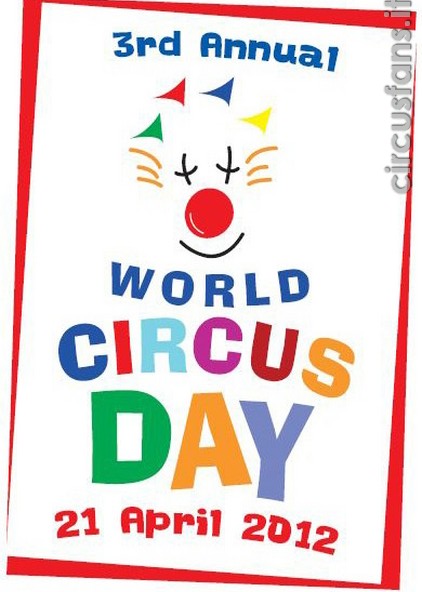 11/04/2012 11.42.52
Se questo articolo ti è piaciuto condividilo sui tuoi social utilizzando i bottoni che trovi qui sotto