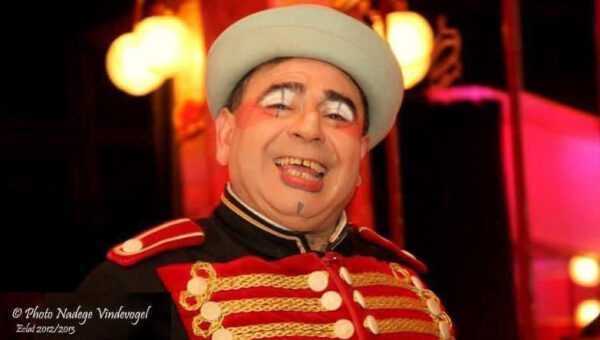 CI HA LASCIATO IL CLOWN KIKE
Siamo rimasti increduli nel leggere nella scomparsa di Kike, clown naturale di quelli che fanno esattamente ciò per cui sono nati. Far ridere, divertire, per talento innato. Enrique "Kike" Vazquez Riquelme (58 anni, parente del celebre Romero equilibrista al rullo oscillante) che fosse truccato, indossasse il nasino di scena, le scarpe grandi e i costumi colorati, oppure no, era indifferente. Ti faceva ridere ugualmente! Chi lo ha conosciuto, chi ha condiviso con lui contratti e tournée in giro per il mondo ricorda questo di lui. E del resto se quella del Trio José Michel è rimasta una delle grandi entrate comiche, intramontabili ed esilaranti, il merito era anche di Kike, partner storico di José e Giulia. Un clown nato, dunque, anche se nella vita aveva fatto anche altro, al di fuori dal circo. Ma la vocazione alla risata, e il richiamo della pista son stati più forti, riportandolo sempre al centro del maneggio per regalarci istanti di grande ilarità.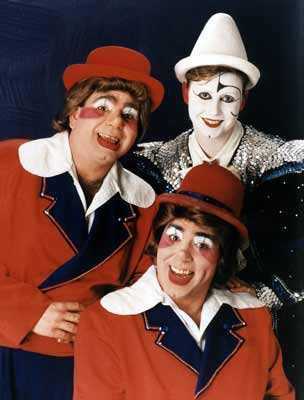 Recentemente lavorava al Circ Historic Raluy in Spagna. Lo ricorderemo sempre con grande simpatia! Straordinario interprete della tradizione iberica del clown tradizionale oltre che musicista di pregio. Ma soprattutto, persona buona d'animo, piacevole e divertente.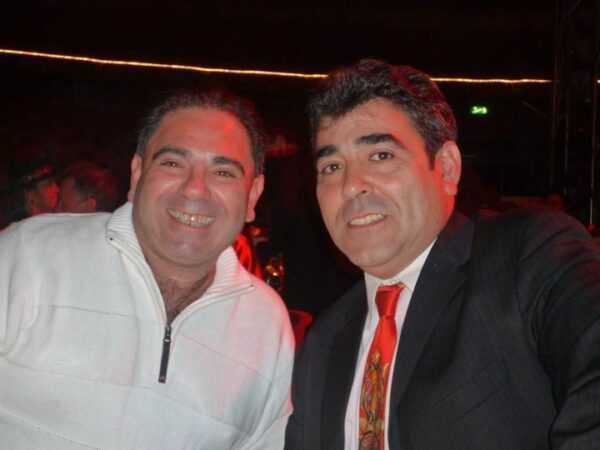 IL RICORDO DI JOSE MICHEL
Con enorme dolore vi comunico la scomparsa del nostro Kike.
Continuerà a vivere nei nostri cuori e ci mancherà molto.
Lui sarà sempre una famiglia per noi e lo ricorderemo sempre come la persona gentile, divertente e genuina che era.
It is with tremendous sorrow that I inform you of the passing of our partner Kike.
He will live on in our hearts and will be greatly missed.
He will always be family to us and we will always remember him as the kind hearted, funny, genuine person that he was.
Con tremendo dolor les informo del fallecimiento de nuestro Kike.
Él vivirá en nuestros corazones y lo extrañaremos mucho.
Él siempre será una familia para nosotros y siempre lo recordaremos como la persona bondadosa, divertida y genuina que era.
Jose Luis Santos Rodrigo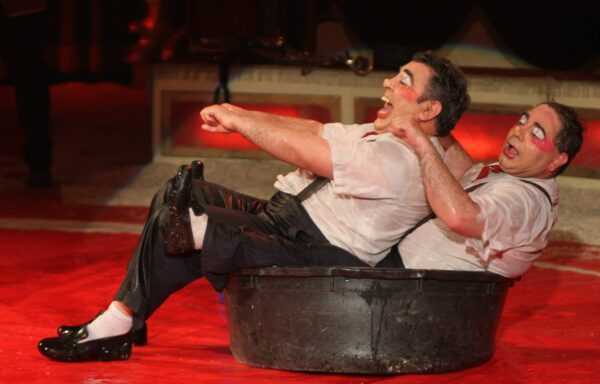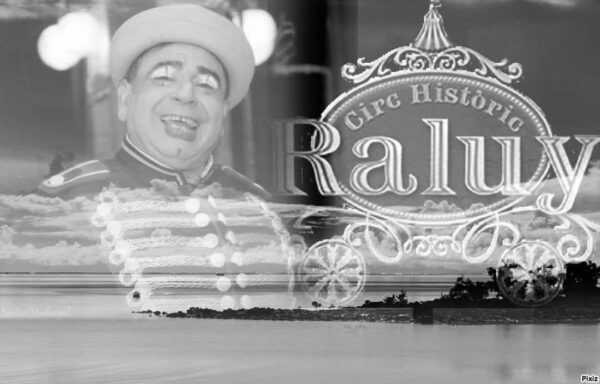 [google-translator]
Se questo articolo ti è piaciuto condividilo sui tuoi social utilizzando i bottoni che trovi qui sotto