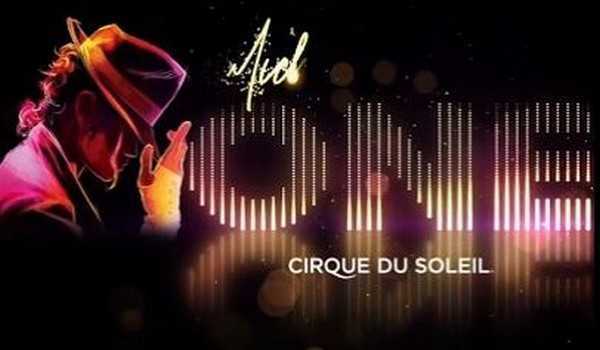 MICHAEL JACKSON ONE RIPARTE
Dal Cirque du Soleil ieri è arrivata una bella notizia: a breve ripartirà Michael Jackson: One.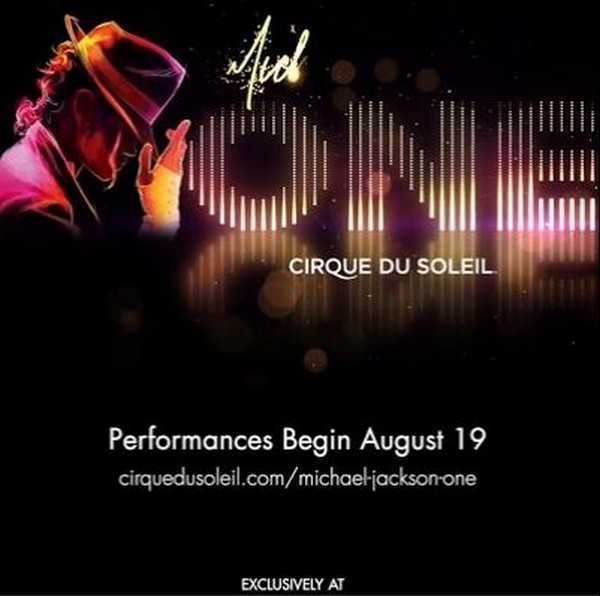 Michael Jackson: One è il secondo show prodotto dal Cirque du Soleil ispirato all' immortale The King of Pop, il re del pop, come era universalmente appellato Michael, il primo fu Michael Jackson: The Immortal World Tour. Entrambi gli show sono resident non touring, fanno parte cioè di quegli show che il Soleil produce esclusivamente per essere visti in appositi teatri. La prima di Michael Jacson: one si tenne al Mandala Bay di Las Vegas il 29 agosto 2013. I due show si differenziano in particolare per la musica, da una cover band nel primo show con un le canzoni originali il secondo: scelta fatta per rendere ancora più coinvolgente lo spettacolo, una totale immersione dei sensi: musica pompata che letteralmente ti scuote tutto. Per ottenere questo effetto ognuno dei 1.804 posti del teatro che ospita la produzione ha tre altoparlanti: sinistro, destro e centrale, per un totale di 5.412 altoparlanti.
Michael Jackson: One tornerà al Mandala Bay dal 19 agosto 2021.
Visita la nostra sezione
Per rimanere sempre aggiornati sulle tappe dei circhi italiani
MICHAEL JACKSON ONE RIPARTE
Se questo articolo ti è piaciuto condividilo sui tuoi social utilizzando i bottoni che trovi qui sotto