Dal 2017 la .I.A.A (International Artist agency), i suoi fondatori e partner hanno un progetto a lungo termine che è finalmente pronto. Sergeii Petrov e Roman Ikalchik, direttori e rappresentanti di Swan Circus l'accademia circense apriranno le loro porte agli studenti internazionali.

The.I.A.A è stata fondata da Kristoff Estefano, Ide Guerra e Sergeii Petrov, questo è un progetto di lungo respiro che hanno sempre sognato.
Swan Circus, ha sede a Kiev in Ucraina.
Le specialità di cui l'accademia si occupa sono: assolo aereo o duo, acrobazie, corpo a corpo, giocoleria con diverse specialità, monociclo, duo trii e quartetto, arte e danza, educazione al fitness e molto altro.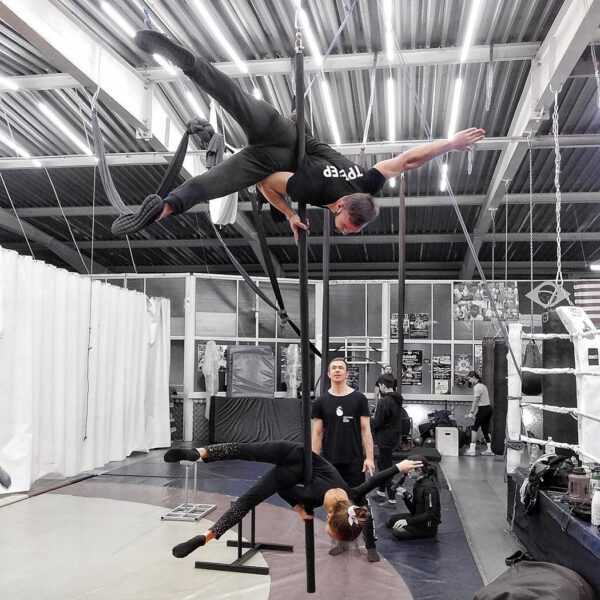 Tutti gli studenti avranno la possibilità di conoscere il lavoro di squadra, l'educazione e l'informazione del circo, i nostri insegnanti sono una garanzia di qualità e unicità nel settore del circo e dello spettacolo.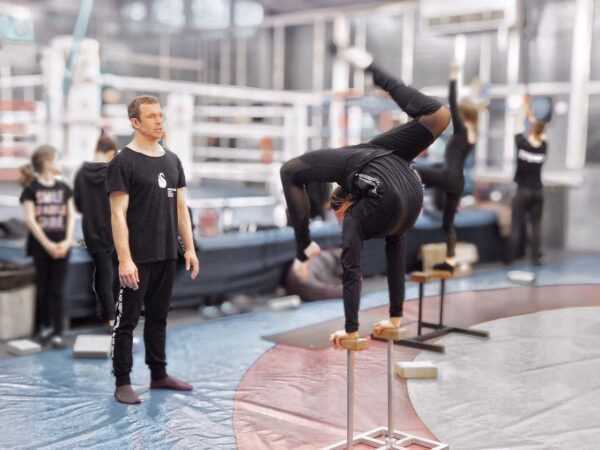 Sergeii, è uno dei fondatori della troupe acrobatica White Gothic, si è esibito in alcuni dei migliori palchi d'Europa, come il Royal Palace, il Teatro Carré di Amsterdam, il Circus Roncalli o il Circus Krone.
Roman proviene dal Trio Moment of Passion, e si è esibito anche lui in tutto il mondo con la sua formazione.
Oltre a loro vi sono insegnanti di sport unici, coreografi di danza e specialisti del circo.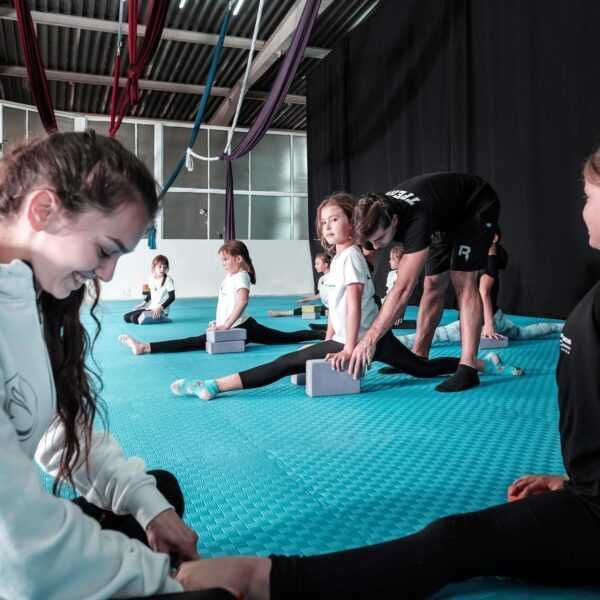 Accettiamo tutte le età, dai piccoli agli adulti, non siamo solo insegnanti di formazione, lavoriamo anche nel dipartimento di creazione, quindi possiamo aiutare gli adulti a perfezionare i loro atti, così come coreografarli o praticare nuovi trucchi unici. La nostra garanzia è che creiamo atti unici, non copiamo o ripetiamo atti, quindi produrremo sempre originalità.
Alloggio, tre pasti al giorno, allenamento fitness, educazione artistica e circense, accademia di danza e musica, tutto questo sarà incluso come parte del nostro pacchetto.
Stiamo anche fornendo un campo estivo, nelle montagne dell'Ucraina, dove i bambini o i giovani adolescenti possono unirsi a noi da soli o con i loro genitori, nel campo estivo, forniremo molte attività divertenti, lezioni di ballo, spettacoli circensi e coreografie di apprendimento, oltre a divertenti attività come sport, giochi per famiglie, barbecue, nuoto e molto altro ancora.
Video link from our building.
https://www.youtube.com/watch?v=V8YS-a_d9iM
Our Webpage.
Instagram.
https://www.instagram.com/swan_circus/?hl=en
Facebook.
https://www.facebook.com/swancircus
The.I.A.A Facebook page.
https://www.facebook.com/The.I.A.A.productions/?view_public_for=109426685766473
The.I.A.A Instagram.
https://www.instagram.com/theiaagency/?hl=en
Youtube channel from the artists we represent.
https://www.youtube.com/channel/UCIlp_SpwddaTursCx2LAjmw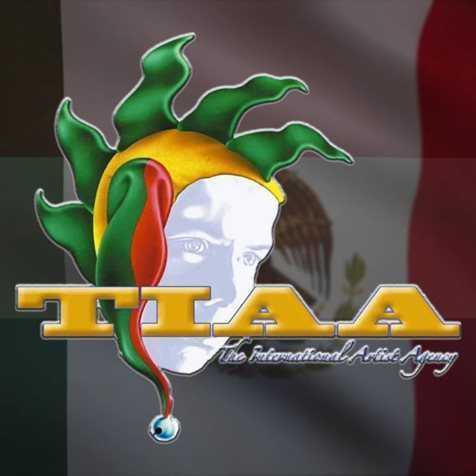 Se questo articolo ti è piaciuto condividilo sui tuoi social utilizzando i bottoni che trovi qui sotto