RIAPRE IL CIRCO DI SARATOV (RU)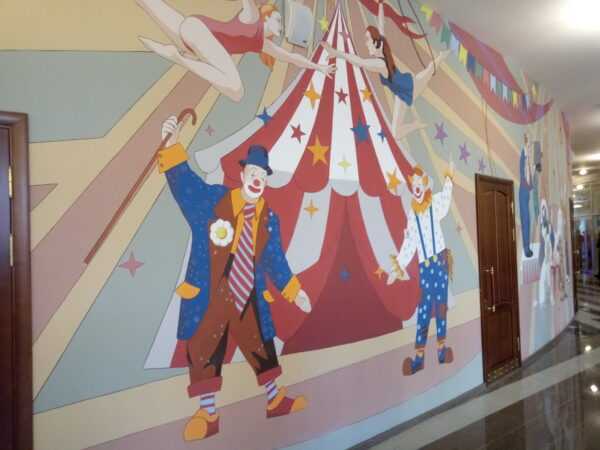 Il 25 dicembre, dopo tre anni di ristrutturazioni, ha riaperto il Circo Stabile di Saratov.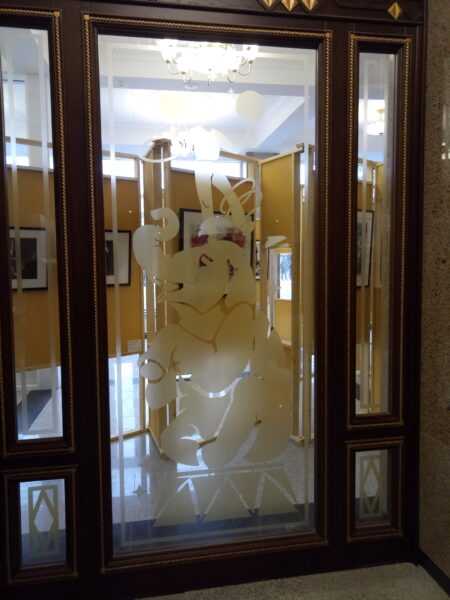 All'inaugurazione ha partecipato il Vice Ministro alla Cultura della Federazione Russa Sergei Obryvalin ed Il governatore della regione di Saratov Valery Radaev, quest'ultimo, nel suo discorso, ha ringraziato il ministro della Cultura del paese Olga Lyubimova per il sostegno finanziario di 800 milioni per la ricostruzione del circo dedicato ala memoria dei Fratelli Nikitin (primi imprenditori circensi di nazionalità russa, nonché fondatori del circo stesso). Il complesso è ora pronto a tornare ad ospitare il celebre festival al femminile "Principesse del circo".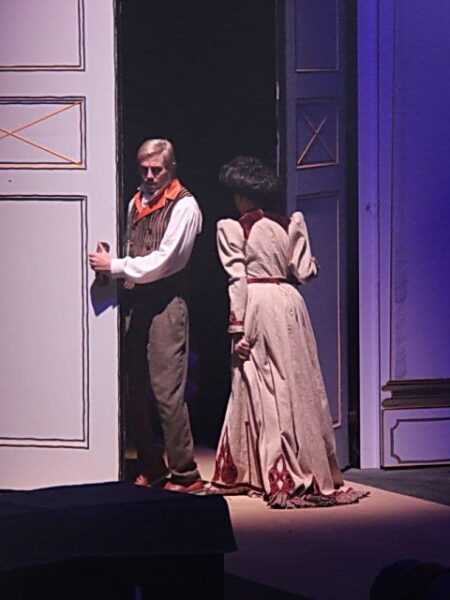 Per festeggiare la riapertura del Circo Nikitin, Rosgoscyrk ha pensato di far coincidere il rilancio del circo con la prima del nuovo spettacolo di Andrey Kornilov "the Elephant and the girl". Come annunciato in una news precedente Il programma è frutto di un processo di rinnovamento dei programmi del circo statale russo in collaborazione con importanti registi teatrali.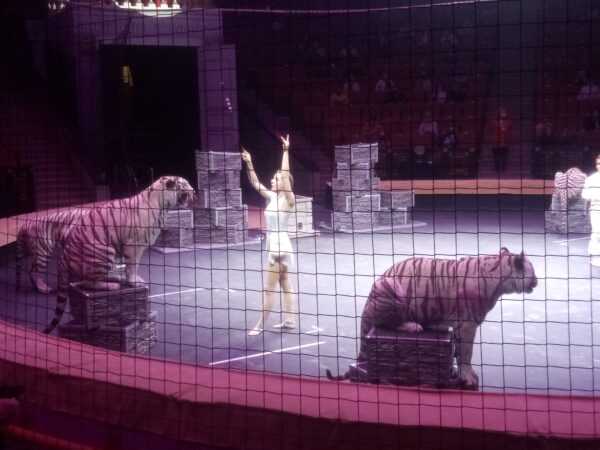 Il cast di seguito
Protagonisti:
padre – Andrey Dementyev-Kornilov
madre – Alisa Nesterova
ragazza – Anastasia Andreeva
Narratore – Pavel Chukreev
Artisti:
Giocoleria (Rustem Galeev, Dmitry Arsentyev, Alexander Presnyakov, Konstantin Tolkachev)
Sbarra russa (Trio Stynka)
Esotico (Olga Kornilova e Alexander Valiev)
Cavalli in libertà (Aida Gadzhimirzaeva e Vadim Kolodochkin)
Aerial Cradle (Troupe Dobrovitsky)
Tigri bianche (Alisa Nesterova, Alexey Poruchaev)
Filo alto Troupe (Krasnov)
Cani (Olga Kornilova e Alexander Valiev)
Cinghie aeree (Sergey Andreev)
Dressage Rinoceronte(Elena Fedotova)
Attrazione aerea (Anastasia Andreeva)
Clown (Armen Asiryants)

Video della gabbia di Alisa Nesterova e Alexey Poruchaev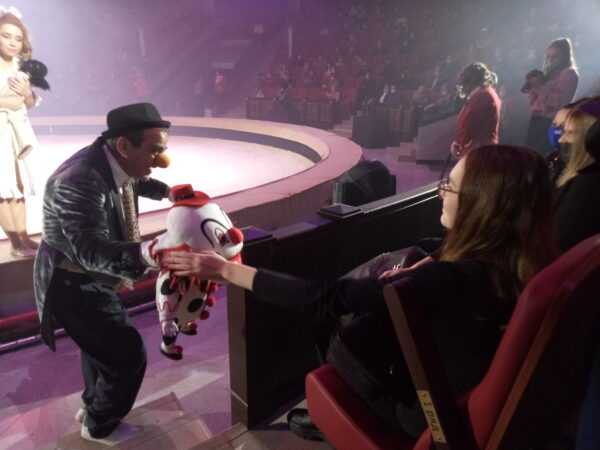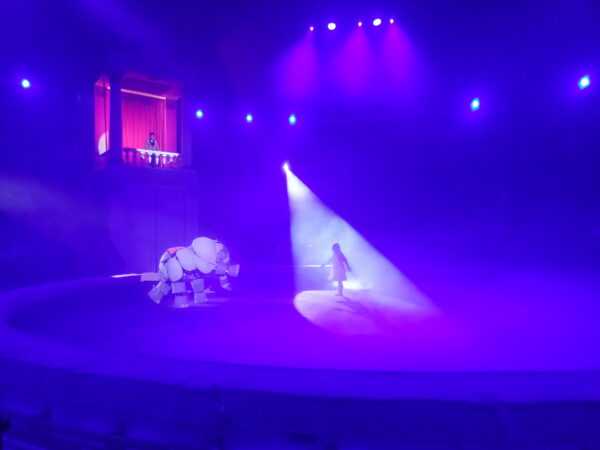 RIAPRE IL CIRCO DI SARATOV (RU)
Se questo articolo ti è piaciuto condividilo sui tuoi social utilizzando i bottoni che trovi qui sotto