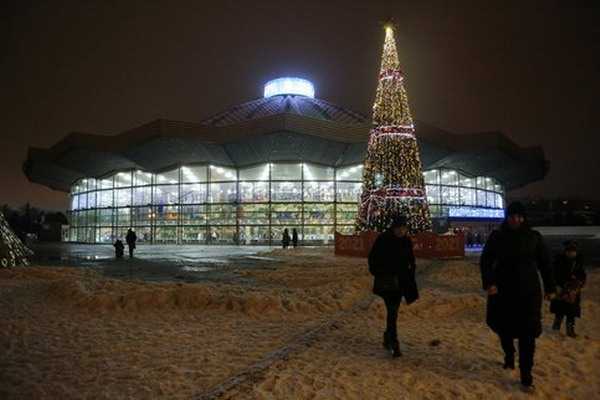 Dopo il successo di "History" il team artistico del Circo Bolshoi, guarda a capodanno con entusiasmo. Nonostante i limiti di capienza ancora più stringenti durante queste feste, i fratelli Zapashny mantengono le promesse, e regalano al pubblico moscovita non uno ma ben due spettacoli parallelamente in cartellone. Scelta dovuta all'inattività di molti artisti del Bolshoi a causa della pandemia.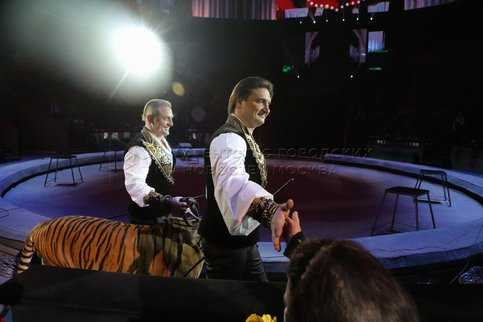 Il primo programma in cartellone, debuttato il 16 dicembre scorso, è il remake dello spettacolo OFU (sequel dell'acclamata produzione del 2017 "UFO") presentato nell'arena di S. Pietroburgo lo scorso anno.
Lo spettacolo firmato Zapashny Brothers Circus, narra dello sbarco di un piccolo alieno sul pianeta terra e di tutte le rocambolesche avventure che ne conseguono. Il cast dello spettacolo vanta una cinquantina di unità tra artisti e ballerini.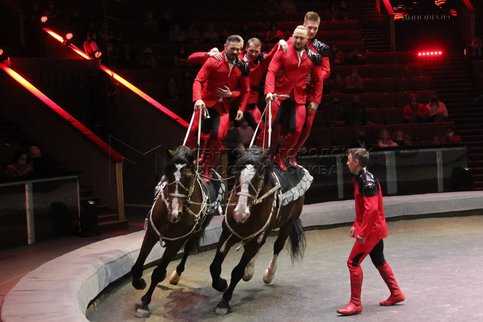 L'adattamento dello spettacolo, inizialmente pensato per le arene, ha portato ad alcune variazioni nel cast. Tra le più rilevanti l'aggiunta della gabbia mista dei fratelli Zapashny, che sostituirà i leoni di Olga Barissova ed Alexey Makarenko.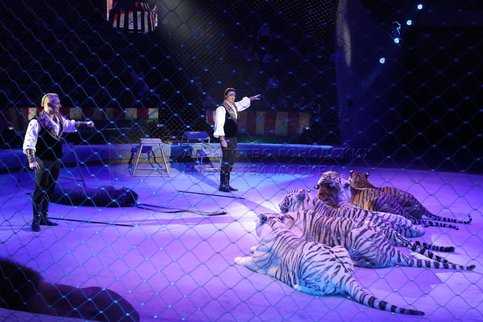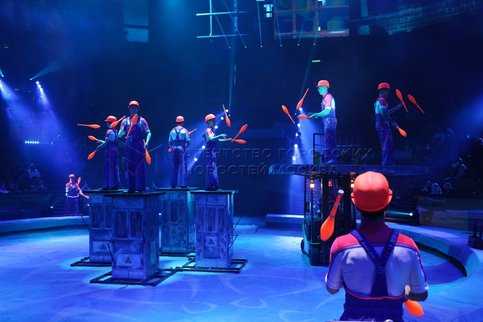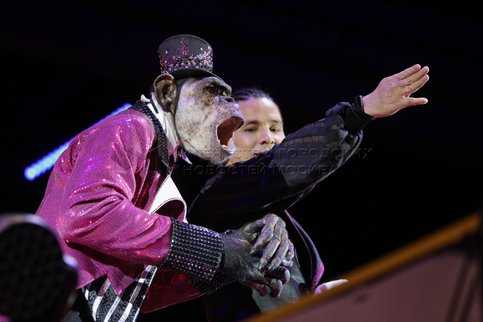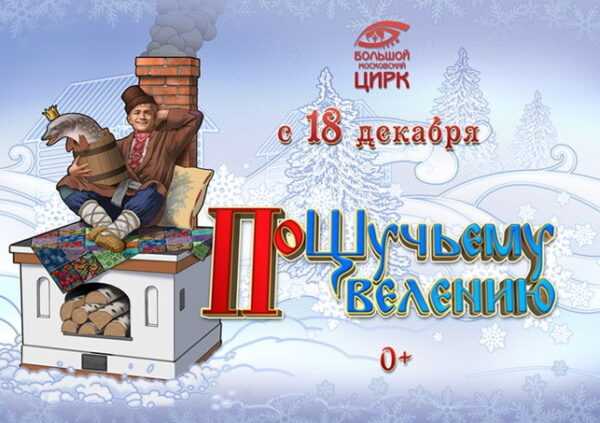 Il secondo spettacolo in cartellone si intitola "BY WILL OF THE PIKE ". Come da tradizione nel periodo di Natale, o meglio di capodanno, al Bolshoi vengono messe in scena leggende e fiabe tradizionali russe, ed il 2020 non farà eccezione…dopo la principessa cigno dello scorso anno questa volta è il turno del "luccio magico". Il ruolo di protagonista è stato affidato alla clownessa Ksenia Zubova in arte Oksana Awards, già protagonista de "La Principessa Triste (2017)".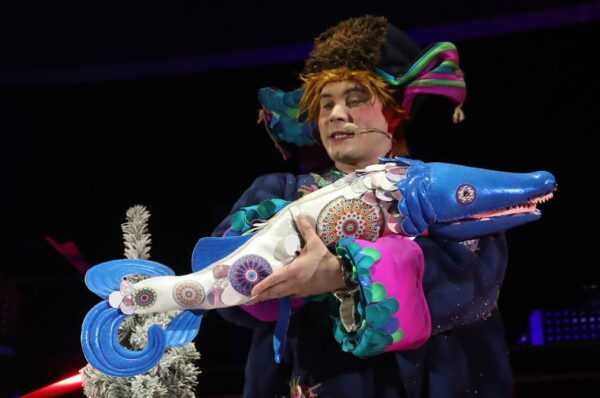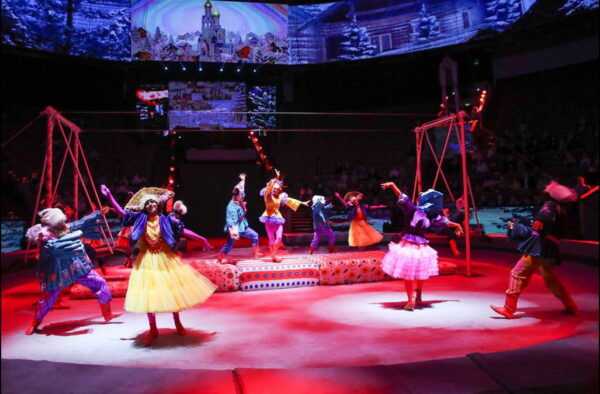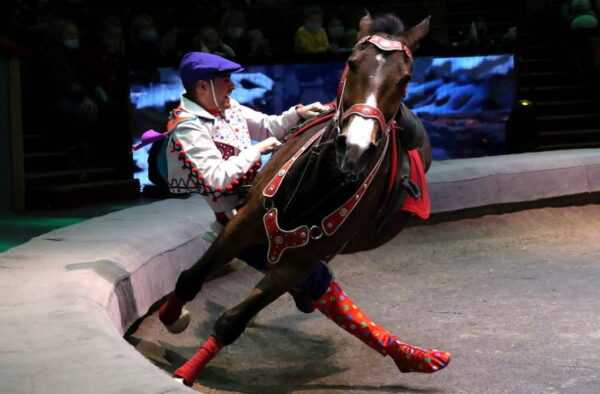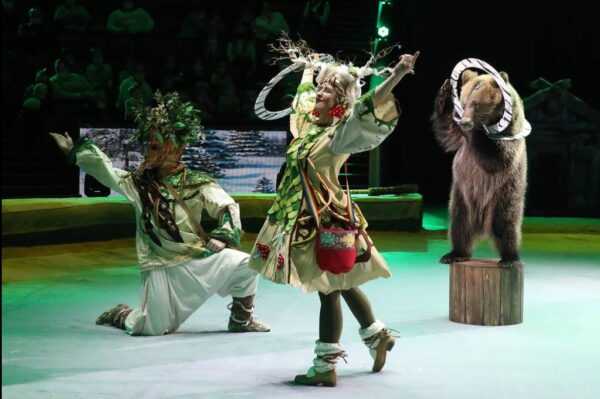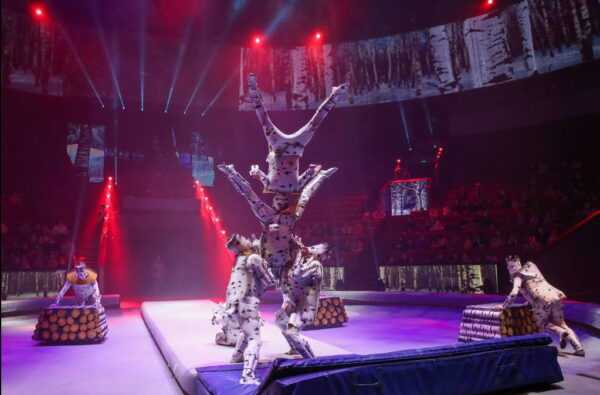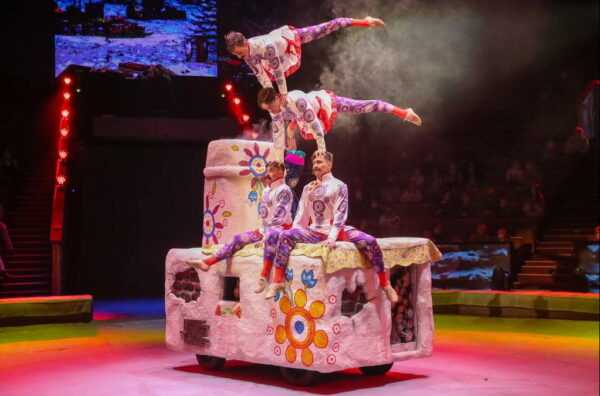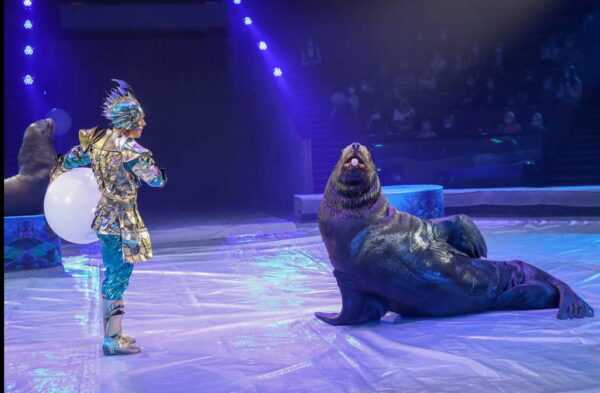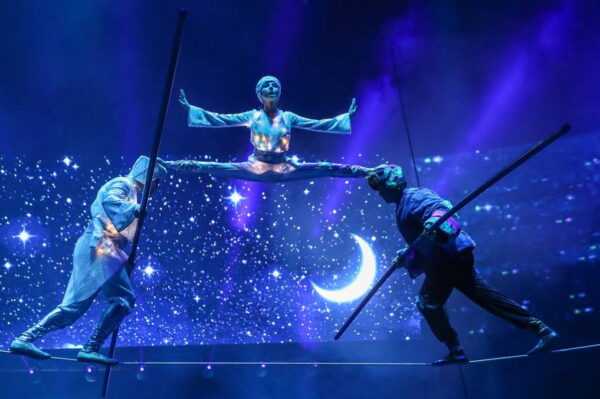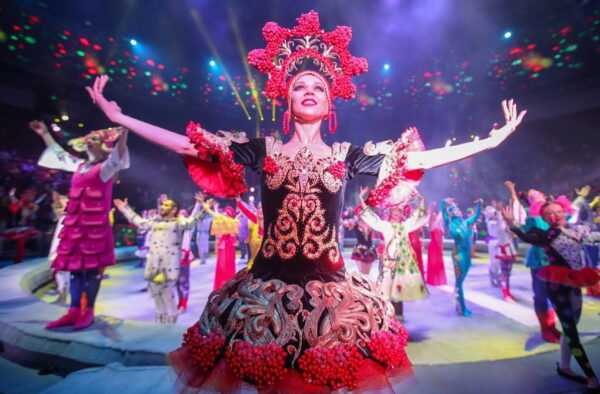 In "By the Will of Pike", come del resto in "Ofu", troviamo diversi artisti ben noti al pubblico europeo come i cosacchi della troupe Ekk, i Prilepin e le altalene russe della troupe Pronin.
credit photo OFU Sofia Sandurskaya
credit photo Pike Vyacheslav Prokofiev TASS
Se questo articolo ti è piaciuto condividilo sui tuoi social utilizzando i bottoni che trovi qui sotto