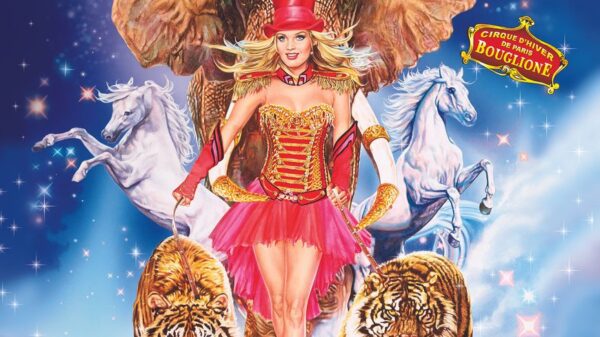 Grazie alla direzione del Cirque D'Hiver Bouglione che ha aperto la sua gallery di spettacoli su YouTube abbiamo pensato di renderne più facile la visione dei vari show.
All the last shows of Cirque D'Hiver Bouglione on their YouTube channel. Click on the following poster to choose your favourite show and see the video.
Tous les spectacles du Cirque D'Hiver Bouglione sur la chaine YouTube officielle. Cliquez sur les affiches suivants pour voir les video des different spectacles.
Basta fare un click sulla locandina per essere direttamente indirizzati allo show che più vi aggrada.