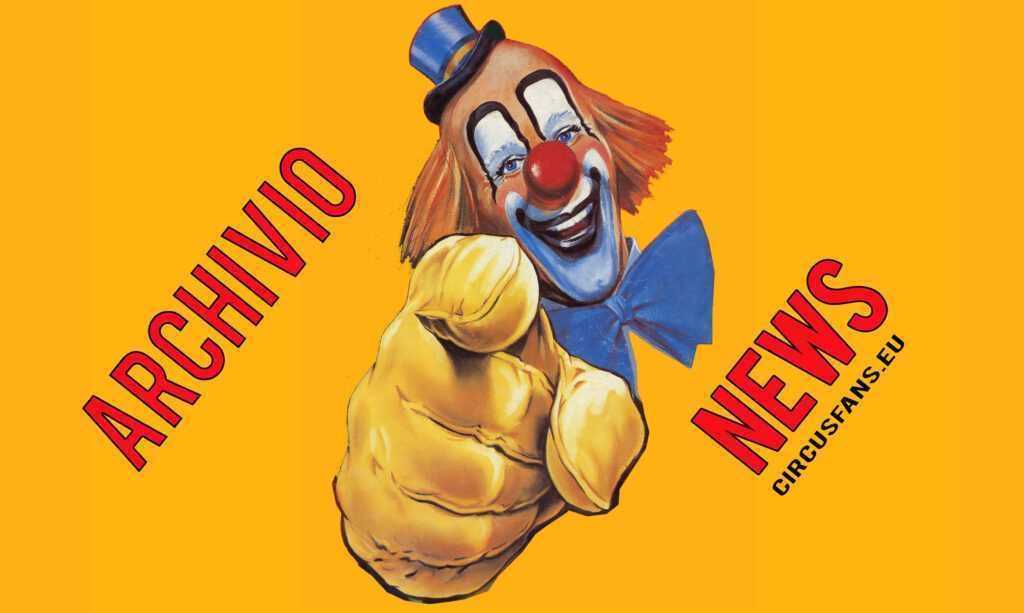 UN GRANDE GALA' BENEFICO IN UCRAINA
Il 5 e 6 novembre si è svolto il 1° Gala evento ART HELPS THE WORLD curato dalla Viktor Kee Foundation nella cittadina di Pryluky (Ucraina). Un bellissimo evento per una causa di grande valore: aiutare e sostenere la scuola del circo dei bambini di Pryluky che a causa di una crisi economica rischiava di chiudere. Grazie a questa iniziativa capeggiata da Viktor Kee, che ha coinvolto numerosi artisti di alto livello, la scuola rimarrà aperta garantendo una importante opportunità per tutti i giovani della zona di Pryluky.
La comunità di Pryluky e dintorni ha partecipato e sostenuto la causa garantendo il sold out a tutti e tre gli show con i biglietti esauriti diverso tempo prima dell'evento.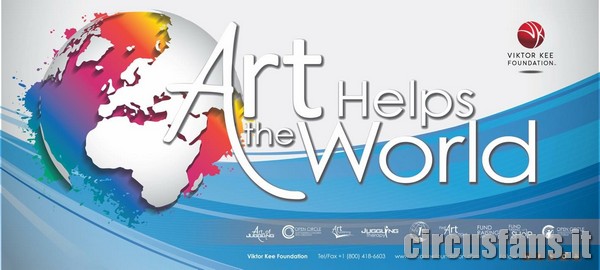 L'Associazione ART HELPS THE WORLD ha consegnato un certificato di riconoscenza e gratitudine a Massimiliano Sblattero unico artista italiano e europeo invitato con il suo nuovo numero di entertainment juggler al Galà.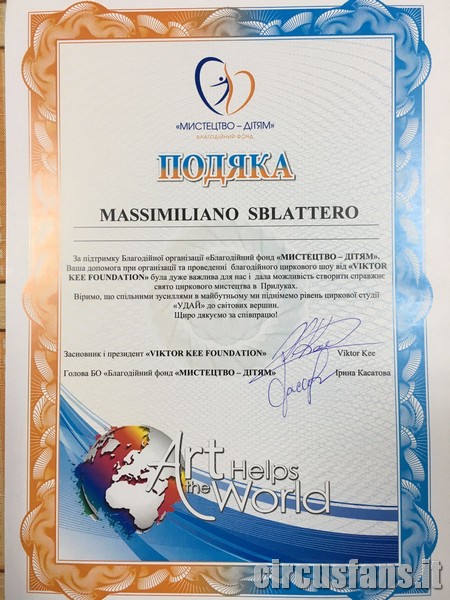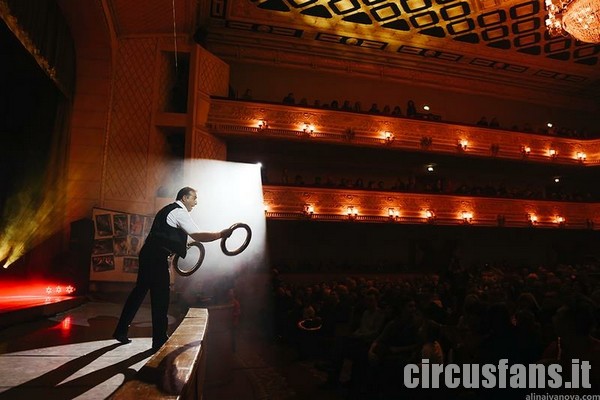 Nel ricco cast del galà benefico, oltre a Viktor Kee e Massimiliano Sblattero figuravano anche il verticalista Anatoly Zalievsky, il magic comedy Mr. Voronin. i trasformisti Sos e Viktoria Petrosian, il verticalista Oleg Izossimov, la comicità dei Flamenko Brothers, i verticalisti contorsionisti Duo Miracle, il mago Tigran Petrosian, balletto e coreografie Balett A 6 Studio Rizoma, Comedy Hero Brothers e diversi altri.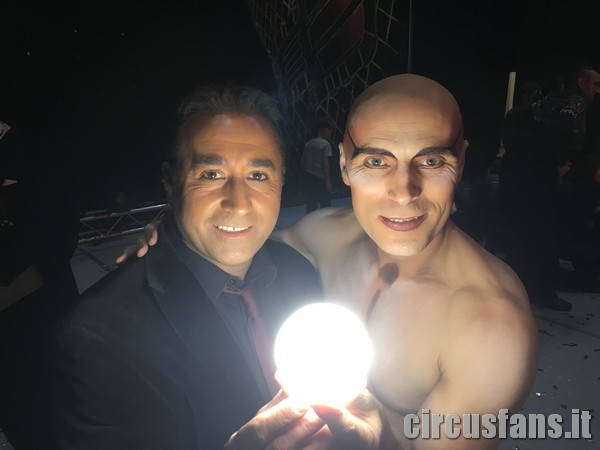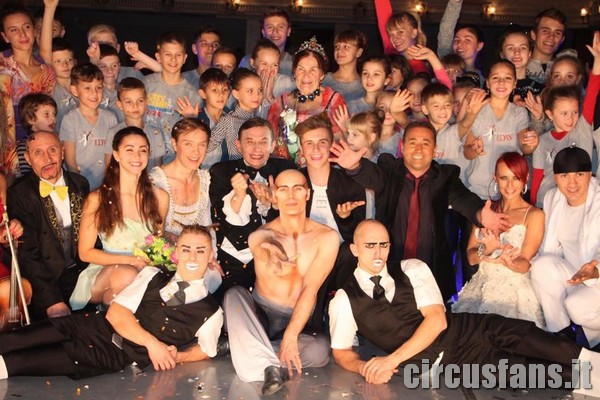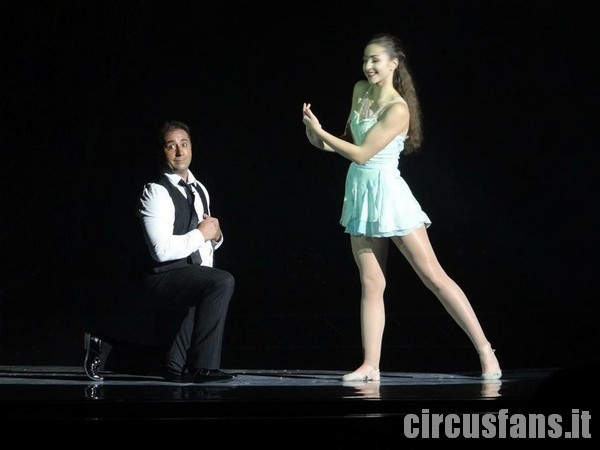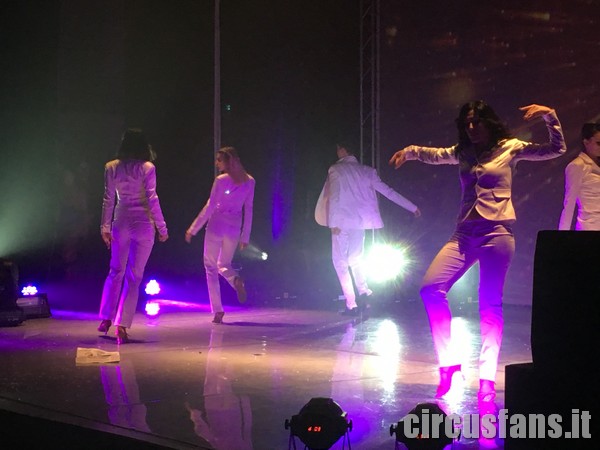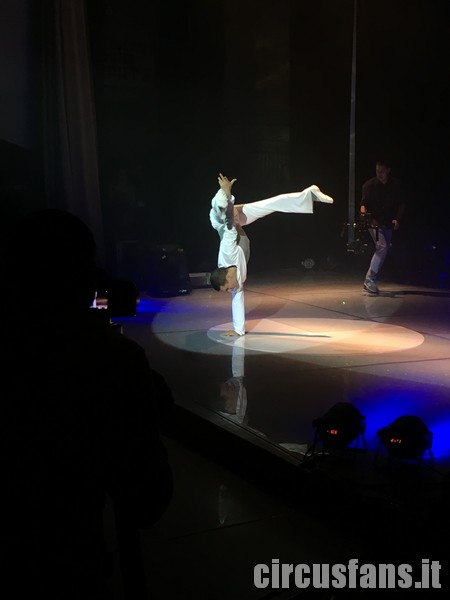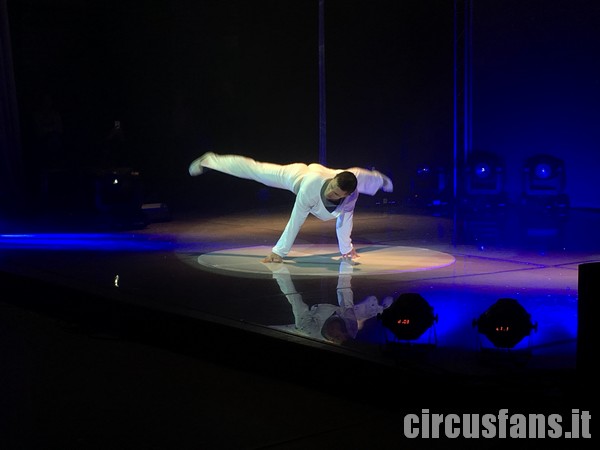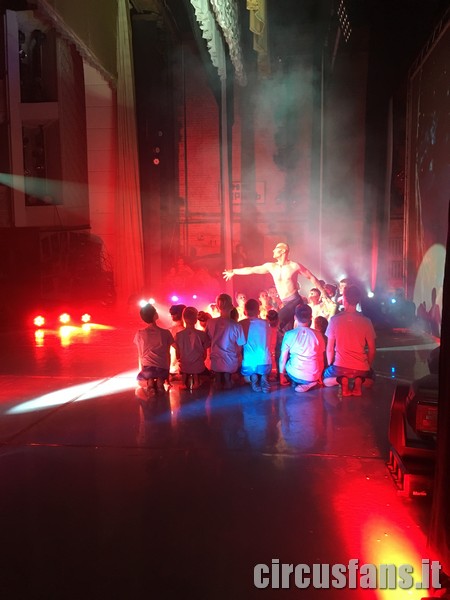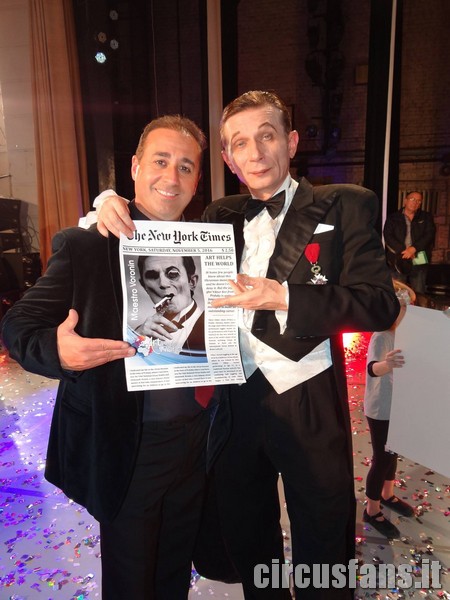 13/11/2016 15.03.32
Se questo articolo ti è piaciuto condividilo sui tuoi social utilizzando i bottoni che trovi qui sotto