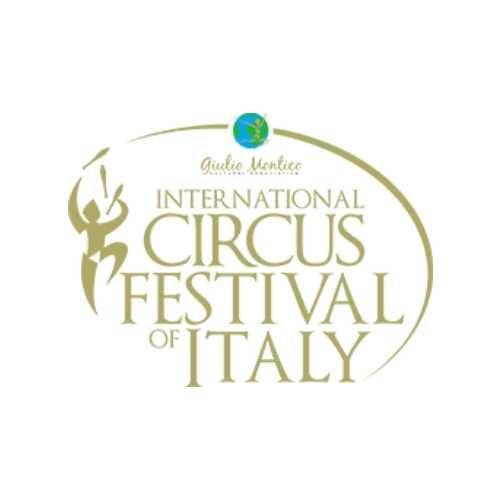 RINGLING E SOLEIL PARTNER DI LATINA
Per il secondo anno consecutivo l'International Circus Festival of Italy curato dalla famiglia Montico stringe rapporti di partenariato con le più grandi realtà di settore a livello mondiale. Le collaborazioni si propongono di rendere sempre più partecipato e condiviso l'impegno teso alla promozione della nobile Arte del Circo e, più in generale, dello spettacolo dal vivo.
Il RINGLING BROS. and BARNUM & BAILEY è Gold Partner del Festival mentre il Cirque du Soleil è Silver Partner. Queste autorevoli e prestigiose sinergie contribuiranno a garantire al Festival di Latina il suo elevatissimo profilo artistico.
La 18ima edizione del Festival andrà in scena dal 13 al 17 Ottobre 2016 a Latina e inizia a crescere l'attesa per conoscere il ricco cartellone internazionale.
02/08/2016 20.14.31
Visita la nostra sezione
RINGLING E SOLEIL PARTNER DI LATINA
Se questo articolo ti è piaciuto condividilo sui tuoi social utilizzando i bottoni che trovi qui sotto