GIURIA DELLA CRITICA ALL'INTERNATIONAL CIRCUS FESTIVAL OF ITALY
International Circus Festival of Italy: è parata di VIP nelle due prestigiose Giurie. Nella Giuria della Critica in evidenza la partecipazione di Lele Mora, Manuela Arcuri, Giancarlo Magalli, Vera Gemma e Brigitta Boccoli.
Al fianco della Giuria Tecnica Internazionale, composta dal gotha del mondo del Circo a livello planetario, una seconda Giuria sarà chiamata ad assegnare l'ambitissimo "Premio della Critica". Ne faranno parte personalità dello show business, giornalisti provenienti da numerosi Paesi europei, rappresentanti delle riviste e dei siti web specializzati nello spettacolo circense, fotografi di settore. Il compito della Giuria della Critica è quello di esprimere un giudizio per ciascuno dei numeri ammessi alla competizione: occorrerà riconoscere quale, fra le attrazioni in gara, si sarà distinta per particolari qualità concernenti l'efficace comunicazione delle suggestioni tipiche dell'arte circense, l'originalità della performance ed il suo carattere innovativo. La Giuria della Critica sarà operativa in occasione degli spettacoli di Domenica 17 Ottobre alle ore 15.30 e alle ore 19.00. Il premio della Critica sarà consegnato Lunedì 18 Ottobre in occasione della serata finale del Festival che avrà inizio alle ore 20.30.
VIP
Lele Mora PRESIDENTE DI GIURIA
Manuela Arcuri Attrice
Giancarlo Magalli Presentatore
Vera Gemma Attrice
Brigitta Boccoli Showgirl
Elena Zaïka Pittrice, autrice visual ICF
PRESS
Dina Tomezzoli Ufficio Stampa ICF 2021
Francesco Puglisi Il Tempo
Lucrezia Alessia Ricciardi Latina Oggi
Sarah Centra PeriodicoContatto.it
STAMPA DI SETTORE
Dario Duranti CircusFans.eu
Flavio Michi AmiciDelCirco.it
Simone Cimino CircusNews.it
Federico Avolio CircusNews.it
Adolfo Rossomando Juggling magazine
François Rozes Le Cirque dans l'Universe
Armando Alò Armando Alò on Facebook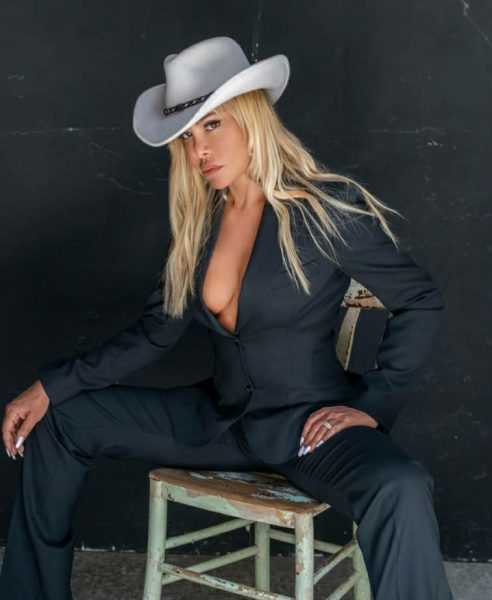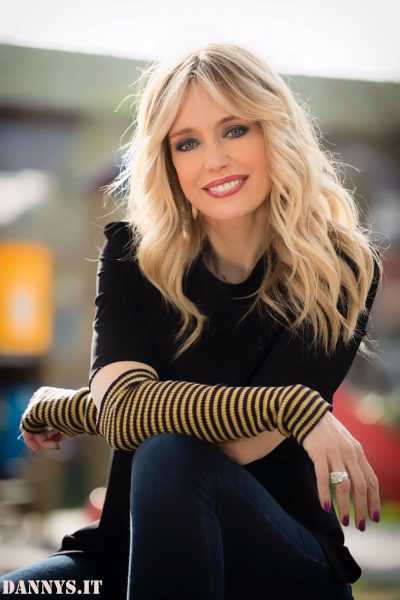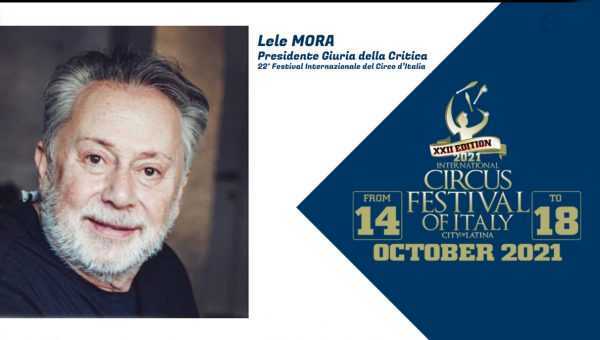 Calendario degli spettacoli:
Giovedì 14 Ottobre ore 21 (spettacolo A);
Venerdì 15 Ottobre ore 21 (spettacolo B);
Sabato 16 Ottobre ore 16.30 (spettacolo B) e ore 21.00 (spettacolo A);
Domenica 17 Ottobre ore 15.30 (spettacolo A) e ore 19.00 (spettacolo B);
Lunedì 18 Ottobre ore 20.30, Spettacolo di Gala e premiazione dei vincitori.
Spettacoli A e B:
Gli spettacoli denominati A e B, pur essendo diversi, sono di identico ed elevatissimo livello dal punto di vista artistico e corrispondono esclusivamente alla ripartizione degli artisti in gara in due gruppi. Gli "Special Guest" saranno presenti in tutti gli spettacoli.
—-
International Circus Festival of Italy: a parade of stars even outside the ring! Two impressive Juries at the International Circus Festival. The Critics Jury welcomes Lele Mora, Manuela Arcuri, Giancarlo Magalli, Vera Gemma and Brigitta Boccoli.
Alongside the International Technical Jury, which is composed of prominent members of the international Circus world, there will be a second Jury that will assign the prestigious 'Critics Prize'. This jury will be composed of show business personalities, journalists from a number of European countries, representatives of magazines and websites related to the circus world, and specialist photographers. The Critics Jury's job is to vote on each number in the competition and, from the twenty acts, select the one that best reflects the qualities of circus arts, along with originality and innovation in the actual performance. The Critics Jury will be watching and judging during the 15.30 and 19.00 shows on Sunday, October 17. The Critics Jury's prize will be awarded during the final evening of the Festival, which will take place on Monday, October 18 at 20.30.
Info: International Circus Festival of Italy
GIURIA DELLA CRITICA ALL'INTERNATIONAL CIRCUS FESTIVAL OF ITALY