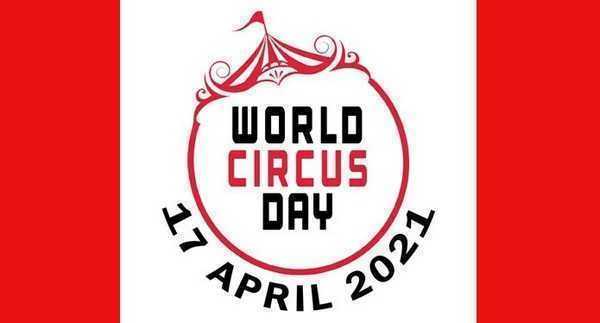 11° WORLD CIRCUS DAY SI AVVICINA
L'11 ° GIORNATA MONDIALE DEL CIRCO È DIETRO L'ANGOLO!
Unisciti a noi per celebrare le arti circensi
Il 17 aprile 2021 si avvicina ma
C'È ANCORA TEMPO PER PARTECIPARE!
Puoi anche fare foto e video divertenti e inviarcele a: admin@circusfederation.org
Pubblicheremo le migliori foto sul nostro sito ufficiale e sul nostro spazio Facebook!
Qui sotto trovi sotto il logo World Circus Day, sentiti libero di usarlo a tuo piacimento e per marcare le tue foto.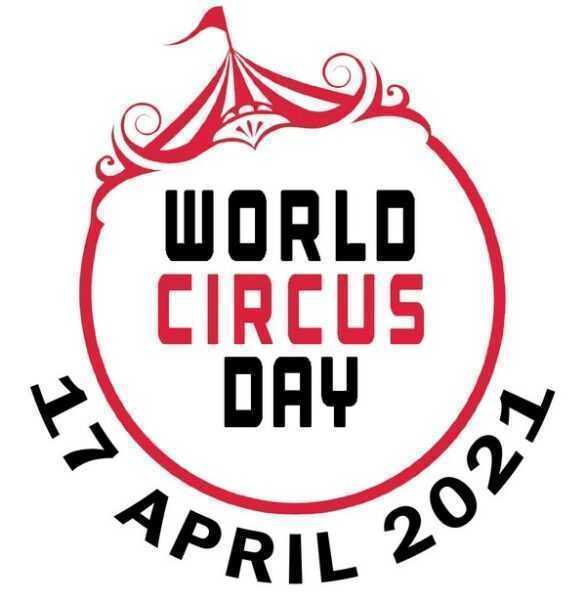 Insieme siamo più forti!
Il Team della World Circus Federation
Fédération Mondiale du Cirque
5 avenue des Ligures
MC 98000 MONACO
Eccovi anche il testo originale in inglese
11th WORLD CIRCUS DAY IS AROUND THE CORNER!
Join us to celebrate circus arts on
17 April 2021!
IT IS STILL TIME TO PARTICIPATE!
You can also make funny photos & videos and send us to: admin@circusfederation.org
We shall publish the best pics on our website & Facebook!
Find below the WCD logo, please feel free to use it.
Together we are stronger
Team of the World Circus Federation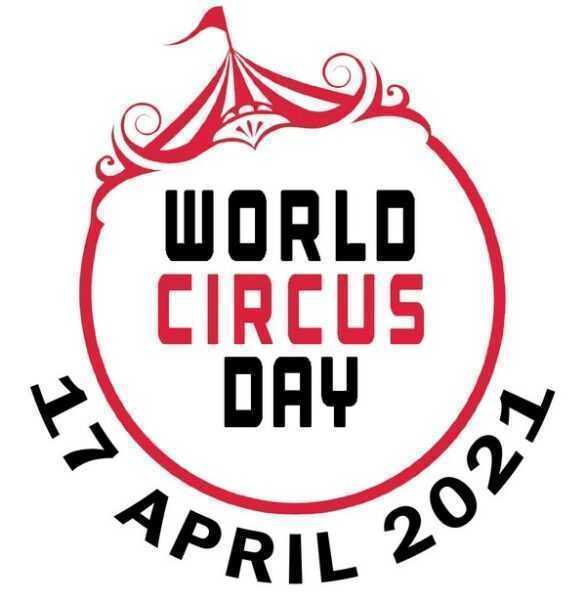 Visita la nostra sezione
11° WORLD CIRCUS DAY SI AVVICINA
Se questo articolo ti è piaciuto condividilo sui tuoi social utilizzando i bottoni che trovi qui sotto