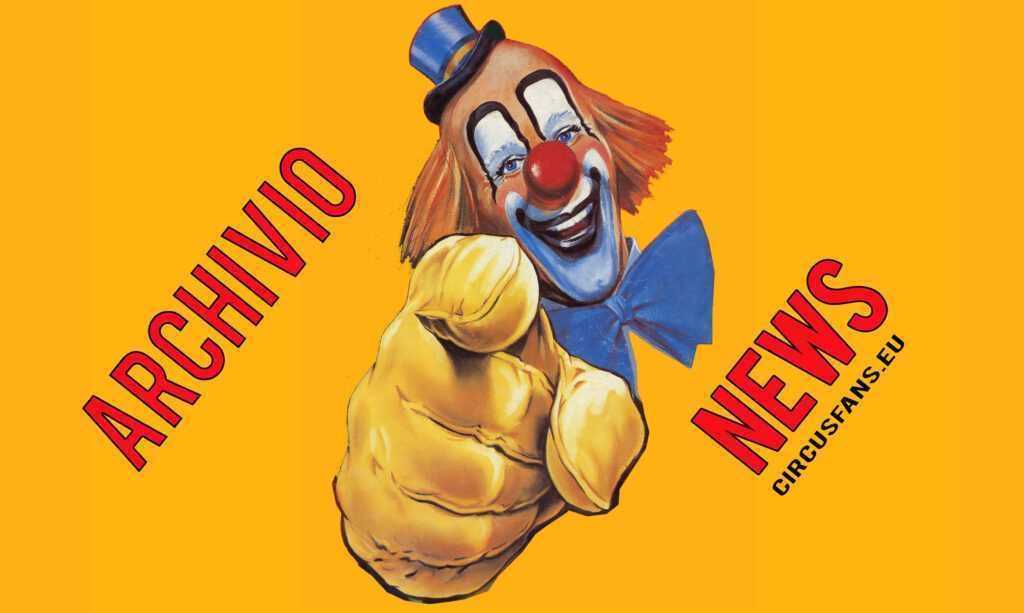 THE HOUSE OF DANCING WATERS in immagini
Raffaele De Ritis ci segnala un documento eccezionale: un documentario/backstage sul nuovo spettacolo prodotto da Franco Dragone a Macao intitolato "House of Dancing Waters".

Il teatro del City Dreams Resort
"House of Dancing Waters" é stato creato da Dragone Entertainment presso il resort City of Dreams a . E' costato quasi 300 milioni di dollari, ponendosi come lo spettacolo più costoso al mondo, nato dopo quasi cinque anni di progettazione.
Vi si esibiscono 75 tra acrobati, attori e ballerini, che hanno provato per circa tre anni in Belgio, spostandosi nella scorsa primavera a Macao nel circo acquatico appositamente costruito in cemento.
Tra gli aspetti innovativi le tecnologie video ad alta definizione su schermi scenografici, l'avanguardia delle installazioni e performance aeree, le ascensori subacquee per la scenotecnica, i tuffi dei motociclisti in acqua da grandi altezze, la tecnologia dei costumi.
Si tratta del terzo spettacolo acquatico di Franco Dragone, dopo "O" e "Le Reve", entrambi tuttora a Las Vegas.
Per vedere il documentario
CLICCA QUI
Ringraziamo Raffaele per averci segnalato questo video e per questa serie di immagini davvero spettacolari e mozzafiato!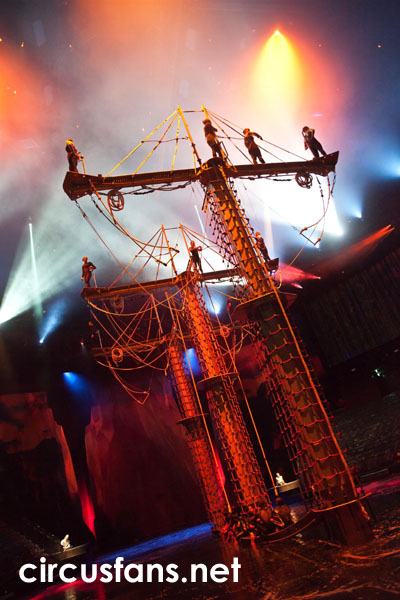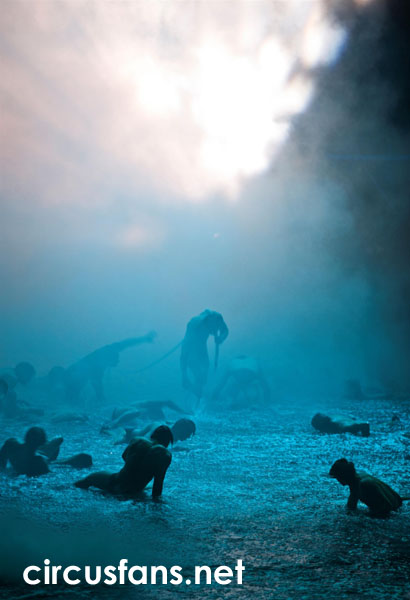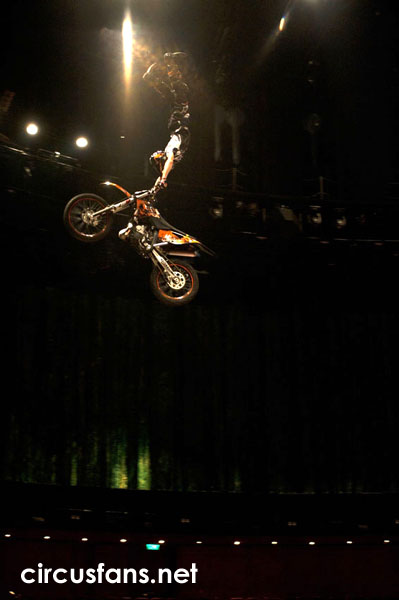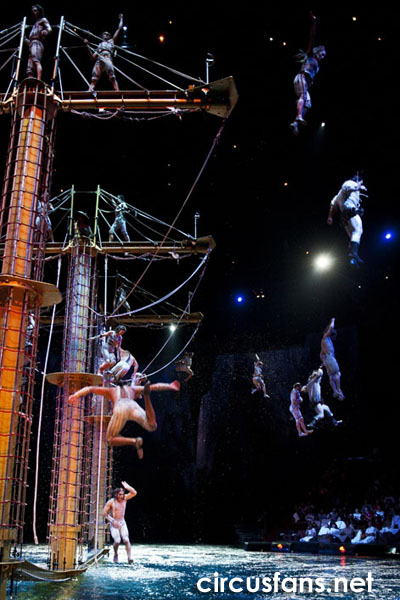 D.D.
21/09/2010 22.21.34
Se questo articolo ti è piaciuto condividilo sui tuoi social utilizzando i bottoni che trovi qui sotto