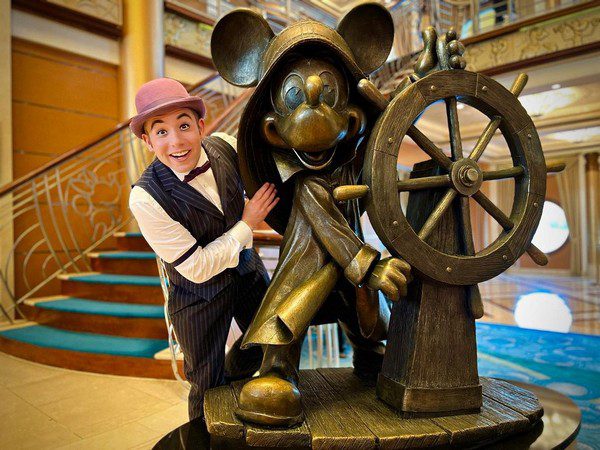 NUOVA AVVENTURA PER VICTOR ROSSI
Per il nostro amico Victor Rossi c'è un nuovo e prestigioso contratto all'estero.
Victor è stato infatti ingaggiato dalla Disney Cruise Line ed ora è imbarcato sulla nave Disney Magic.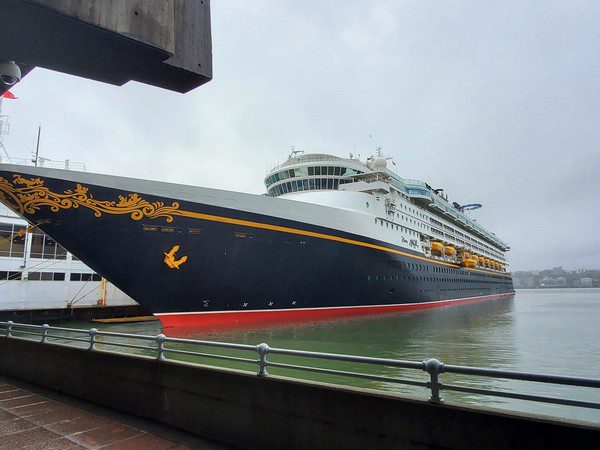 In bocca al lupo a Victor e BUON DIVERTIMENTO.
Riprendiamo in questo spazio il suo annuncio su Facebook che è molto bello
。。☆✼★━━━━━━━━━━━━★✼☆。。
。 。 。 All our ᗪᖇᕮᗩᗰS can come true…
If we have the courage TO ᑭᑌᖇSᑌᕮ Tᕼᕮᗰ.
。。☆✼★━━━━━━━━━━━━★✼☆。。
….. Tutti i nostri SOGNI posso avverarsi….. Se noi abbiamo il coraggio di PERSEGUIRLI …..
Visita le nostre sezioni
Per rimanere sempre aggiornati sulle tappe dei circhi italiani
NUOVA AVVENTURA PER VICTOR ROSSI
Se questo articolo ti è piaciuto condividilo sui tuoi social utilizzando i bottoni che trovi qui sotto