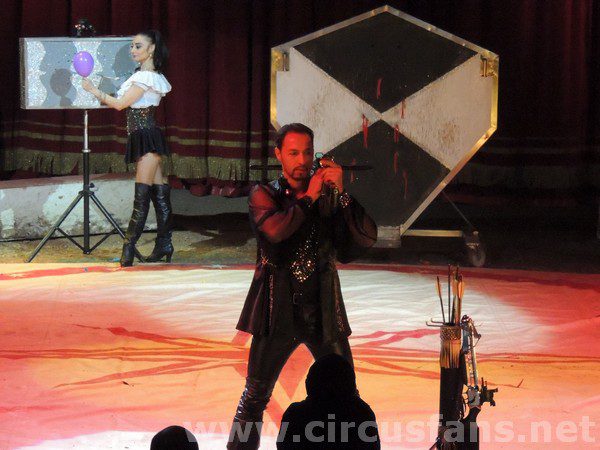 VERONICA E YURI CAVEAGNA DA …..
Per Veronica Fusco ed il marito Yuri Caveagna sta per iniziare una nuova avventura che li vedrà impegnati nuovamente fuori dai confini nazionali.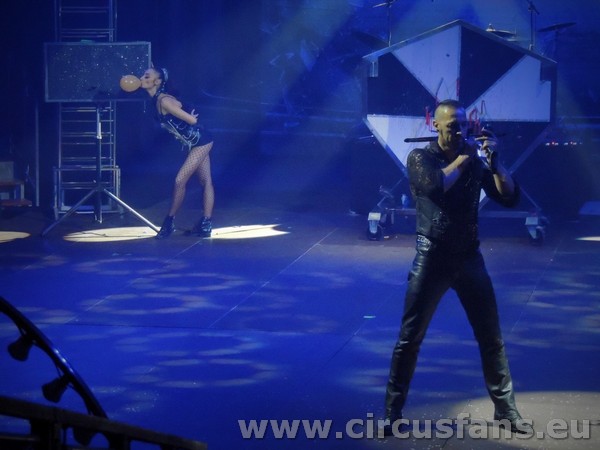 Dopo la conclusione del contratto con le Italian Emotions del Millennium Circus della famiglia di Roberto Coda Prin ed il passaggio a Piacenza al circo Rolando Orfei ed a Genova al circo Gravity, giovedì scorso Veronica e Yuri hanno lasciato l' Italia. Destinazione Olanda dove rimarranno fino agli inizi di settembre.
Le balestre di Veronica e Yuri faranno parte della seconda edizione dello show dell'illusionista Hans Klok che va sotto all'insegna Hans Klok and Friends.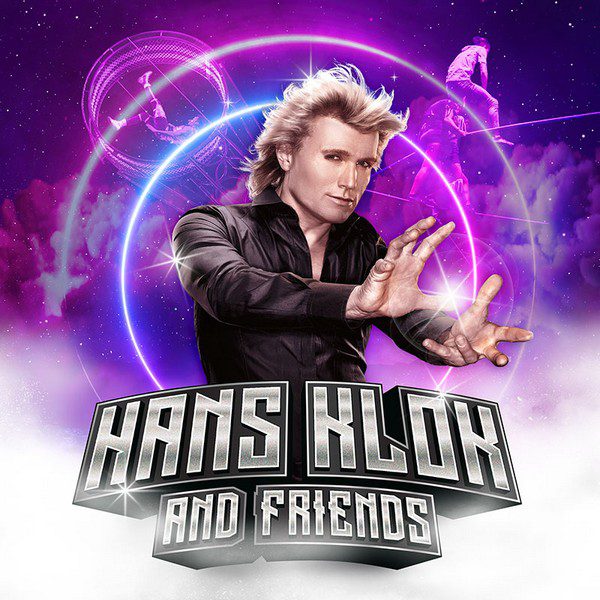 Hans Klok and Friends debutterà a Maastricht il prossimo 30 aprile 2022. Lo show rimarrà poi in cartellone fino al 15 maggio nel Parco Geusselt.
Visita le nostre sezioni
Per rimanere sempre aggiornati sulle tappe dei circhi italiani
VERONICA E YURI CAVEAGNA DA …..
Se questo articolo ti è piaciuto condividilo sui tuoi social utilizzando i bottoni che trovi qui sotto