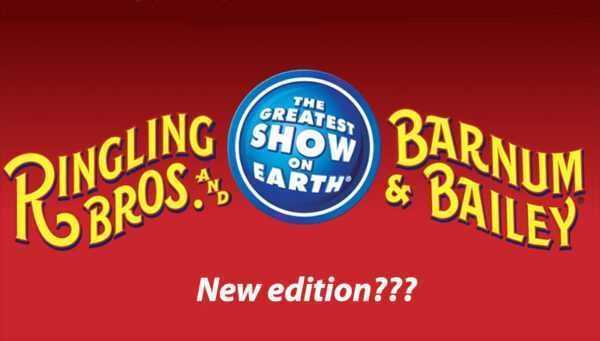 RINGLING BROS. AND BARNUM & BAILEY AUDIZIONI OGGI
Lo avevamo preannunciato in diverse news qualche mese fa, la prima pubblicata il 06 febbraio 2020. Onestamente un po' "scettici". Oggi però sta accadendo…..
Il Direttore Artistico del Ringling Bros. and Barnum & Bailey Giulio Scatola oggi sta tenendo la prima sessione di casting a Parigi, precisamente al Cirque Phenix di Alain Pacherie.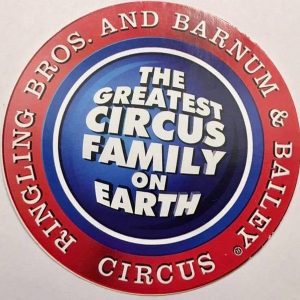 La riapertura de The Greatest Show on Hearth da parte di Feld Entertainment Inc. si fa sempre più concreta, ottima notizia !!!
Per leggere tutte le news che abbiamo pubblicato circa la riapertura dell'icona a stelle e strisce Ringling Bros. and Barnum & Bailey The Greatest Show on Hearth
E per sognare un po' eccovi il link per vedere l'ultimo show di Ringling avvenuto il 21 maggio 2017. Uno show che è diventato storia. Per vedere l'ultima performance
Visita le nostre sezioni
Per rimanere sempre aggiornati sulle tappe dei circhi italiani
Se questo articolo ti è piaciuto condividilo sui tuoi social utilizzando i bottoni che trovi qui sotto