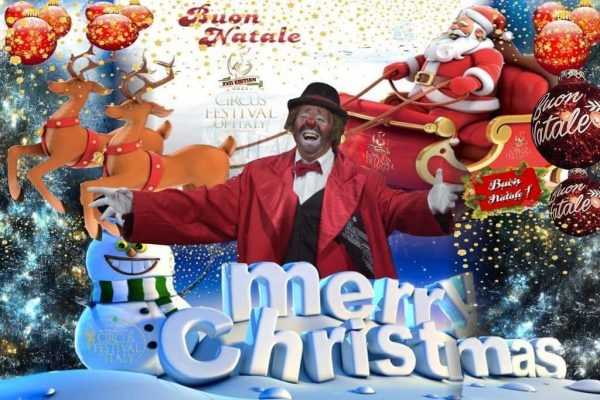 AUGURI DALL'INTERNATIONAL CIRCUS FESTIVAL OF ITALY
Riceviamo e molto volentieri condividiamo gli auguri da parte di tutto il comitato organizzatore del Festival del Circo d'Italia e dalla Famiglia Montico che scrive:
Un augurio sincero a tutti gli amici del Festival, affinché questo Natale vi riempia di amore, calore e serenità!
May our Friends be filled with the Christmas spirit and the joy of the season.
Un vœu sincère que ces vacances soient pleines d'amour, de chaleur et de sérénité !
Искренне желаю, чтобы эти праздники были полны любви, тепла и умиротворения!
衷心祝愿这些假期充满爱、温暖和宁静!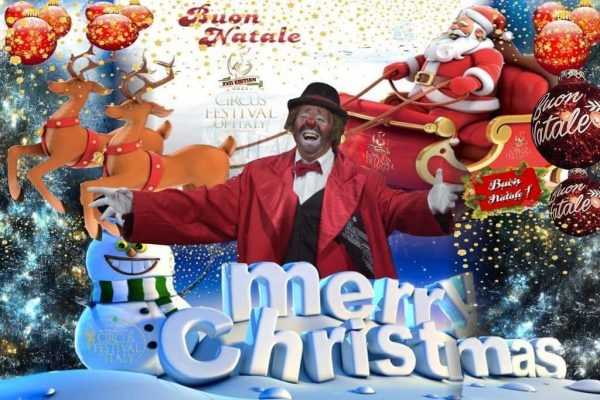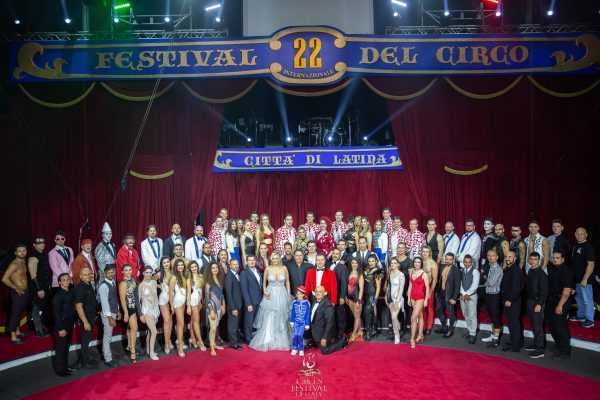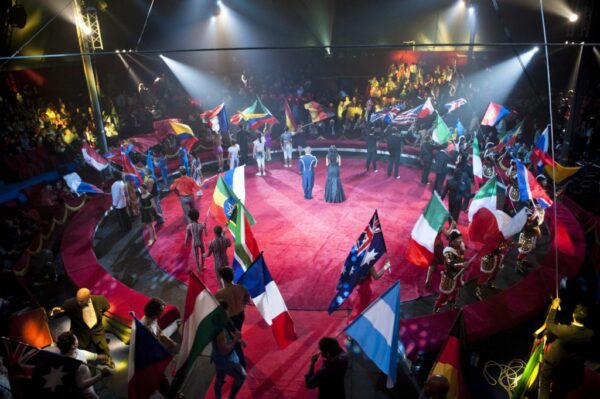 Foto di Christophe Roullin Circorama
Info Festival del Circo d'Italia
AUGURI DALL'INTERNATIONAL CIRCUS FESTIVAL OF ITALY
Se questo articolo ti è piaciuto condividilo sui tuoi social utilizzando i bottoni che trovi qui sotto