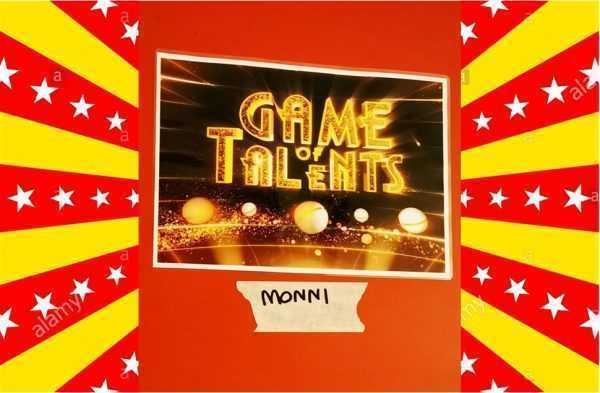 M.G. TEAM ROLLER-SKATE A GAME OF TALENTS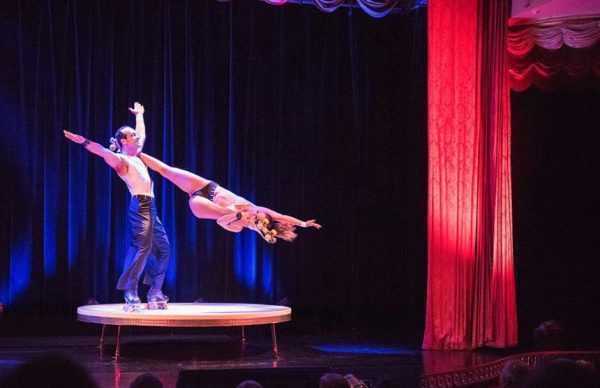 Questa sera a TV8 alle ore 21.30 la seconda puntata di Game of Talents, che vedrà la partecipazione del duo di pattinatori dell'M.G Team, Daniel Monni e Marina Sabetta. Non perdetevi la loro esibizione.
Per scelte della produzione tv, sono state invertite le puntate, per cui la partecipazione dei Monni sarà prevista per una delle prossime puntate.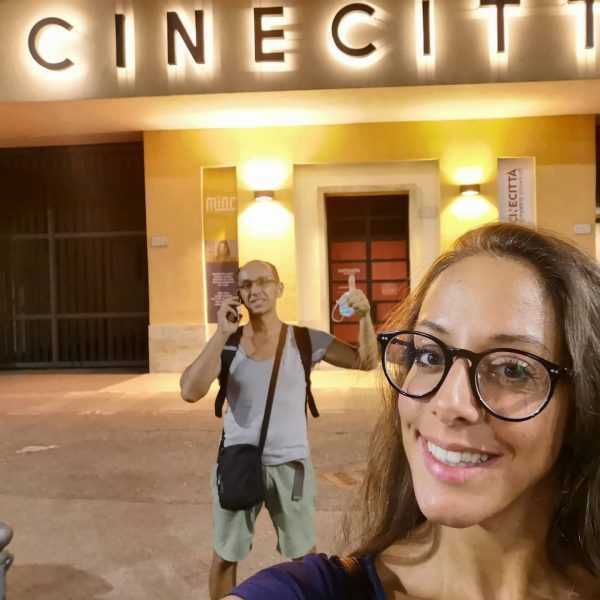 M.G. TEAM ROLLER-SKATE A GAME OF TALENTS
Se questo articolo ti è piaciuto condividilo sui tuoi socials utilizzando i bottoni che trovi qui sotto