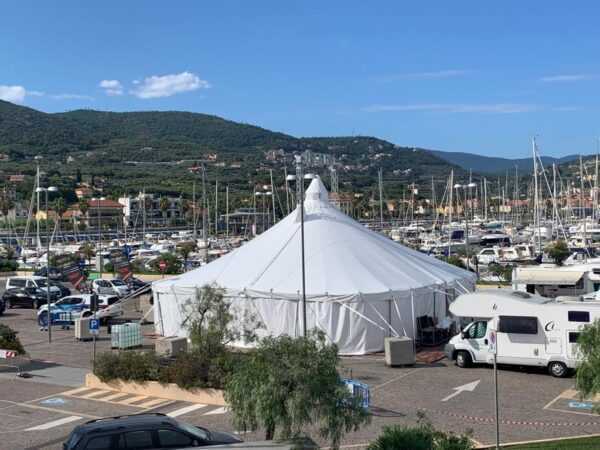 CONCLUSO IL TOUR DI LA BELLE VIE
Gli spettacoli de "La Belle Vie" previsti dal 4 all'8 Agosto 2021 a Sanremo al Roof 1 Teatro Ariston e gli spettacoli previsti dall'11 al 22 Agosto 2021 a Lignano Sabbiadoro, Spiaggia 10, sono stati annullati. Le richieste di rimborso dei biglietti dovranno essere presentate entro e non oltre il 2 settembre 2021.
Ne dà notizia il sito ticketone.it Per tutte le informazioni sulle procedure da seguire per richiedere i rimborsi visita la pagina https://www.rimborso.info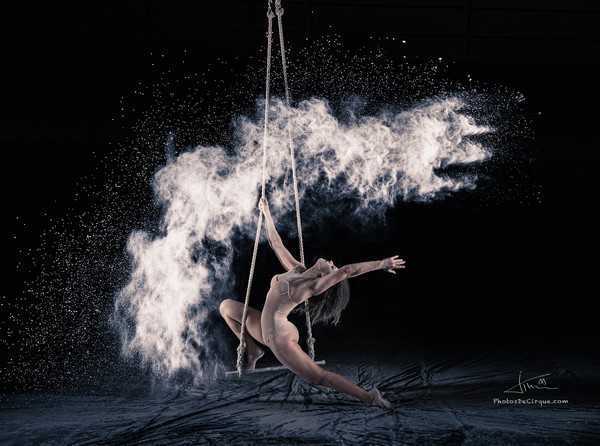 La tournée dello show prodotto da "Le Cirque with the World's top Performers", come annunciato in una news precedente, era iniziata il 9 luglio a Cherasco e successivamente ha toccato Loano, Alassio e appunto Sanremo.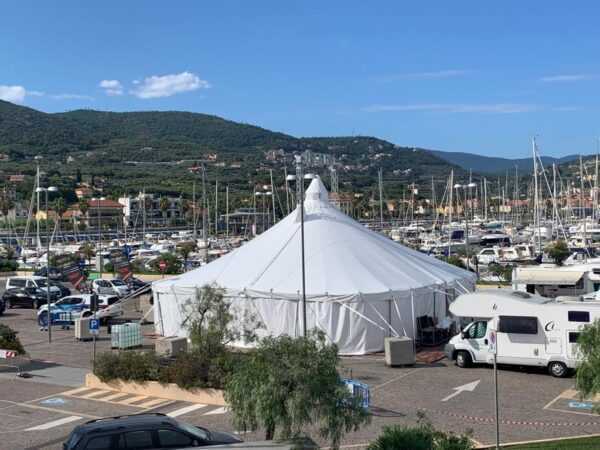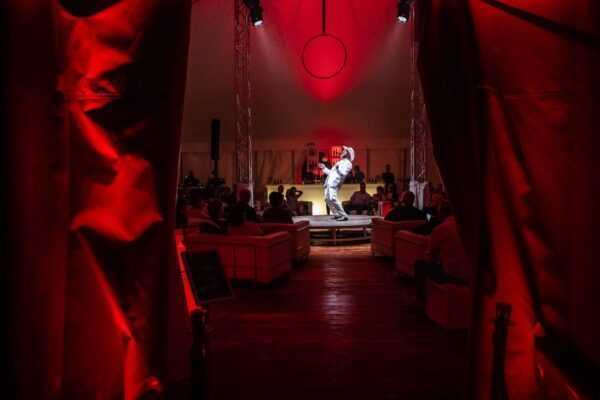 Sanremo: La Belle vie Summer Tour
Per leggere tutte le news che il nostro sito ha pubblicato su La Belle Vie, lo show ideato, prodotto e portato in tour da Le Cirque with the World's top Performers
Visita la nostra sezione
Per rimanere sempre aggiornati sulle tappe dei circhi italiani
CONCLUSO IL TOUR DI LA BELLE VIE
[google-translator]
Se questo articolo ti è piaciuto condividilo sui tuoi social utilizzando i bottoni che trovi qui sotto