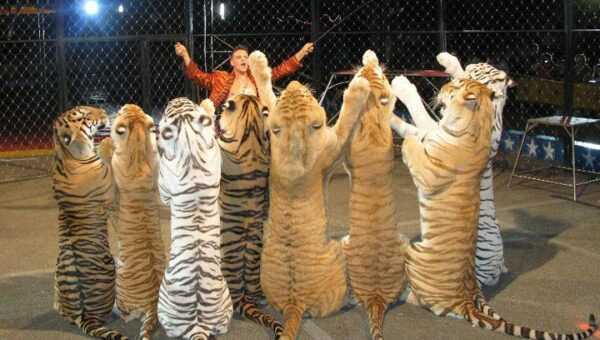 CI HA LASCIATO JASON CAUDILL WALKER
La CircusFans Association americana annuncia la scomparsa di Jason Caudill Walker. Jason era molto conosciuto come addestratore e presentatore di animali in diversi complessi statunitensi ed era nipote di John e Mary Ruth Herriott. Jason è stato coinvolto in un gravissimo incidente automobilistico nel dicembre dello scorso anno e da allora era in convalescenza. Stava migliorando, ma il quadro clinico è precipitato improvvisamente ed è mancato 24 aprile all'ospedale di Sarasota. Ci uniamo al dolore della famiglia così duramente colpita.
Comunicazione originale:
It is with great sadness that we report the passing of Jason Caudill Walker. Jason was well known as an animal trainer / presenter and was the grandson of John and Mary Ruth Herriott. Jason was involved in a very serious auto accident in December of last year and was in a long term recovery. He was improving, but a sudden setback came about and he died yesterday (April 24) at Sarasota Hospital. The entire CFA offers our most sincere sympathy to his family and many friends. Rest in Peace Jason.
Fonte: CircusFans Association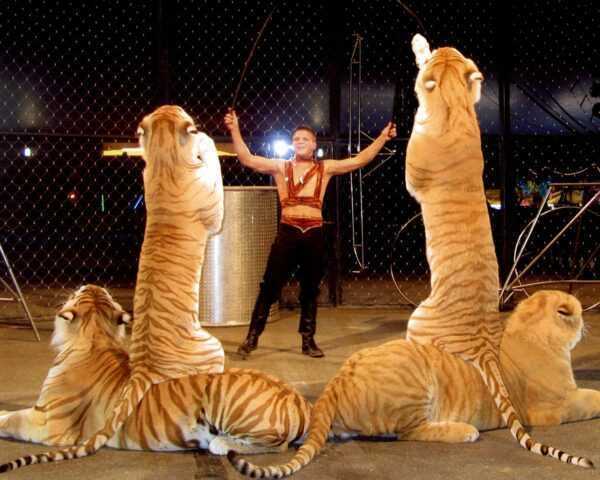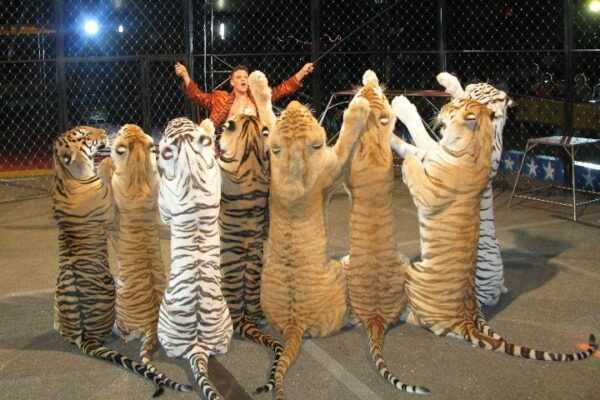 CI HA LASCIATO JASON CAUDILL WALKER
Se questo articolo ti è piaciuto condividilo sui tuoi social utilizzando i bottoni che trovi qui sotto