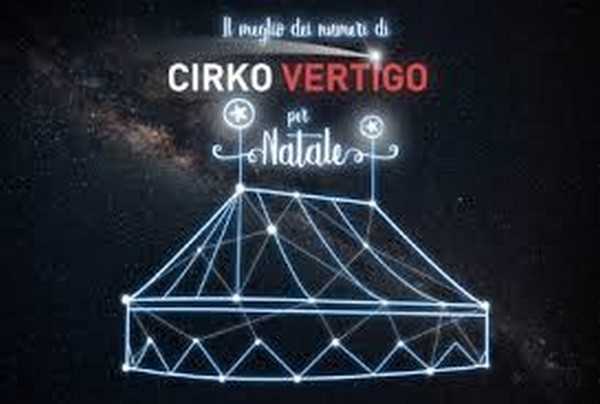 Il meglio dei numeri di Cirko Vertigo in streaming
Fino al 6 gennaio, scopri il meglio dei numeri di Cirko Vertigo degli ultimi anni, in streaming.
Tra i tanti numeri, anche alcune riprese inedite del Cirque Carillon, che ha incantato con la sua meraviglia aerea migliaia di spettatori.
Sono infatti più di 100 mila le persone che hanno assistito agli spettacoli natalizi di Cirko Vertigo dal 2012 ad oggi, tra performance in piazza e in teatro. Basti pensare che nella sola Piazza Castello si erano radunate per Cirque Carillon fra le 15mila e le 20mila persone.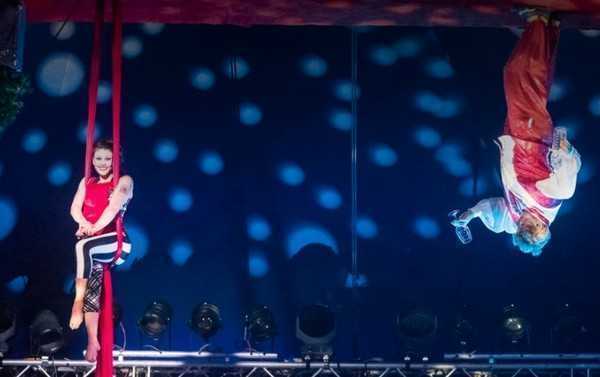 Nel Best of non potevano mancare neppure i momenti più emozionanti e divertenti di Kai Leclerc, versatile clown canadese che ha collaborato con le più importanti produzioni di spettacolo dal vivo del mondo, in grado di camminare a testa in giù a oltre otto metri di altezza. Nel Best of sono state incluse inoltre alcune riprese inedite della creazione dell'elefantino Meggie, ospite del Christmas Show 2017/18 accanto a Kai Leclerc e realizzato da Michele Guaschino.
Il meglio dei numeri di Cirko Vertigo in streaming
[google-translator]
Se questo articolo ti è piaciuto condividilo sui tuoi social utilizzando i bottoni che trovi qui sotto