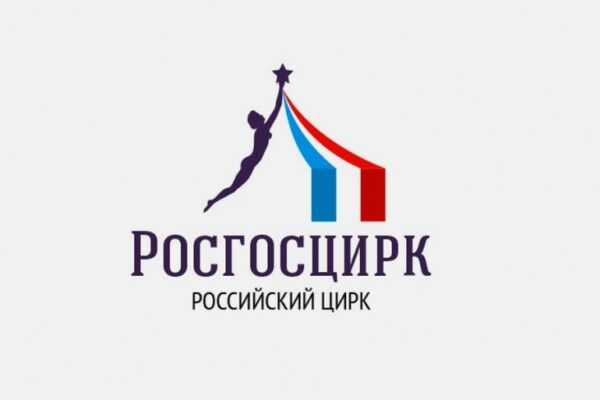 ROSGOSCYRK SI PREPARA ALLE RIAPERTURE. il direttore generale Vladimir Shemyakin ha annunciato che la ri-apertura dei complessi è alle porte
ROSGOSCYRK SI PREPARA ALLE RIAPERTURE
Nello scorso mese di agosto abbiamo assistito alla riapertura dei 2 circhi stabili moscoviti che se pur provati dalla pandemia sono riusciti a portare in pista due produzioni a dir poco brillanti: "Fantastika" al circo Nikulin ed "historia" al circo Bolshoi. La pandemia ha dato del filo da torcere anche al Rosgoscyrk, l'azienda statale che gestisce la gran parte del circo in Russia, Infatti i 38 circhi stabili, gestiti dall' azienda risultano tutt'oggi chiusi ma a quanto pare non ancora per molto…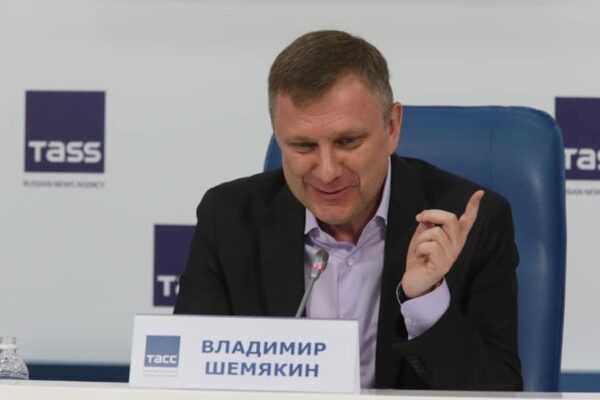 In un comunicato stampa, il direttore generale Vladimir Shemyakin ha annunciato che la ri-apertura dei complessi è alle porte. Nello stesso comunicato ha annunciato anche grandi novità dal punto di vista tecnico ed artistico, approfittando del periodo di chiusura forzata il team artistico Rosgoscirk ha ripensato alle priorità ed a messo in campo un folto team di registi compositori e tecnici con l'obiettivo di ridare nuova luce a ben dodici programmi firmati rosgoscyrk.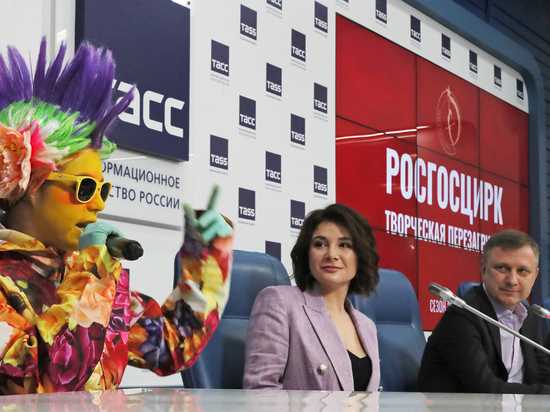 I primi risultati del processo si sono visti il mese scorso nella pista del circo stabile di Sochi, dove ha visto la luce il nuovo programma "the elephant and the girl", spettacolo liberamente tratto dal film "The greatest showman". Protagonisti indiscussi gli elefanti della famiglia Kornilov oltre a diversi altri artisti di alto livello tecnico tra cui Aida Gadzhimirzaeva e Vadim kolodichkin, recentemente protagonisti del programma televisivo russo "Legende del circo" condotto da Edgar Zapashny .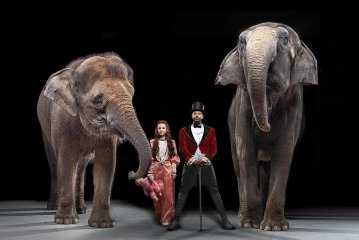 Alla rappresentazione erano presenti solo poche decine di ospiti appartenenti all'élite artistica russa, al programma è seguito un lungo dibattito.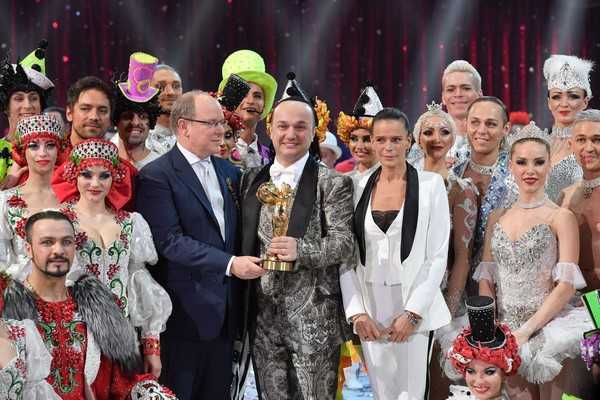 Dalle pagine social del regist, apprendiamo che anche Gia Eradze ed il suo Royal Circus (che abbiamo avuto modo di apprezzare durante la 18′ e 20′ edizione del Festival del circo d'Italia a Latina) non sono rimasti con le mani in mano, infatti, sono in preparazione diversi numeri che debutteranno negli spettacoli "Baronet" e "Sand tail".
ROSGOSCYRK SI PREPARA ALLE RIAPERTURE
Se questo articolo ti è piaciuto condividilo sui tuoi socials utilizzando i bottoni che trovi qui sotto