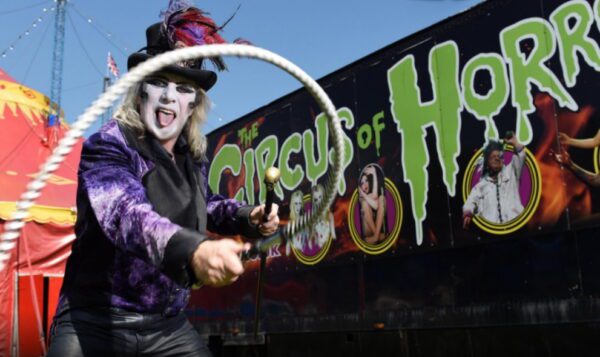 The Circus of Horrors
Ripartira sabato 15 agosto da Eastbourne (East Sussex) con il nuovo programma "Revamped & Rockin" il Circus of Horrors.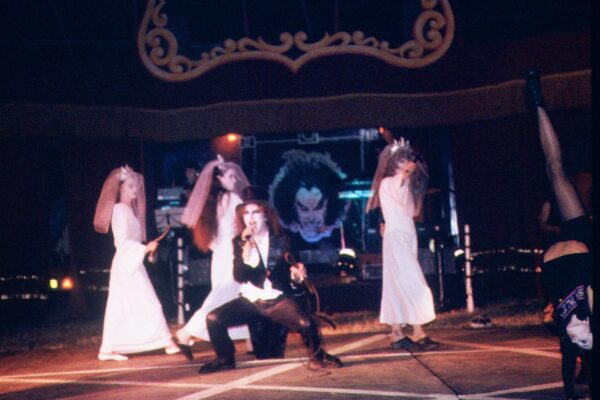 Creato nei primi anni 90' da John Haze e Gerry Cottle debuttò nel 1995 al Gastonbury festival.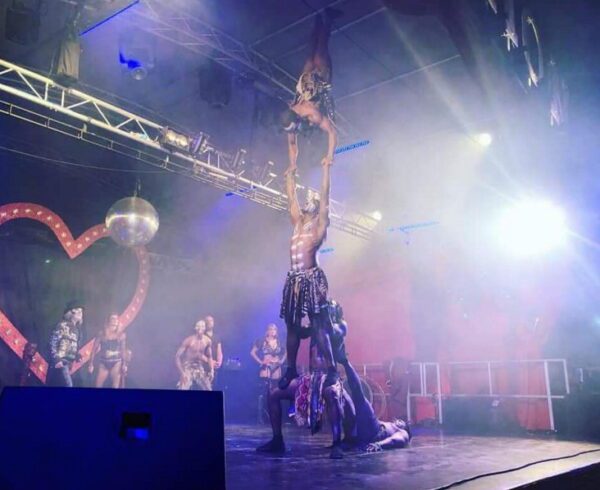 Il format, basato su: freak, vampiri, linguaggio esplicito e nudità ha ottenuto un enorme successo e conta diversi emuli sparsi in giro per il mondo.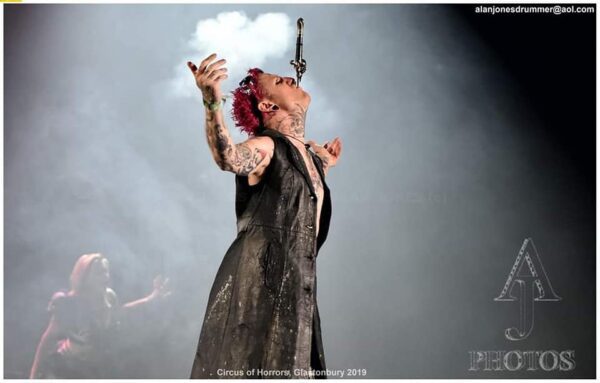 Il complesso in 25 anni di vita ha toccato con i suoi spettacoli quasi 20 nazioni in 3 continenti particolarmente importante la tappa di Mosca, che fece aggiudicare al complesso il primato di primo circo Britannico esibitosi in Russia, oltre a 10 spettacoli nella "02 Arene" a Londra (20,000 posti).
Il circo detiene numerosi Guinness World Records, tra cui la più grande battaglia al mondo di torta alla crema, Il maggior peso sostenuto con i capelli, la maggior numero di spade ingerite in un minuto, ed il più grande assembramento di "vampiri" ben 1040.
PER RAGGIUNGERE IL SITO
Testo di Salvatore Arnieri
[google-translator]
Se questo articolo ti è piaciuto condividilo sui tuoi socials utilizzando i bottoni che trovi qui sotto