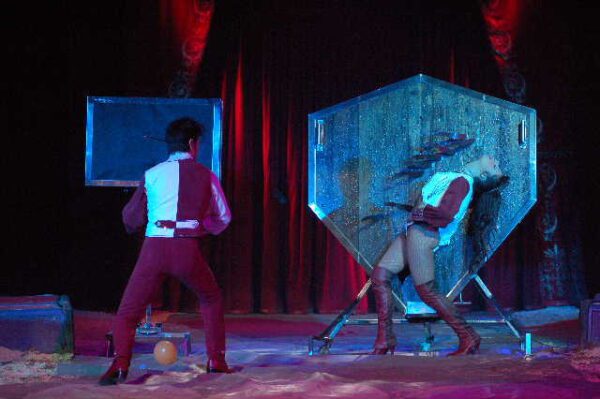 THE JASTERS AL TEATRO CARRE' DI AMSTERDAM
Dal 19 dicembre al 5 gennaio 2020 The Jasters (Elena Busnelli e Giacomo Sterza) con il loro celebre numero di coltelli e balestre saranno impegnati nel 35° World Christmas Circus al Teatro Carré di Amsterdam che quest' annovera nel cast anche The Royal Circus Gia Eradze con un gruppo di 30 artisti e le cinghie aeree del Duo Sky Angels.
Come al solito uno dei programmi europei più prestigiosi del prossimo inverno!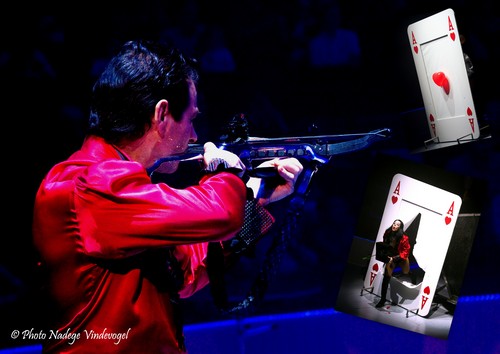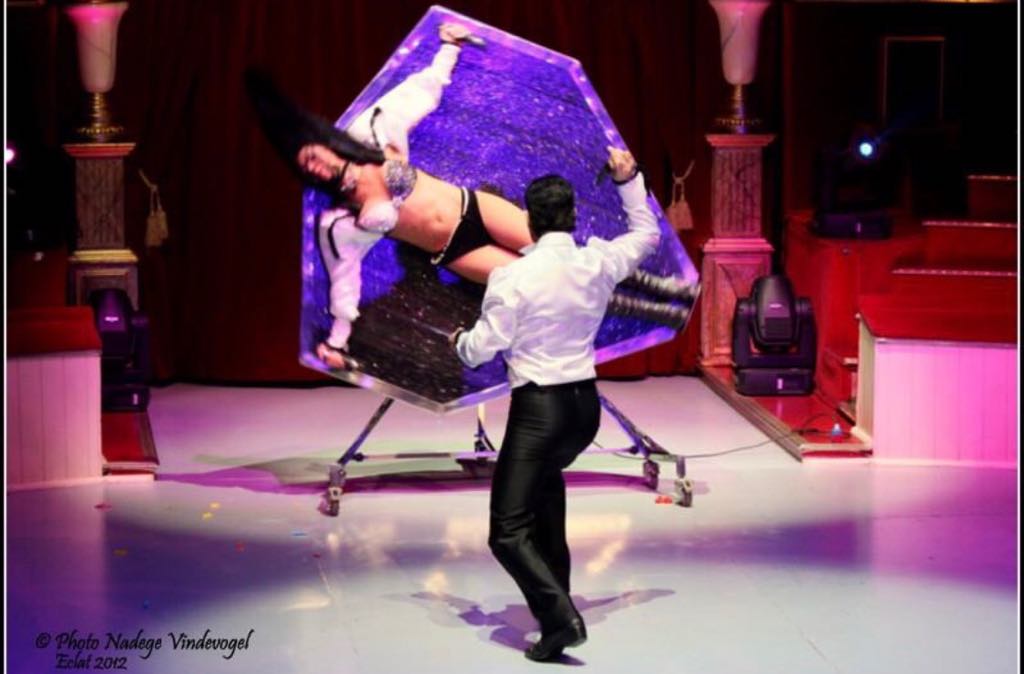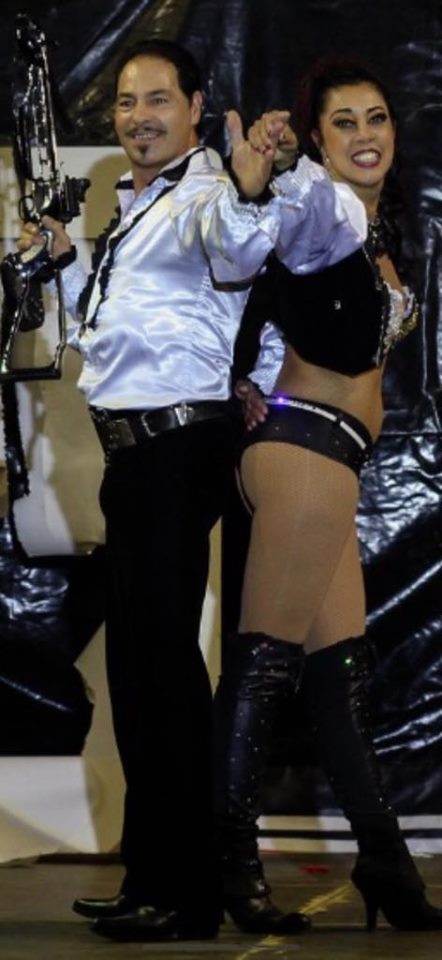 D.D.
18/11/2019 18.08.38
Se questo articolo ti è piaciuto condividilo sui tuoi social utilizzando i bottoni che trovi qui sotto