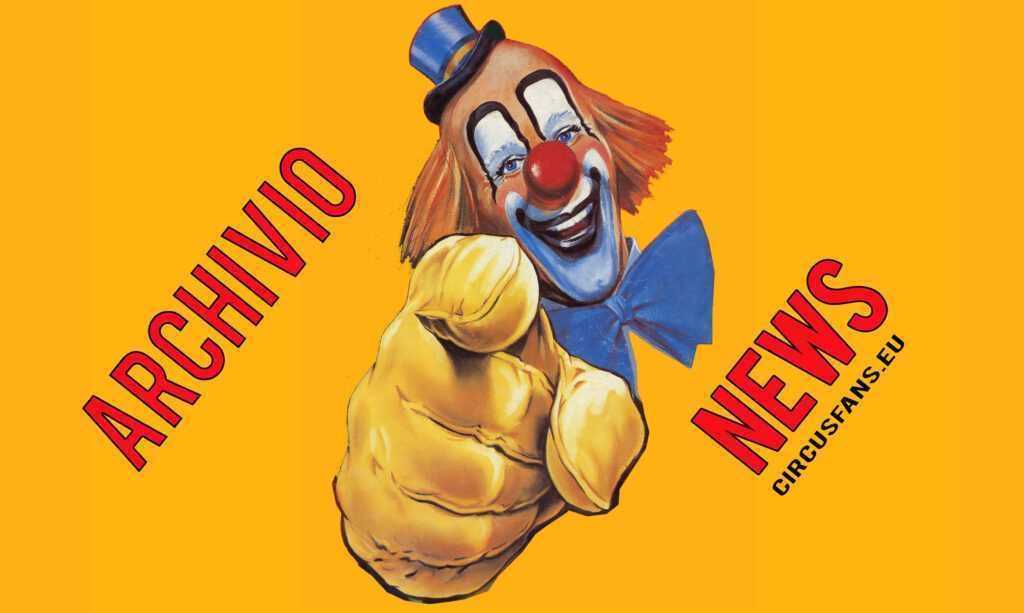 Torino: halloween con Little Circus of Fear
Giovedì 31 ottobre alle 20.30 alla Casa del Teatro Ragazzi e giovani arriva lo speciale spettacolo di Halloween con Little Circus of Fear. Animazioni, giocoleria luminosa, verticalismo, truccabimbi, musica dal vivo e dolcetto o scherzetto durante l&rsquoaccoglienza del pubblico per una serata di paura e divertimento indimenticabile.
Le paure sono le nostre più grandi nemiche&hellip ma cosa succederebbe se le affrontassimo trasformandole in sublimi acrobazie? Uno spettacolo di circo-teatro in cui si raccontano storie ed emozioni con un pizzico di umorismo e comicità.
Torino – Artemakìa
Ideazione e regia Olivia Ferraris
Interpreti Milo Scotton e Chapitombolo
Da www.mentelocale.it del 29/10/19
29/10/2019 9.03.28
Se questo articolo ti è piaciuto condividilo sui tuoi social utilizzando i bottoni che trovi qui sotto