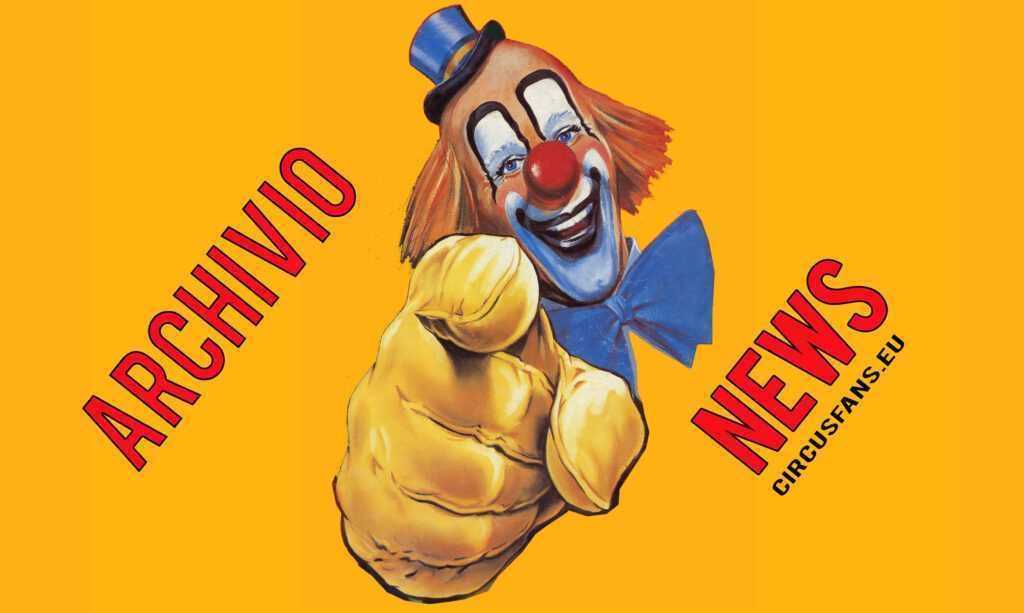 The Addams Family Tribute: Halloween 2019 al Circo di Paride Orfei
Poche esperienze trasmettono lo stupore e la magia come i salti nel vuoto e le capriole colorate del circo. In occasione della notte di Halloween 2019, il tendone di Paride Orfei a Peschiera Borromeo (Milano) in via Carducci allestisce una serata speciale con lo spettacolo The Addams Family Tribute, presentato in doppia replica alle 17.30 e alle 20.30.
Milano – Giovedì 31 ottobre 2019 il tendone del Circo si trasforma in un castello da brivido, dove gli artisti circensi mettono in scena uno spettacolo straordinario ispirato alla famosa famiglia sui generis della tv. Questo castello dall&rsquoatmosfera spettrale presenta i tanti artisti circensi truccati e mascherati, protagonisti con evoluzioni varie: numeri aerei, discipline acrobatiche, equilibrismo, giocoleria, trapezio, trampoli, danze.
Milano – Lo spettacolo dedicato alla Famiglia Addams si arricchisce con alcuni numeri di magia e illusionismo, effettuati da uno special guest, e con la chitarra di Paride Orfei, che vanta un passato anche da musicista. Attivo inoltre il servizio bar con panini e salamelle, pizza, dolci e bevande.
Al termine degli spettacoli di Halloween i bambini, invitati a presentarsi travestiti, possono invadere la pista del tendone, correre e scatenarsi al ritmo di musica per una quindicina di minuti. Per informazioni sui biglietti dello spettacolo di Halloween The Family Addams Tribute contattare il 331 6522892 o il 349 1072574. Questi i prezzi: poltronissima a 18 euro, tribuna centrale a 15 euro, laterali a 12 euro.
Da www.catania.meridionews.it del 21/10/19
22/10/2019 11.59.02
Se questo articolo ti è piaciuto condividilo sui tuoi social utilizzando i bottoni che trovi qui sotto