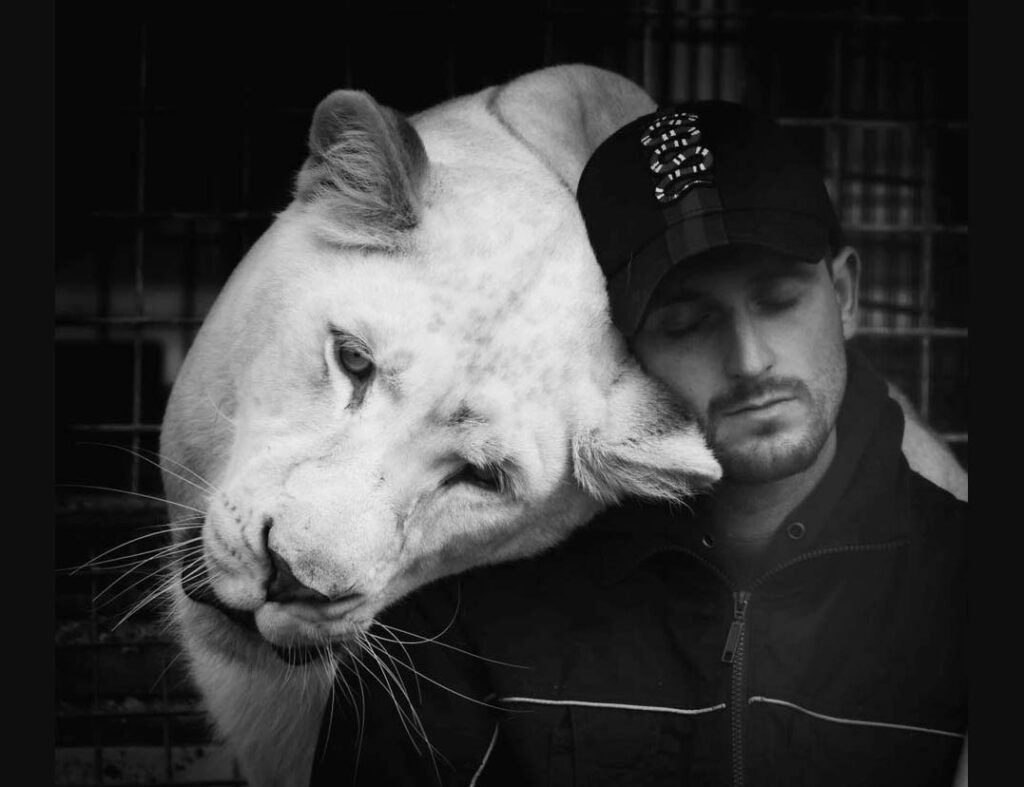 THOMAS LACEY HA LASCIATO IL PROGRAMMA DEL CIRCUS ROYAL
La Direzione dello svizzero Circus Royal ha reso noto che la gabbia di Thomas Lacey non fa più parte del programma.
Il programma 2019 dal titolo STARS OF THE INTERNATIONAL MANEGENWELT è ideato in memoria di Peter Gasser, deceduto il 22 agosto 2018.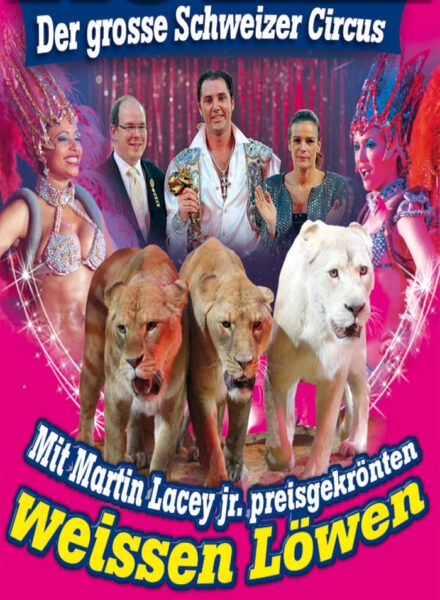 In un comunicato stampa OLIVER SKREINIG, nuovo proprietario del Circo, ha tenuto a precisare che la rinuncia al numero di gabbia non ha niente a che vedere con l'animalismo e di certo non è un piegarsi alle recriminazioni delle organizzazioni animaliste.

Nel programma, Thomas Lacey sarà sostituito con un nuovo e forte numero aereo presentato da David Mails. Questo numero sostituisce anche il numero aereo dello spagnolo Alexander Lichner che nel frattempo ha lasciato il circo.
AV
08/08/2019 18.54.55
Se questo articolo ti è piaciuto condividilo sui tuoi social utilizzando i bottoni che trovi qui sotto