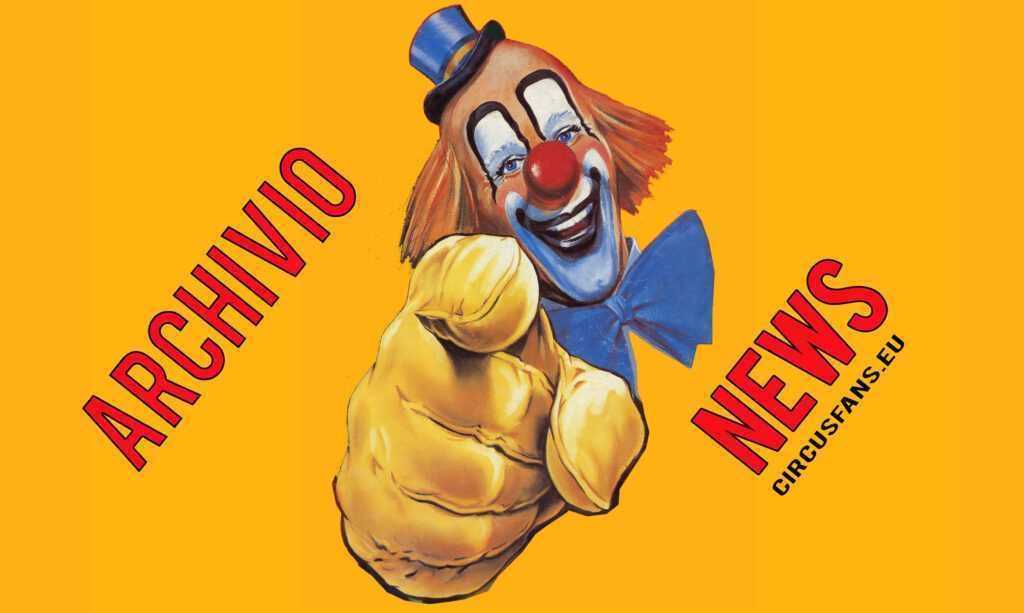 A Londra arriva la magia del Cirque du Soleil con uno spettacolo ispirato ad Avatar!
La magia del Cirque du Soleil è pronta a debuttare nel Regno Unito con uno spettacolo davvero eccezionale! Lo show prende il nome di &ldquoToruk &ndash The First Flight&rdquo e sarà possibile ammirarlo a Manchester dal 20 al 23 Giugno, successivamente all&rsquoO2 Arena di Londra dal 26 al 30 Giugno.
Lo spettacolo si ispira al film di fantascienza &ldquoAvatar&ldquo, diretto da James Cameron, anche se la storia mitica messa in scena nello show è ambientata migliaia di anni prima degli eventi raccontati nel lungometraggio. &ldquoToruk&rdquo prende il via da una catastrofe naturale che minaccia di distruggere il sacro albero chiamato &ldquoTree of Souls&ldquo. I protagonisti della storia sono Ralu e Entu, due ragazzi Omatikaya che decidono senza timore di prendere in mano la situazione per salvare la loro specie.Dopo aver appreso che Toruk, ovvero il predatore temuto da tutti, può aiutarli a salvare l&rsquoAlbero delle Anime, si mettono in viaggio alla sua ricerca con il loro nuovo amico Tsyal.
Il Cirque du Soleil è famoso per i suoi show mozzafiato, ma questo in particolare, si prospetta più maestoso che mai. Oltre ad ammirare le meravigliose acrobazie degli artisti circensi, si potrà, infatti, godere di una scenografia senza eguali: il mondo di Pandora verrà ricreato con impressionanti proiezioni, imponenti effetti visivi e la più grande collezione di marionette nella storia del circo.
Lo stesso James Cameron si è detto entusiasta dello show &ldquoToruk&rdquo mettendolo a pari passo con il suo film: &ldquoAvatar è pensato per essere una celebrazione del movimento e delle emozioni umane, il Cirque du Soleil è in grado di catturare entrambi in modo assolutamente perfetto perché riguarda le prestazioni umane e la fisicità. Ti fa sentire vivo vedere questi artisti!&ldquo.
Va da sé che uno spettacolo del genere, quindi, è davvero imperdibile! Anche se mancano ancora alcuni mesi alla messa in scena, vi consigliamo di affrettarvi a prenotare i vostri posti: i biglietti già sono disponibili sul sito ufficiale dell&rsquoevento, sia per le date a Manchester che per quelle all&rsquoO2 Arena di Londra.
Da www.londradavivere.com del 13/05/19
13/05/2019 8.57.16
Se questo articolo ti è piaciuto condividilo sui tuoi social utilizzando i bottoni che trovi qui sotto